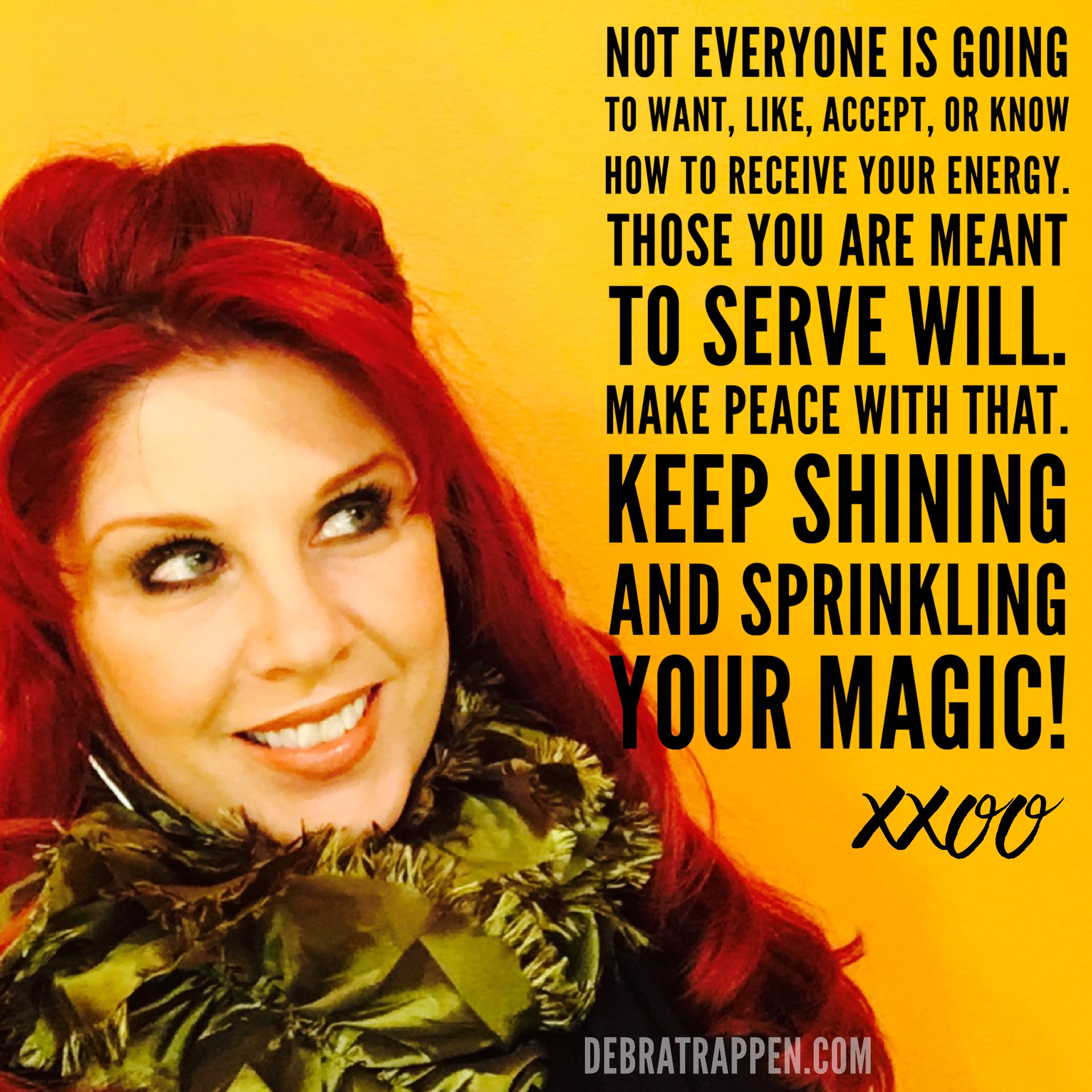 19 Dec

Are you attracting your ideal connections?

Today's #MoxieMemo is to fire you UP and into the exciting, final weeks of the year.

The next two weeks will be filled with ooooodles of conversations with friends, family, colleagues, and clients.
Shine your truest self during these moments. When you are authentic, it allows others IN and attracts people and opportunities to you like a magnet.
When you FAKE IT, you are sending out a bat signal to people you are NOT meant to serve or do life with.
It's ok if someone doesn't get you.
Not everyone is going to want, like, except, or know how to receive your energy.
Those you are meant to serve WILL.
PLEASE, make peace with that.
Keep sprinkling your magic and shining your bright, fabulous light!
xxoo,

ps. Resist the urge to make yourself vanilla, unless it's YOUR favorite flavor!
Comments
comments