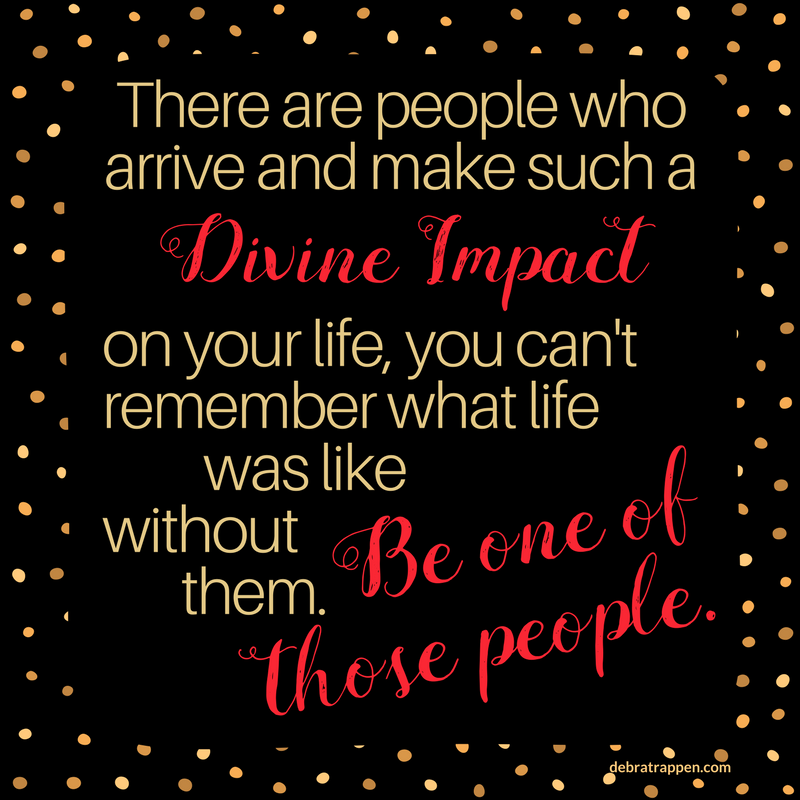 14 Aug

Be One Of Those People. Starting Now…

There are people who arrive and make such a Divine Impact on your life you can't remember what life was like without them.

BE ONE OF THOSE PEOPLE. 
 What will you do today to make a positive impact on someone in your world?
 Who can you mentor?
 Who can you feed, clothe, or empower?
 Who can you value who doesn't feel valuable?
 Who can you inspire?
Embrace your moxie and make it happen, my friends!

Comments
comments