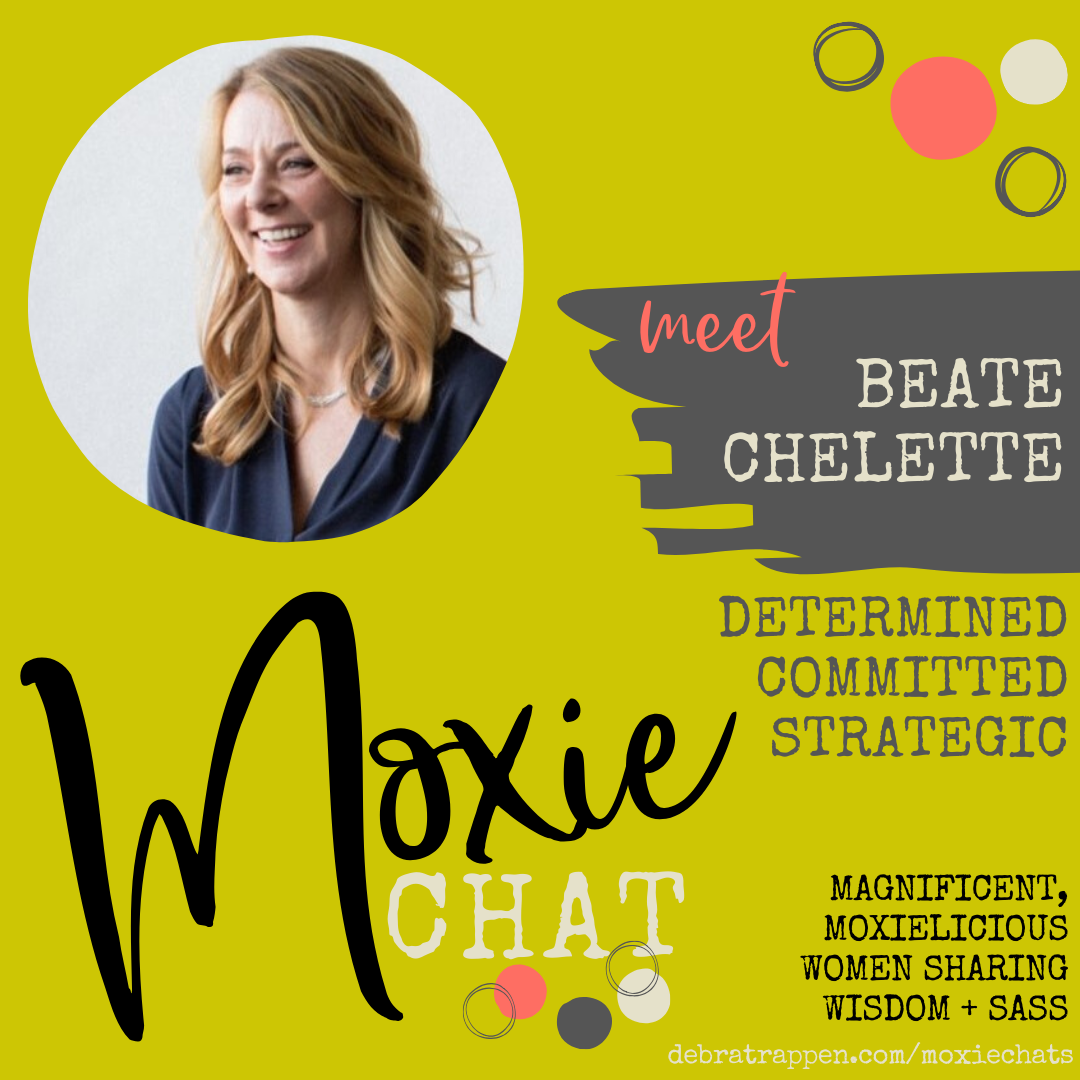 13 Dec

Moxie Chat: Beate Chelette. * Determined. Committed. Strategic.

Podcast: Play in new window | Download

Subscribe: Apple Podcasts | Google Podcasts | Spotify | Pandora | Stitcher | RSS
---
Today's #MoxieChat guest is Beate Chelette.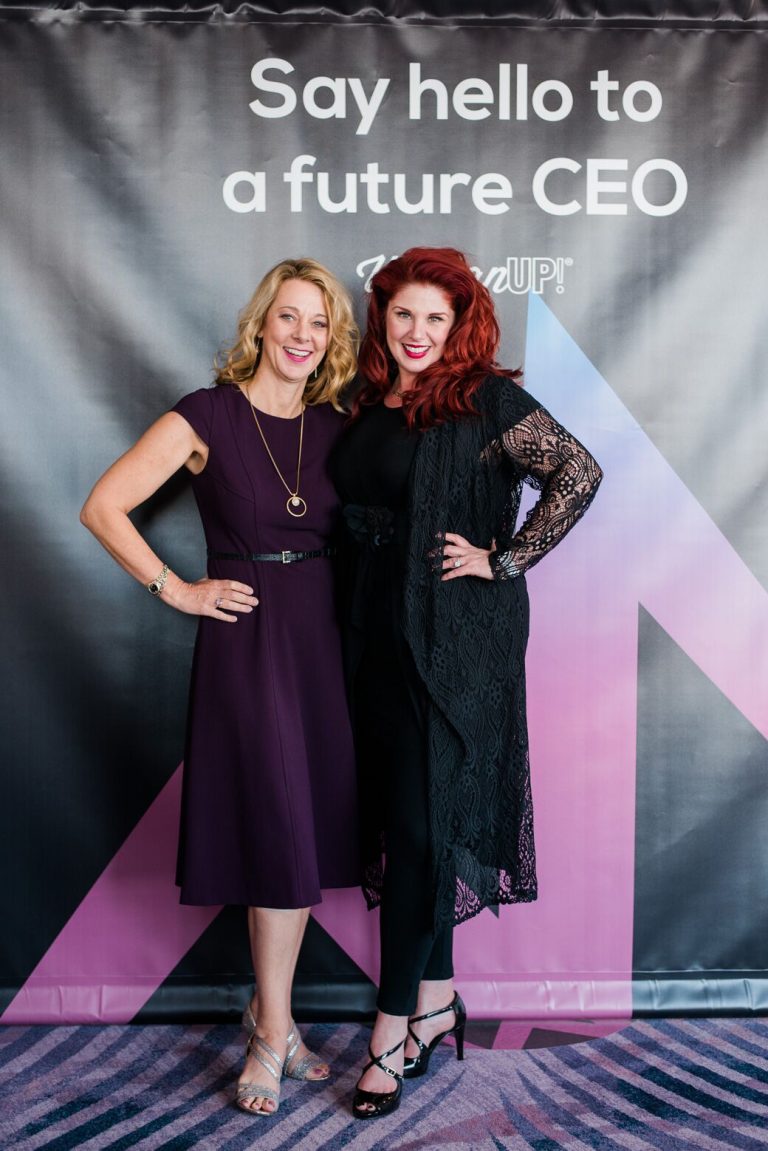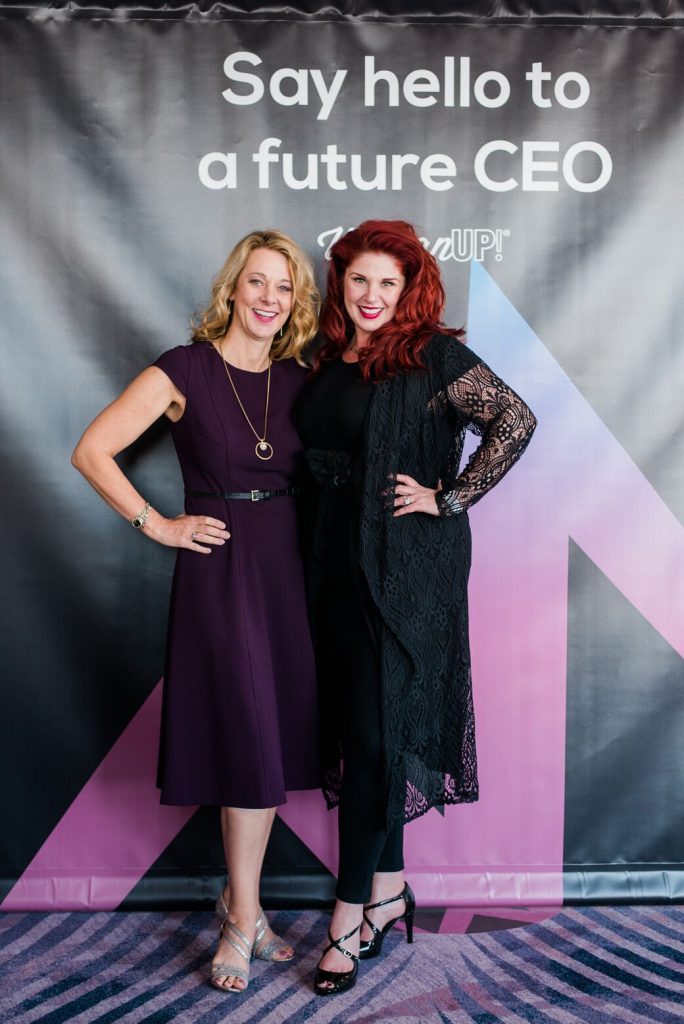 Beate is the Growth Architect and founder of The Women's Code, a professional development company specialized in guiding organizations to an enhanced ROI through Balanced Leadership. Beate has been named one of '50 Must-Follow Woman Entrepreneurs' by HuffPost.
A first-generation immigrant who found herself $135,000 in debt as a single parent, Beate bootstrapped her passion for photography into a highly-successful global business and eventually sold it to Bill Gates in a multimillion-dollar deal.
Beate supports organizations by developing and providing training, tools, and expertise to create and maintain a balanced, equal and inclusive work environment that fosters creativity and employee engagement.
Beate is the author of the #1 International Award Winning Amazon Bestseller "Happy Woman Happy World – How to Go from Overwhelmed to Awesome"!
During our chat we talk about being on the speaking circuit, her passion for helping women learn and grow through mergers and acquisitions – she is a WomanUP! Academy instructor too… and amongst the many other topics we touch – I seriously love her "male-inclusive" sass and snark. 
Don't miss her offer at the end of the show – it is packed with ooooooodles of freebies!
Without further ado, here's Beate.
xxoo
---
#MoxieChat Highlights:
1. How do you define SUCCESS?
I am successful when I see how the women I work with achieve their goals and showcase their confidence and brilliance.
2. Share the THREE WORDS that describe you BEST and why! 
Determined. Committed. Strategic.
I just don't give up when I have my mindset on achieving something and understand how to approach something very strategic. I reverse engineer just about everything.
3. What is the best advice you have ever received?
My father never once treated me like a woman couldn't achieve something. I believed I was equal.
4. What is one thing people would be surprised to know about you?
I used to compete in ballroom dancing
5. If you could go back 11 years – what would you tell yourself?
Focus less on the goal and more on enjoying the moment
6. What is one habit you are trying to build?
Controlling my thinking so that I can utilize the power of positive thinking more.
7. What does a "perfect day" in your life look/feel like?
Sleep until 8 because I am not a morning person. Please hand me a cup of coffee and don't speak to me for one hour. Then I want to get stuff done right away. Workout, cooking a great meal (it's hard for me to eat out as I have a garlic allergy) followed by one-on-one time with my man, hanging out with my friends and of course mind-blowing intimacy! :D
8. What is your ONE WORD for the next 12 months? Why?
Simplicity – the world is so busy and so noisy and I have a tendency to overcomplicate things.
9: What does MOXIE mean to you?
It's the juice baby that flows in our veins.
10. Do you have something launching soon? Anything special you want to talk about on the show?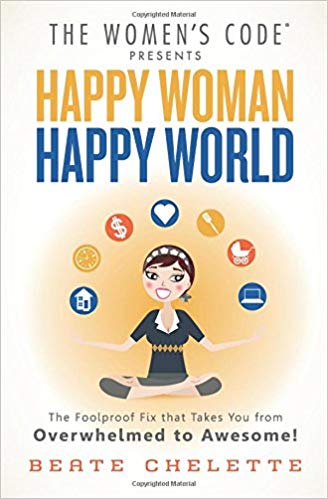 Happy Woman Happy World is available.
I am writing my second book. (YAY!)
---
Download all of the fab goodies from Beate here:
www.TheWomensCode.com/beates-free-gifts
---