07 Sep

Summer Book Club: Hecate + Lilith – You Are A Goddess #8 – Spill The Tea

Podcast: Play in new window | Download

Subscribe: Apple Podcasts | Google Podcasts | Spotify | Pandora | Stitcher | RSS
---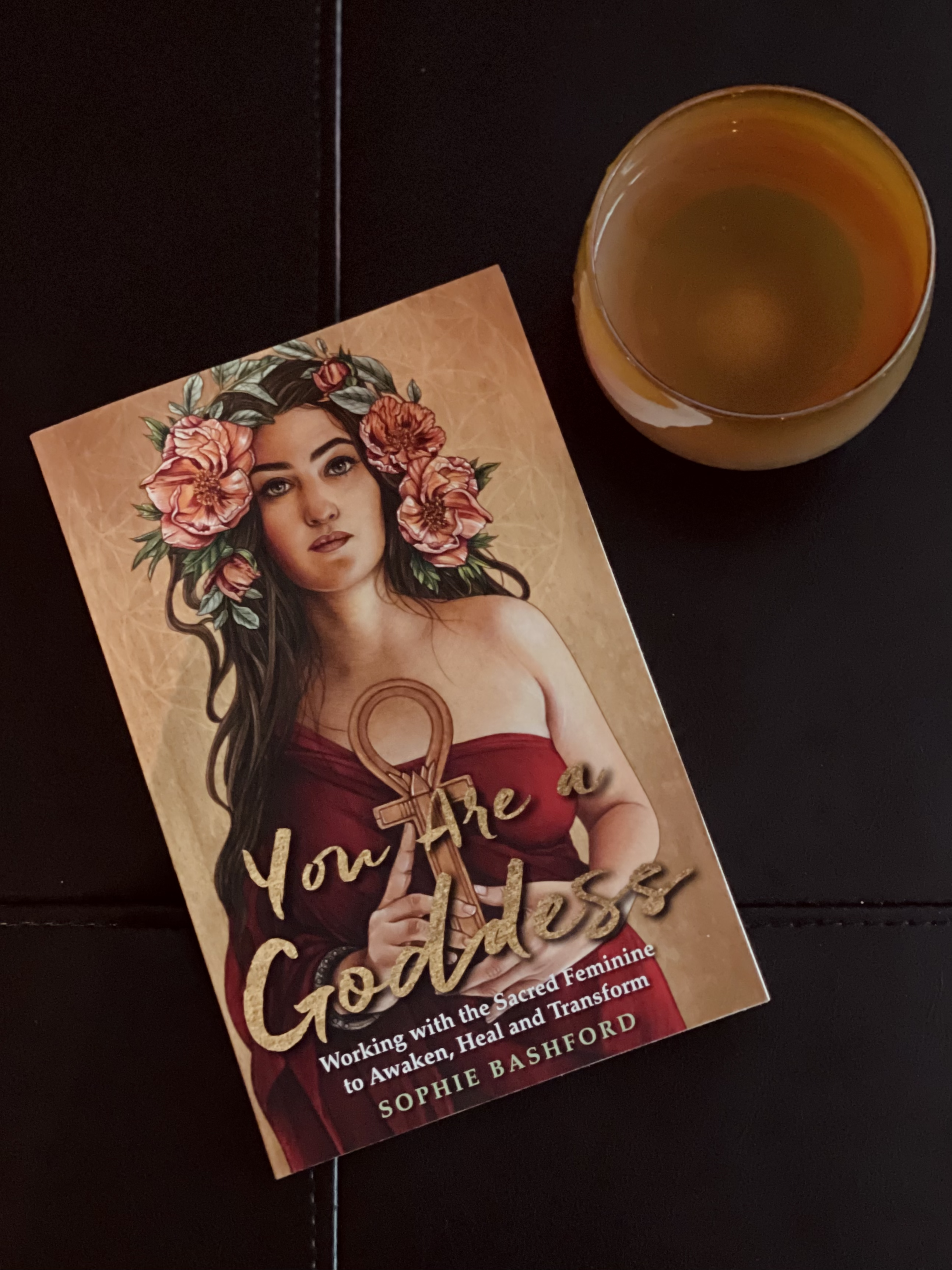 Hecate + Lilith – Chapters 6+9
In this episode, we discussed Chapters 6 + 9 in the You Are A Goddess book by Sophie Bashford.
Archetypal themes of this week's chat focus around Hecate + Lilith. 
Hecate:
Processing and healing past-life feminine soul trauma (specifically related to witch-hunts of European Middle Ages)
Healing the throat chakra
Liminal space (a ritual place of transition between the old and the new)
Embracing mature womanhood
Lilith:
The dark Divine Feminine and the shadow
Sexual power and sacred eroticism
Seasons of solitude
We also talk about the New Moon and the rituals we did this month!
The research Debra shared is from this site: https://www.byrdie.com/average-cost-of-beauty-maintenance 
According to the study, the average woman spends about $313 per month on her appearance. This adds up to $3756 per year or $225,360 over the course of a lifetime. Yep, it's pretty standard for college tuition. (Though in all fairness, that only gets us four years.)

Men spend (slightly) less. On average, they spend about $175,680 over the course of their lifetimes. That equates to $244 per month. And interestingly enough, they're most likely to spend the most of that money on facial moisturizer. In second place for men comes gym memberships, followed by hand cream, shaving products, and supplements.
Pour your favorite beverage, pop in your earbuds, snuggle into your coziest spot (or head outdoors for a walk), and get ready to share breathing techniques, meditation moments, and a conversation woven together with divine feminine energy – highlighting our favorite women and goddess archetypes from the book…
---
Want to watch the replay or grab the links shared?
https://www.facebook.com/d11fireup/videos/1160274177715027 
•  •  •  •  •  •  •  •  •  •  •
What is Spill the Tea?
One of the many fun collaborations between Molly McKinley and Debra Trappen!
Get ready to hear us sharing ideas, stories, and (of course) highlighting our favorite people, products, and initiatives positively serving humanity and sprinkling JOY over their slice of the galaxy!
It is our heart's desire to provide a lens for focus, a place to uncover the opportunities that abound. and create a moment to embrace grace and gratitude as we celebrate the beauty that is swirling around us.
Let's all go forth and lead with love, trust, and faith.
Learn more about MoxieOnFire.com – one of our other exciting collaborations.
Learn more about Intentionaliteas, Molly's tea company.
xxoo
---