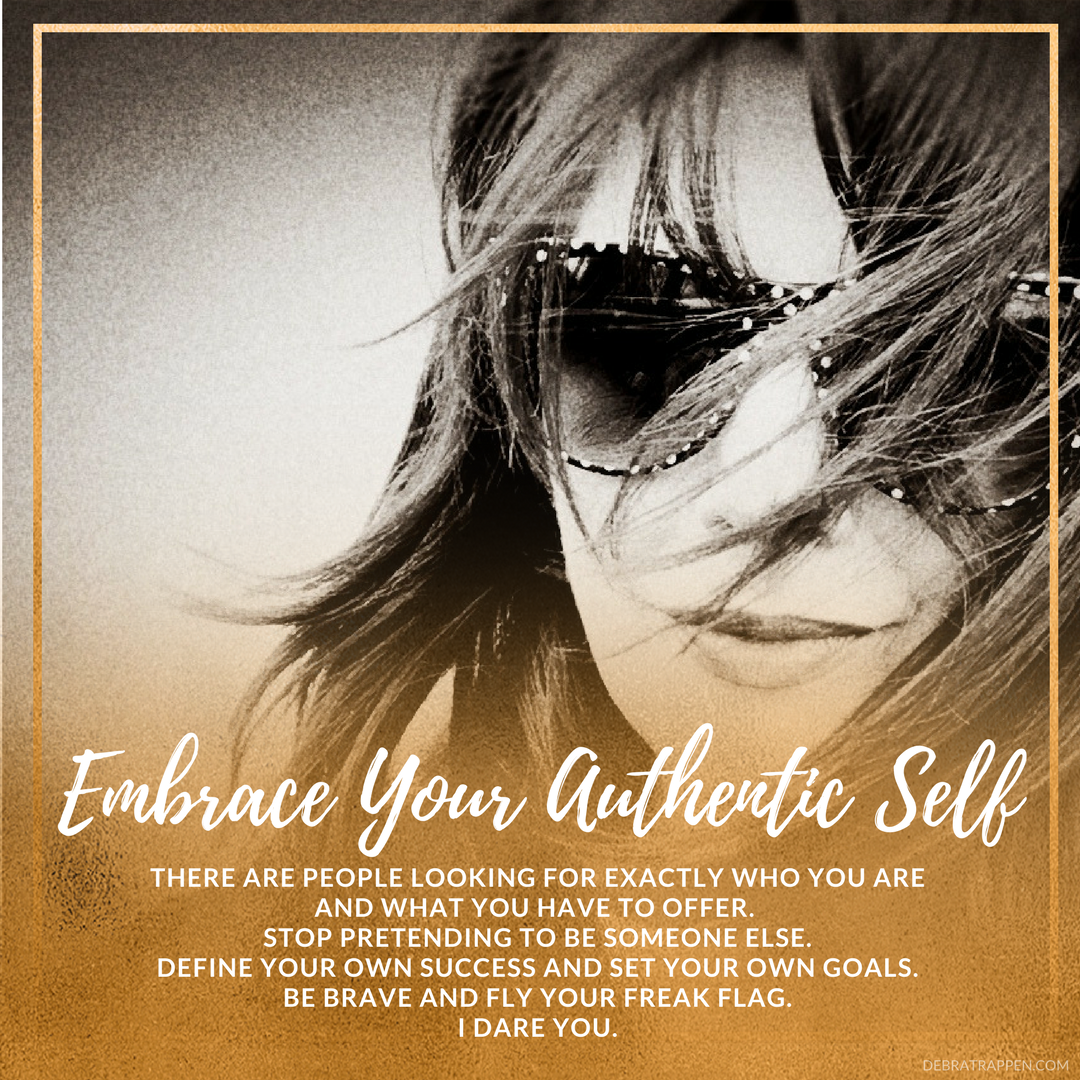 18 Apr

Are you pretending to be someone else?

pssst… today's #MoxieMemo is for you.Yes – YOU!  Are you ready?

Yes – YOU!  Are you ready?

Embrace your authentic self.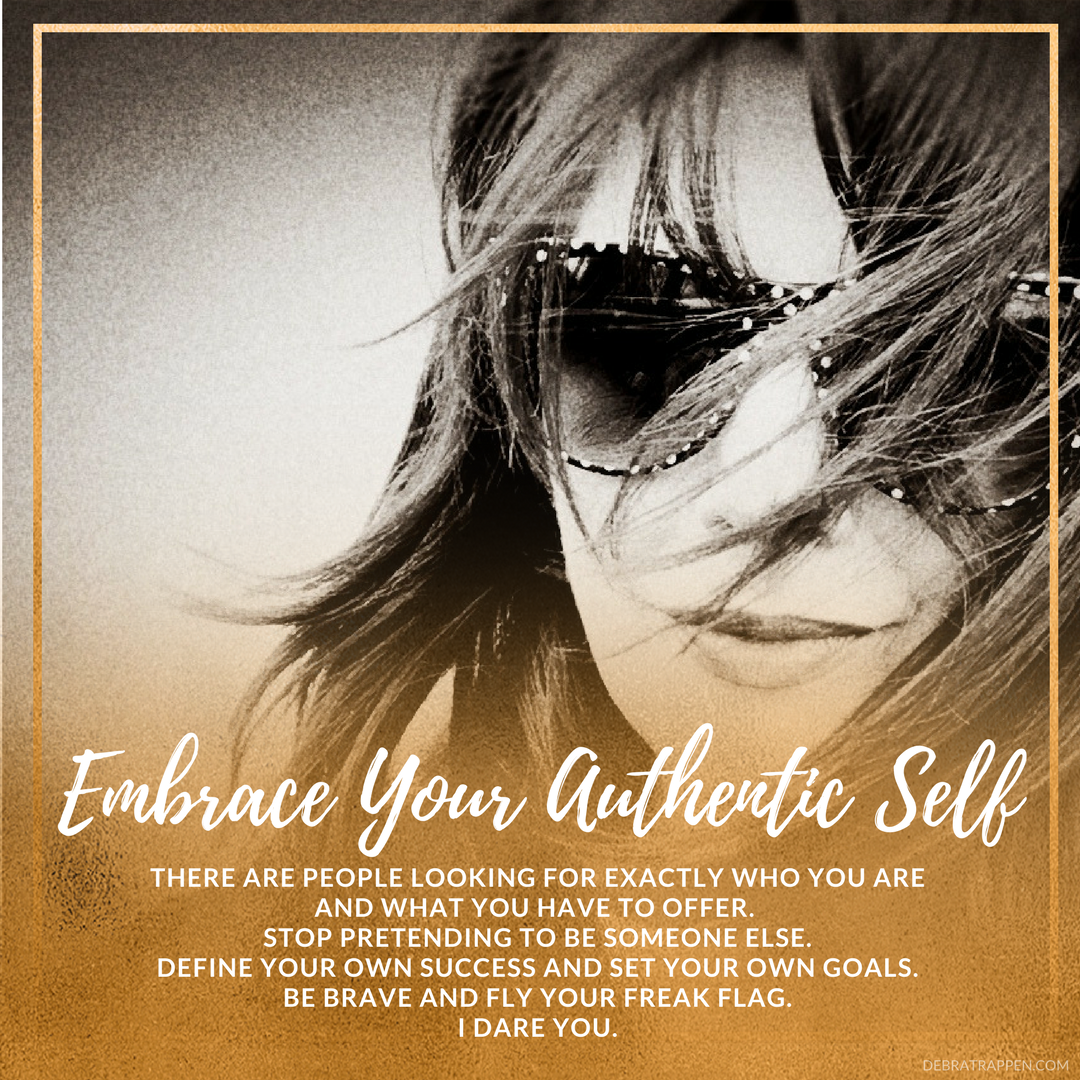 There are people looking for EXACTLY who YOU are
and what YOU have to offer.
Stop pretending to be someone else.
Define your own success.
Set your own goal and go for it…
Be brave.
Fly your freak flag.
Sing your song.
Be you – OUT LOUD!
It is so easy to lose sight of this.
Especially in a world where everyone shares their highlight reel and we are living our own behind the scenes – every single day.
We can get lost it what everyone else is doing.
We can slide down the slippery slope of jealousy and comparison when we do NOT do the work to define our own happiness and success.
Take time today and write down a goal for this week.
Focus on YOUR goal.
Celebrate YOUR win.
Delight in YOUR journey.
HELP OTHERS DO THE SAME.
Share this and encourage others on their own path to their version of success and authenticity!
Cheers!
These thoughts are based on my Fire Up! messages and book…
Are you ready to take your life to 11?
Grab a sneak peek and join the Fire Up! Movement here:
debratrappen.com/freechapter