02 Jan

Gratitude Jar 2017
---
Being grateful is a state of mind.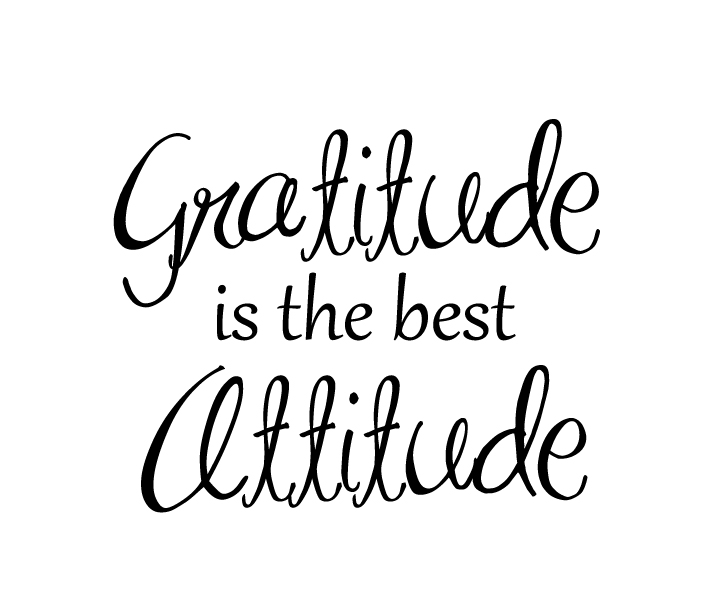 Being content with what you have, while stretching, building, and striving for the next level takes conscious effort and focus.
As I step into 2017, it is my heart's desire to be more present, more grateful, and more focused… as I continue to be UNSTOPPABLE in the pursuit of living my purpose OUT LOUD and with intention!
To help me along the way, my husband and I are infusing a fun new practice into our weekly rituals.
Meet…
---
THE GRATITUDE JAR
The idea behind this gratitude jar is to slow down, remember, and scribe good things that happen to us throughout the year.
This adds a fun layer to our weekly planning sessions, so I am believing it will STICK! :)
Also, this gives us something fabulous to add to our New Year's Eve 2017 Celebrations.
I can see it now…
Lighting a fire.
Sipping bubbly with my sweetheart.
Opening our gratitude jar. (I am praying for MULTIPLE gratitude jars!)
Pouring out all the sweet slips of paper full of happy memories and reading each of them out loud and we welcome in the new year.
---
Want to join in the fun?
All you need is a clean glass jar.
Cute slips of paper.
(TIP: You can rip up the blank "junk mail" envelopes that pile up in your mailbox!)
Pen or pencil to scribe your memory.
Sacred space to place it all!
---
Ready to take it to 11?
Decorate your jar!
Here are some FUN ideas and quotes to inspire you: