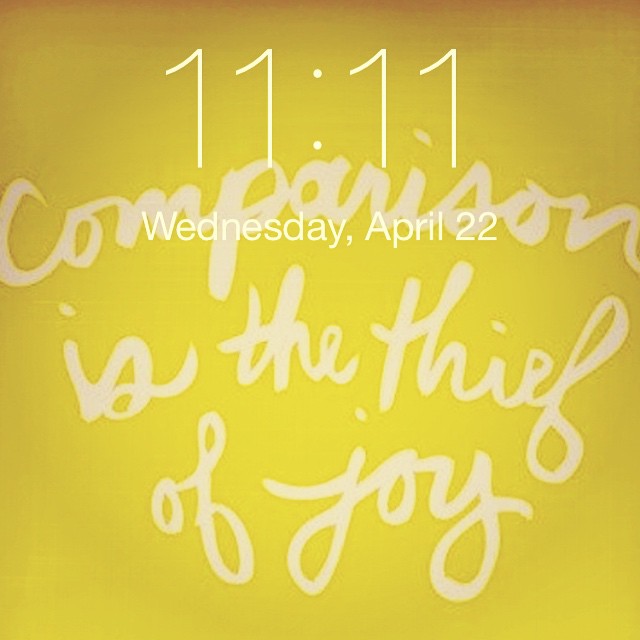 23 May

Memorial Day Weekend Thoughts…
Happy LONG Weekend! 
As I sit to relax and enjoy my Muskoka coffee from Crystal Henderson in my lovely vessel from Virginia Munden these thoughts came to my mind. 
1- Slow down and schedule some sacred alone time to reconnect with yourself. 
2- Switch your planning mode OFF to stop, savor and celebrate your successes so far this year. 
3- Review and honor the hours you have invested in your relationships and business… and make sure those hours are allocated well. ;)
4- Take time to remember those who have given their lives to secure our safety… If you haven't lost anyone – pray for those who have and count yourself very blessed! 
Cheers, my friends!
D✨