09 Mar

Women in Leadership – The NKOTB Experience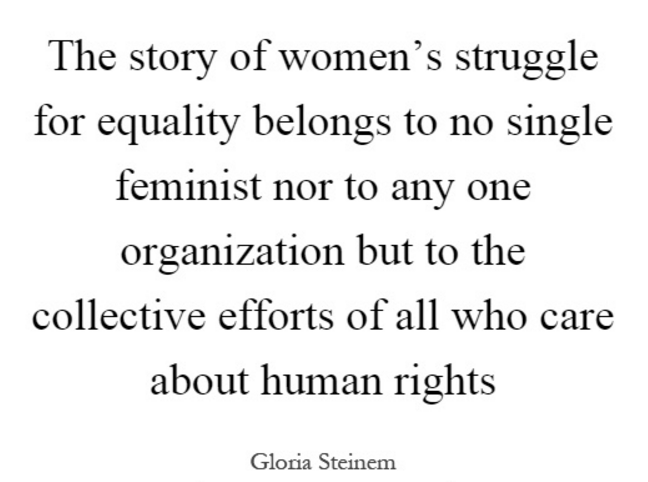 Before you start reading this… let me clarify where I am coming from on the topic of Women in Leadership – in general.  For me… it's not about more women in leadership just for the sake of more "women" being at the top… It's about a more even representation of the decision makers being part of the process, as well as a tapping into the strengths of both genders to lead organizations and visions forward . Period.
I am reminded of this "gap" again and again… and get fired up during conversations that are sparked by this subject –> where are women leaders in the Real Estate industry and beyond?  So what better day than today, International Women's Day, to start a conversation!
The last few years I have been an Inman News Ambassador at over a dozen events across the United States… and, from the front row I have a fantastic view of the attendees and the speakers on stage.  This January I attended and covered many of the main sessions during Real Estate Connect in New York City (ICNY).  There is usually chatter in the Twitter stream about there being more men on stage than women…and more women in the audience than men. But this year it was glaringly obvious during the New Kids on the Block (NKOTB) session.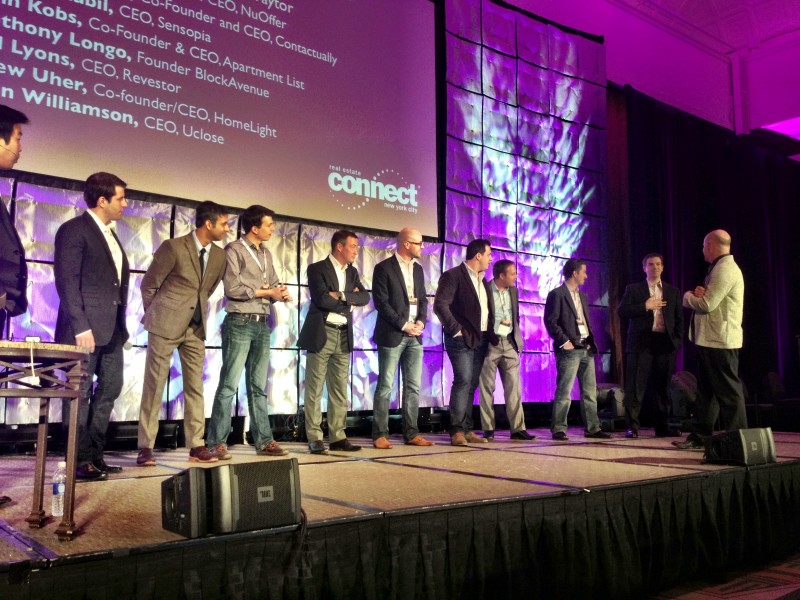 As you can see in the photo to the right, the stage was packed from side to side with hot new vendors and companies, but not one woman in the bunch. Remember, this session is not about executives in the real estate brokerage space, this "panel" represents leaders with new ideas, new technologies, and new resources/services for the real estate industry. I was shocked, but not surprised. Even the event founder, Brad Inman, made a comment about the obvious missing representation. The twitter stream blew up with tweets, some constructive, some snarky – all of them about the same call to action – we need to inspire more women to get involved at this level.
Here is where I usually start to go sideways in the conversation. I don't want women to be up there, just for the sake of there being equal representation. My concern is, if we know over 70% of the buying decisions are made by women in America1 and just slightly lower than that at 67%  in Canada2, are their consumer desires and needs being met?  How can we create, promote, service, and provide what they need if there is not one woman at the top voicing their opinion or sharing her vision?  Don Draper is fabulous to listen to, but his point of view is NOT mine. :)
Now, before I get YOU all riled up… I am not saying that real estate is VOID of  female leaders or executives – there are fabulously smart women leading in the real estate space- including these fabulous 11:
… oh my, the list goes on and on.   Over the years I have met so many amazing women at industry events and after the 2011 Inman RE Connect in San Francisco was inspired to start a Power Women Facebook Group to create a place for all of us to positively engage, elevate and empower each other. If you want to join in the conversation there, direct message me on Facebook:  www.facebook.com/debra11!
So, where do we go from here?
Get Involved.  Infuse Passion.  Inspire Change.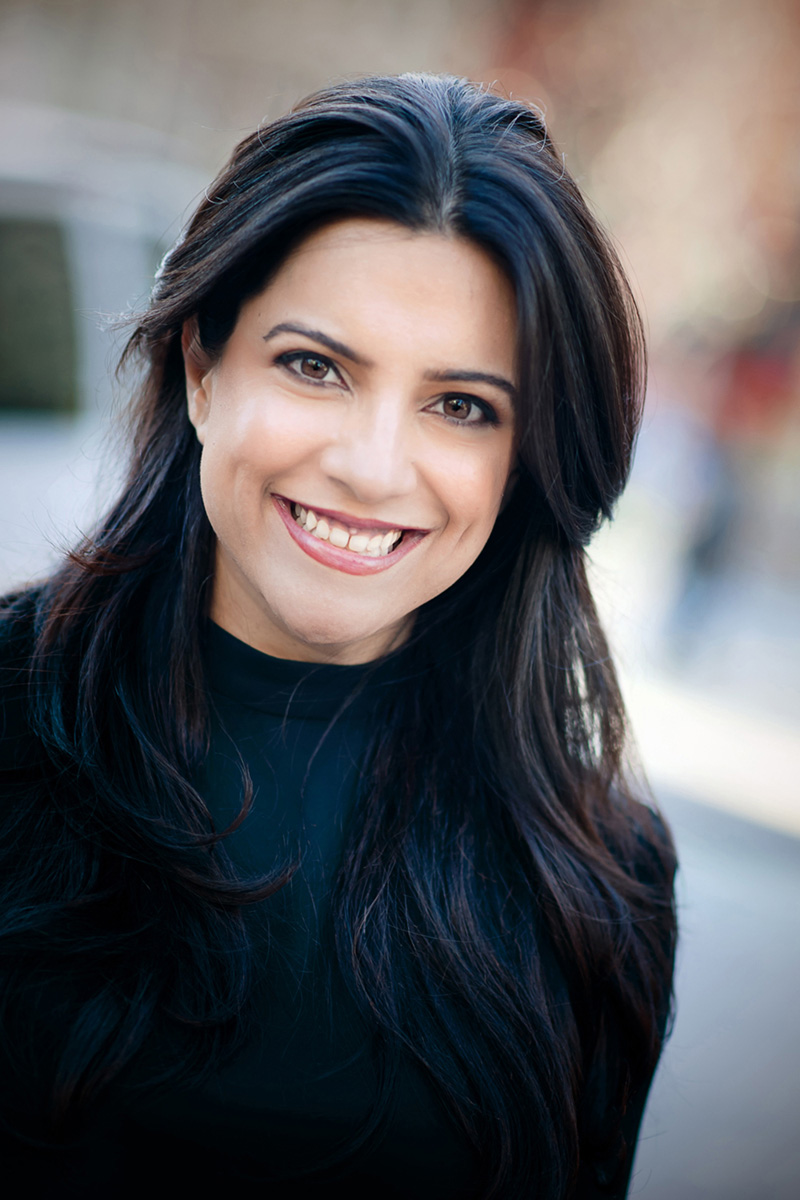 For instance… Reshma Saujani, a New York City lawyer with political aspirations shared an fantastic Call to Action at ICNY!  She founded Girls Who Code specifically because she wants to see more women break into the traditionally male-dominated fields of technology and engineering! Her organization's mission it is to get young girls age 13-17 excited and involved in computer sciences.  There is a huge demand for coders yet only 14% of computer science degrees are awarded to "girls". The reason?  (In general) Young girls do not have a burning desire to hang in front of laptops all day to design and code video games or apps. They seek ways to nurture their communities with projects that help people and make the world a better place… they want to make a difference and technology isn't on their radar of "options". Reshma shared her vision of harnessing that powerful, natural motivation combined with kick ass coding skills could effect future products and services.  She spoke about those efforts during her keynote speech at ICNY entitled "Women Hold Up Half the Sky"!   
If you have a favorite organization that engages, elevates and empowers women/girls… PLEASE share it in the comments below and keep this conversations going ALL YEAR LONG!
Happy International Women's Day!
1GfK MRI, Survey of the American Consumer (2011).
2Michael J. Silverstein and Kate Sayre, Women Want More: How to Capture Your Share of the World's Largest, Fastest-Growing Market (HarperBusiness, September 2009).