05 Apr

Awe-filled moments are limitless…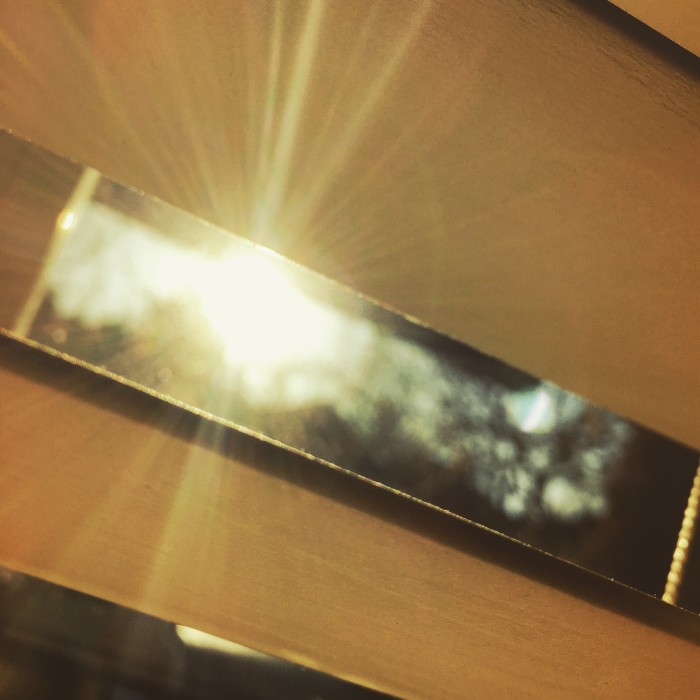 Hello, My Friends!

While sipping my coffee, the sun shining through our shutters caught my eye.

This was a delightful "surprise" soultank moment for me…
It was also an excellent reminder that when we choose to take the time to look up and around, with a positive mindset and grateful attitude, the awe-filled moments are limitless.
Limitless.
What will you do or find today that will fill your soultank and fill you with gratitude?
Cheers!