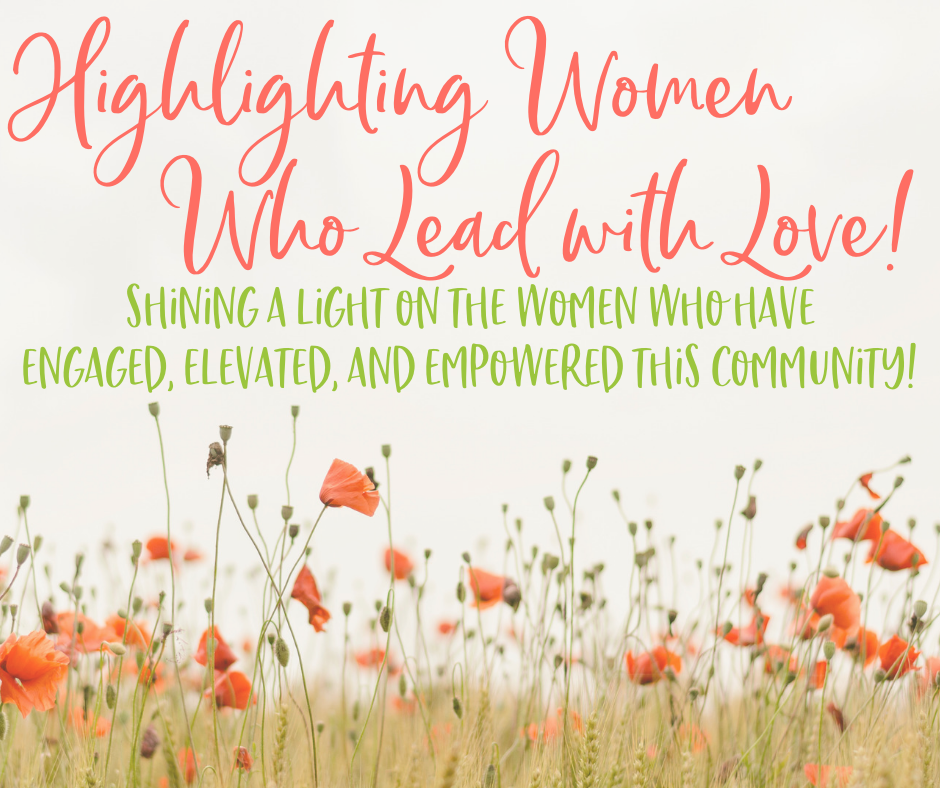 08 Mar

Happy International Women's Day 2019

Happy International Women's Day!

This year, I asked my community to share their love and stories for other women who have engaged, elevated, and empowered them along the way.

Below are the stories and love they shared.

Scroll through, soak them in, and if you feel moved to – share your own stories or love for a fabulous woman in your life down in the comments below.

Cheers, my divine Lionesses and bold men who support us!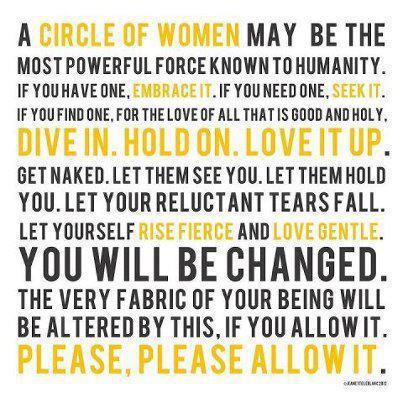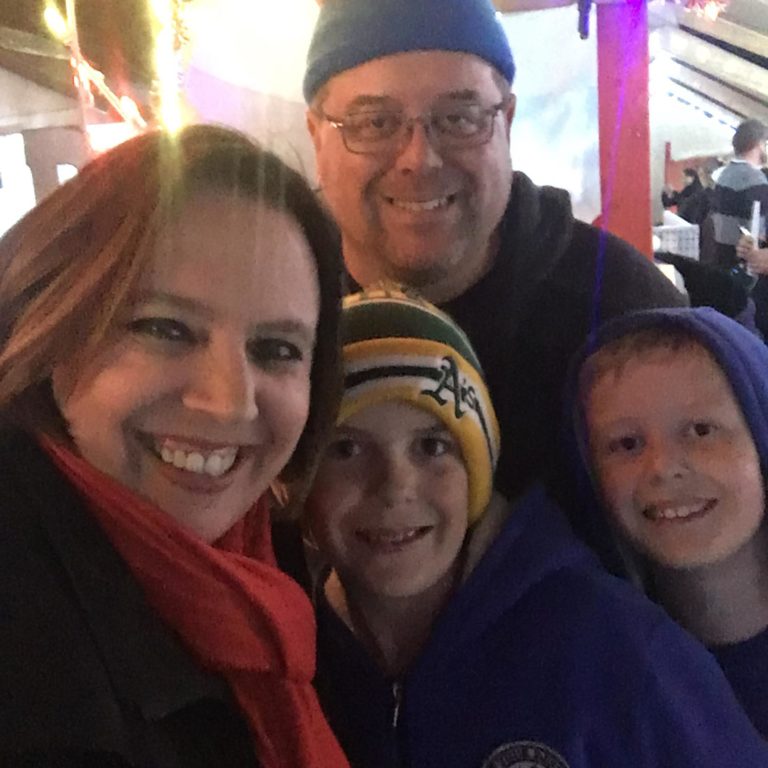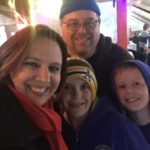 This lady. She is truly authentic in every possible way. She's crazy smart, quietly confident and real to the bone. We started working together before Katie Lance was Katie Lance, and we became fast friends.
When I was doing my soul searching, Katie listened then talked to me as a friend, and advised me as a business professional. She believed in me, encouraged me and connected me to everyone she knew.
She also taught me how to be a digital marketer.
I will forever be grateful for Katie.
~Christine George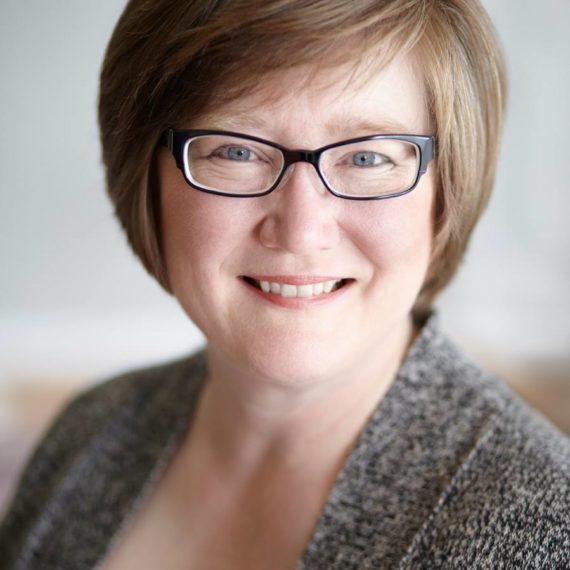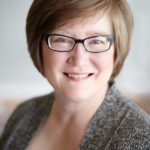 Tracy was my boss when I worked for Inman News and when we worked together she always took the time to mentor me – I learned so many high-level marketing tactics and strategies from her because she taught as she led and really took me under my wing.
When I started my own company and she started hers – she continued to be a great supporter and mentor to me.
I so appreciate her!
~Katie Lance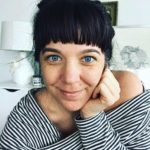 She stands by her convictions and constantly speaks up and draws attention to injustice.
She also stands beside and behind others who do the same.
She writes and posts about fair housing issues and racial inequality.
She educates us.
~Teresa Boardman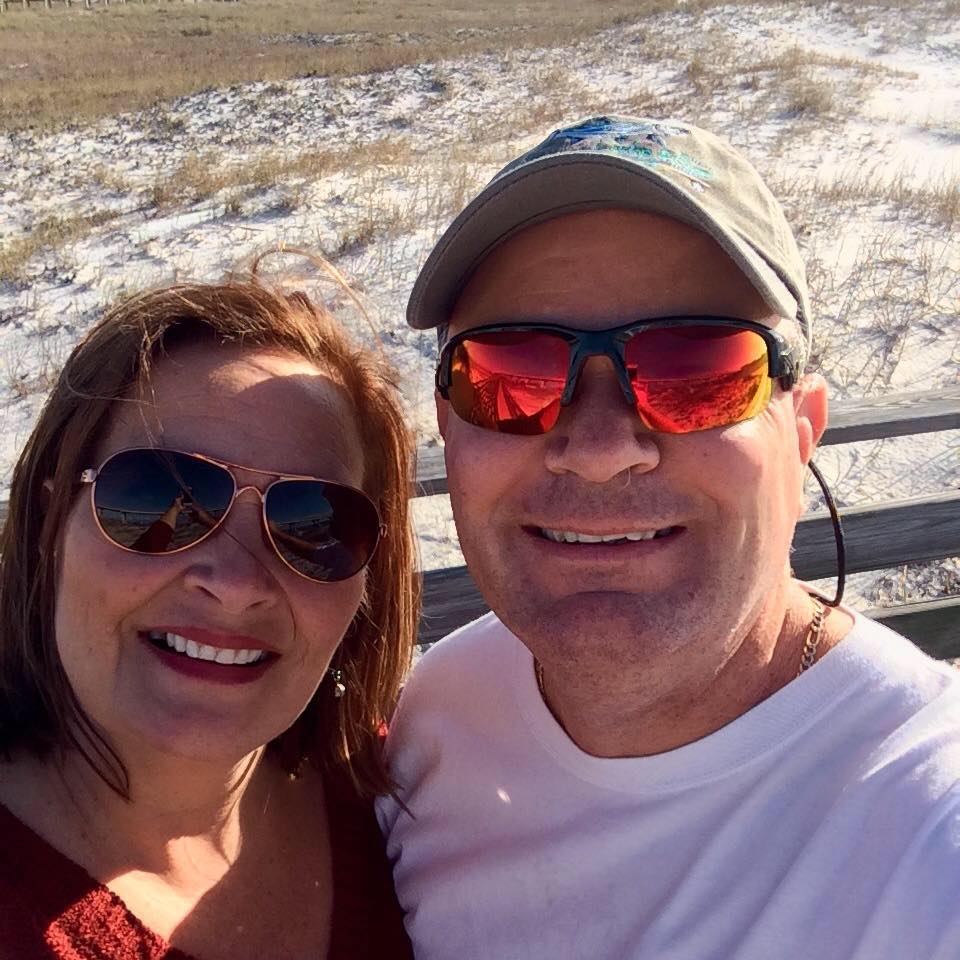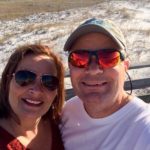 She is always there to add perspective, encourage and provide guidance.
She is the Best Mentor and Friend!
~Anonymous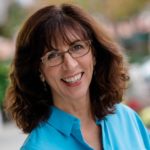 On more than occasion when she felt I was down or just needed a pick me up, she sent flowers or called me on the phone.
She's simply one of the best people.
~Susan Mangigian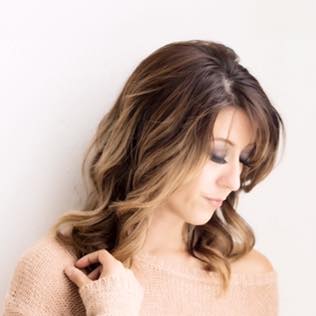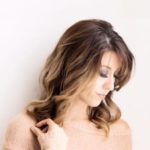 Brooke has the "moxie" thing going on.
She is brave and willing to share experiences that most of us would be unwilling to share.
She helps us heal.
~Teresa Boardman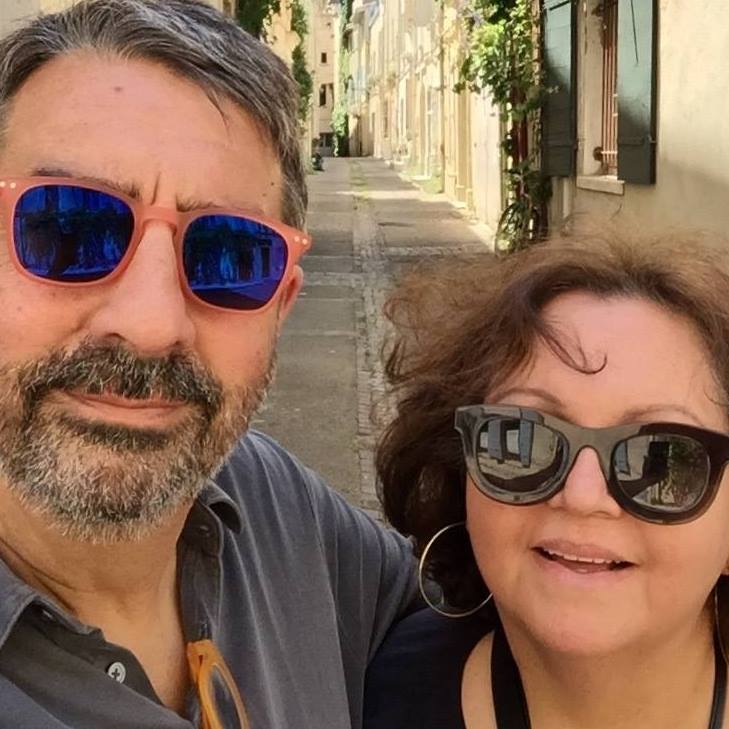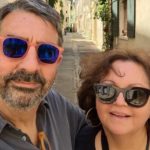 Dora Medrano is both my client and friend who has helped me #levelup in my life and lifestyle choices.
She sincerely appreciates and sees the beauty in people and in life, hence her starting her Atacama Home home decor studio and co-creating international beautiful and hand-made artisan pieces.

~Taunee English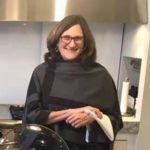 She inspires me – as an educator. She has the heart of a teacher.
When I've been lost and needed guidance, she's been there. I admire her career path and what she's accomplished. I respect her knowledge and brain. I love how she quietly promotes fellow women without loudly beating her own drum.
She amazes me.
~ Anonymous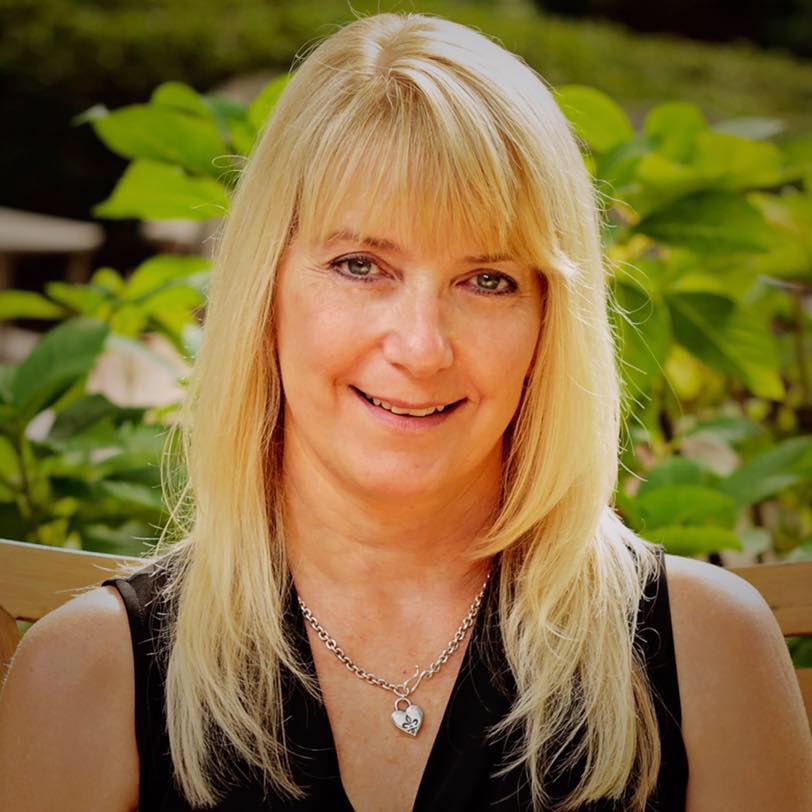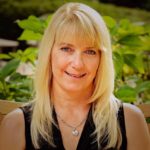 When I was new to this industry, Laurie took me under her wing and showed me the ropes. She shared the ins and outs and was generous with her many years of experience.
I'll always be grateful for her friendship and for seeing me when I was an outsider.
~Molly McKinley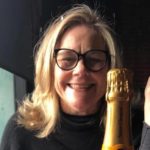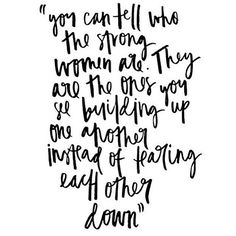 One day when I went to my office there was a huge beautiful bouquet of flowers from Leslie and a card thanking me for writing about sexism in the real estate industry.
I did not know Leslie. I had never heard of her.
I had no idea anyone had even read the article.
~Teresa Boardman
Leslie did not even know that she was helping me. When she found her "love" for SoulCycle. As I was trying to work off weight gained while taking care of my mother over a very difficult several years, I walked back into a spin class for the first time in over a decade. I thought back to seeing her posts from afar-a few weeks later she was in town visiting with her daughter and we had a blast going to SoulCycle together in New York, and then we did it again in October in Chicago. She helped me to realize and rediscover a new form of self-care, which truly helped me work through the grief of losing loved ones shortly after I came back to spinning.
I'll always be grateful.
~Nikki Beauchamp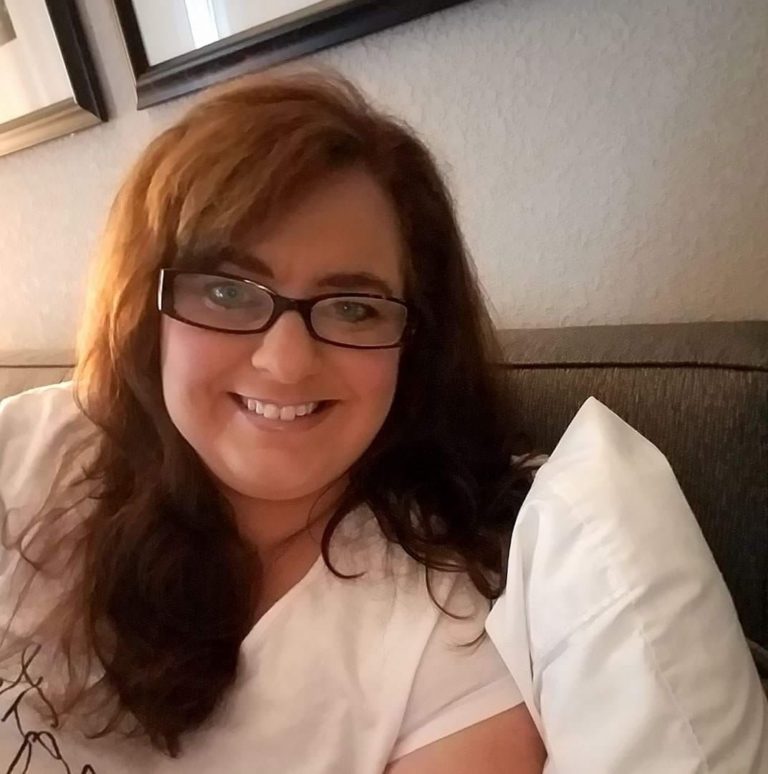 Tricia Andreassen has been a Godsend to me lately.
God has opened doors and opportunity from prayers she didn't even know why she was praying.
~Lisa Archer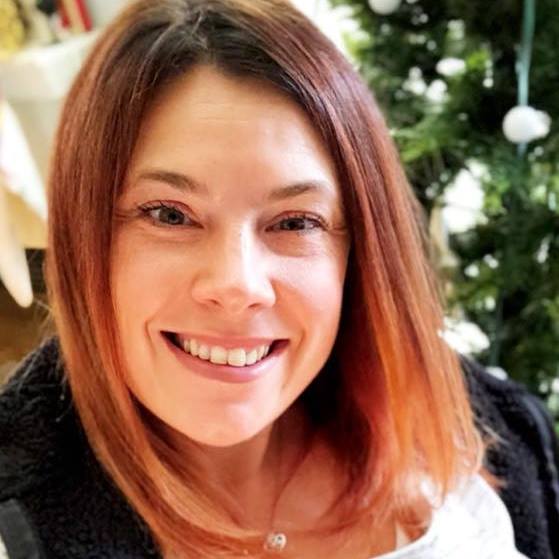 Lisa is the doorway for a piece of my heart.
Because of her, I feel a chain has broken.
I am back eating healthy, too!
~Tricia Andreassen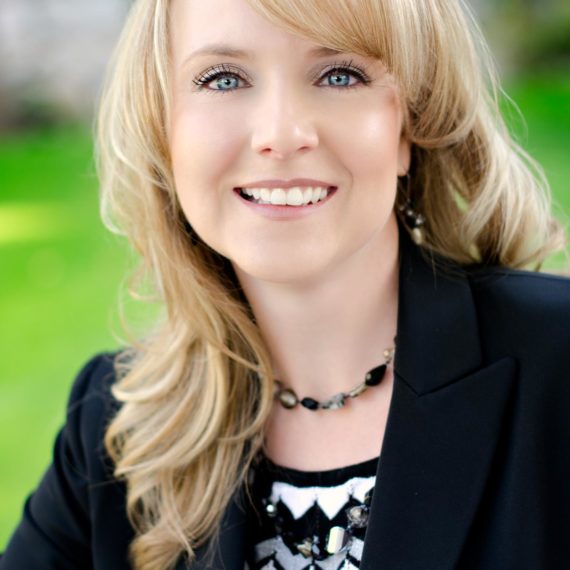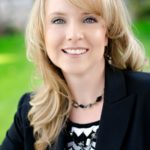 Carin Nguyen has truly been an amazing friend and mentor to me. She never stops being of true service and value to people (not just me). I was at the lowest of lows last year and she just stepped up to be there for me no questions asked other than how she could help.
~Bethanie Madewell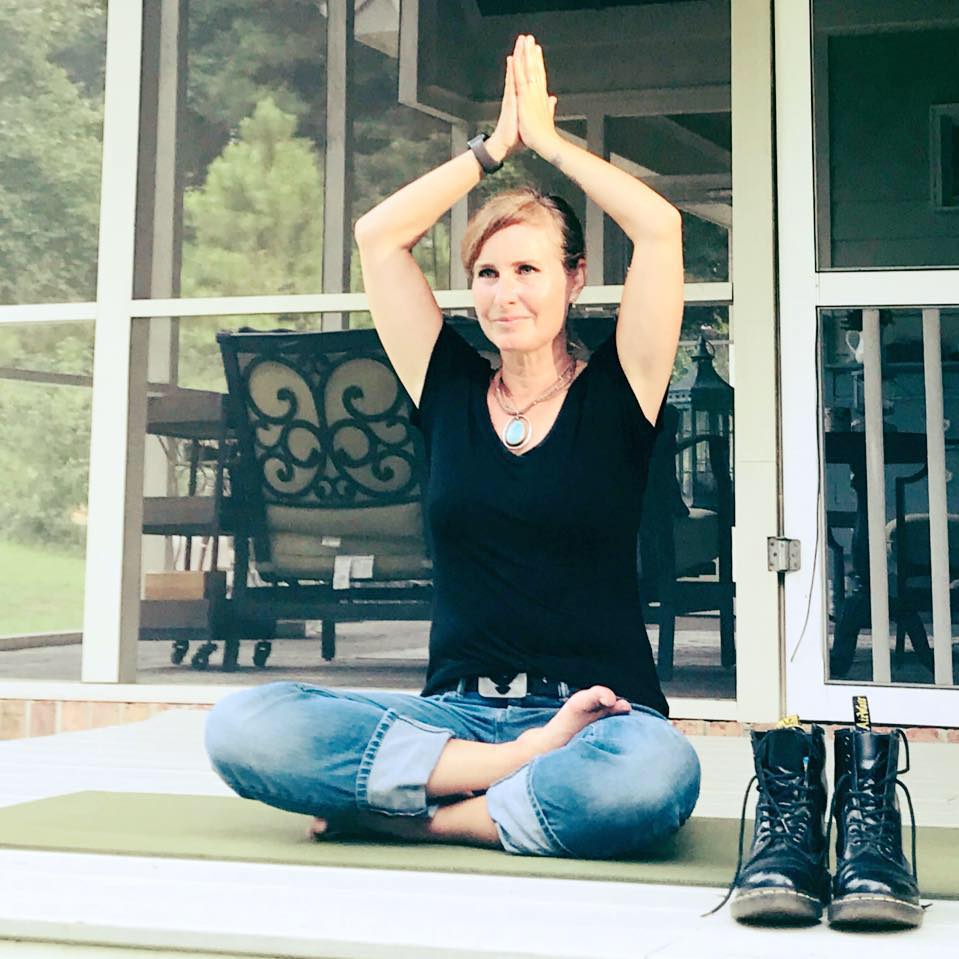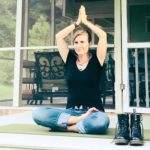 Molly embodies all of the amazing elements of a woman who engages, elevate, and empowers other women.
This last year she has highlighted so many women in the real estate industry… sharing their stories to inspire others.
She has also boldly stepped out to follow her dreams and launched her own company, intentionaliteas.com.
It is an honor doing life with her and I look forward to many years of collaboration with her!
xxoo,
Debra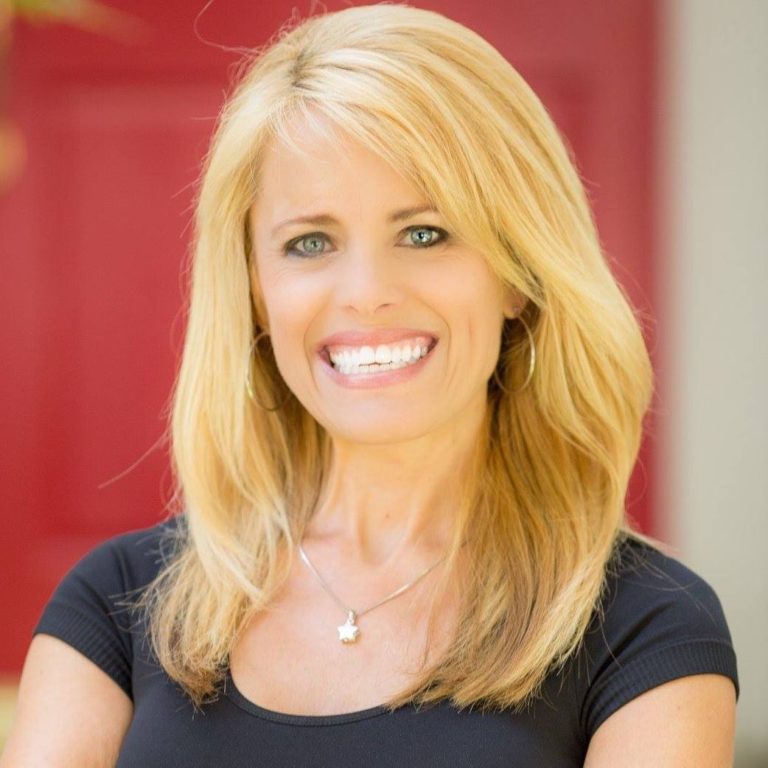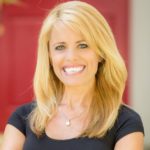 Rebekah is one of my dearest friends and loving confidante.
She is a truth-telling mentor who always keeps me grounded while encouraging me to soar like an eagle. I know when I bring her an idea she will always be real with me, walk me through the places that need refining, and help me release the elements that would not serve my vision.
I also love how our faith has been woven so beautifully into our friendship and business interactions.
I will forever be grateful for my sister from another mister.
xxoo,
Debra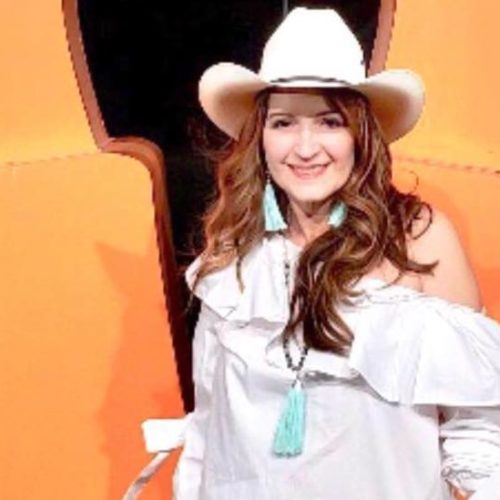 Enid is courageous, gracious, tenacious, vivacious, and so much more.
She has been reinventing her life in the most divine, intentional ways and it has been such a blessing to be part of the journey with her.
I believe there are great things ahead for this fantastic woman and look forward to seeing her rise like a brilliant Phoenix from the ashes.
Thank you for all you do to inspire me, Enid.  I am eternally grateful for your friendship.
xxoo,
Debra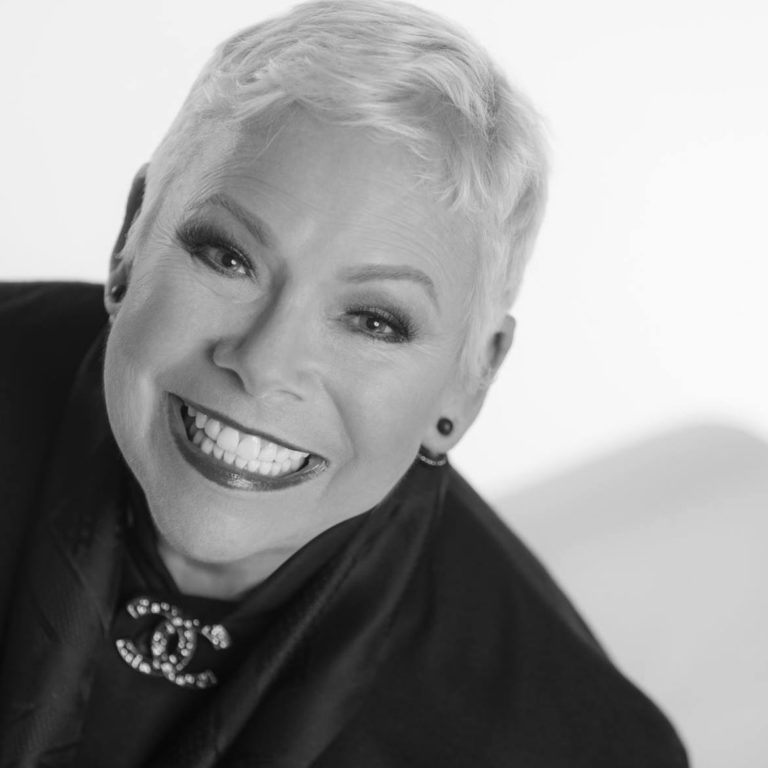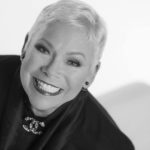 Sherry is always looking for special talent to surround her.
In 2009, when I wrote an NAR ePro, she was intrigued that a real estate agent could write content for learning. She started inviting me to women's events which I basically avoided until Bernice Ross told me I should at least have a meeting with the woman to find out what she wanted.
Sherry empowered me by saying say I could come to a brand new real estate brand and have a clean slate and create learning the way it is supposed to be.
I always communicate to her my data and stats and give her lots of supporting information when she goes to bat for me.
She has believed in me the whole way and always supports and defends my decisions.
~Amy Chorew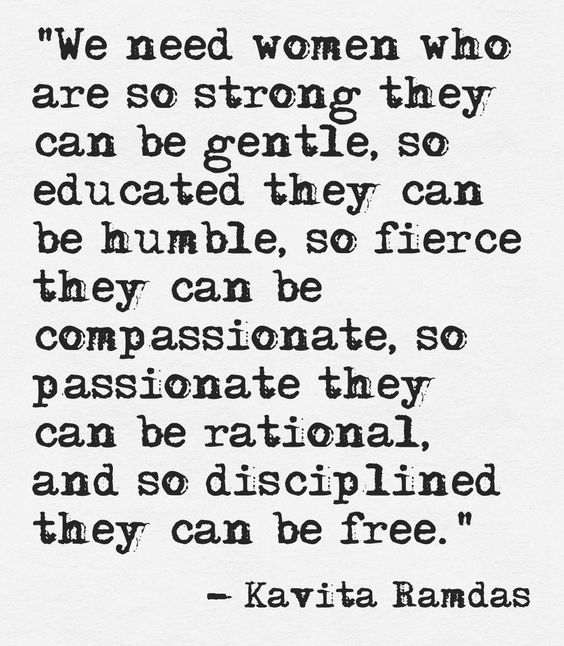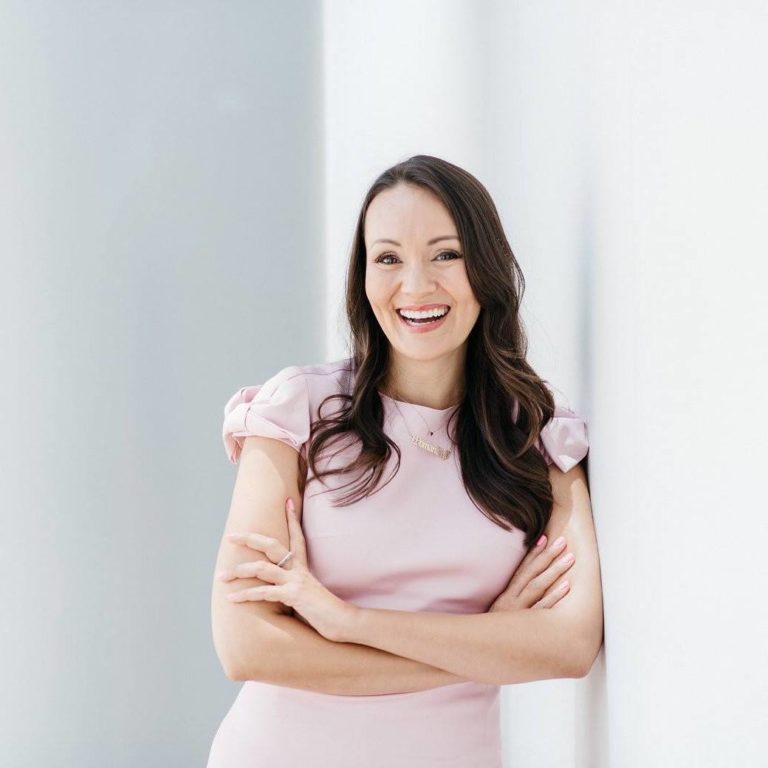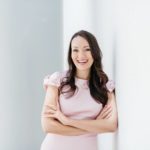 Sara is brave, bold, and brilliant.
She is an amazing business partner and a thoughtful, caring friend.
She wants the best for each person she meets and does everything in her power to help those who ask.
I am forever grateful to Carol Farrar who introduce me to Lindsey Moss. These two women are responsible for getting Sara connected with me. The rest is history.
It seems like we have known each other for a lifetime… in part because of the epic things we have already accomplished together in a few years of collaboration.
Thank you, Sara, for wholeheartedly sharing the WomanUP!® Movement with me.
Thank you for being the yin to my yang in nearly every single decision or action we take along the way.
Thank you for always shining a light on my accomplishments – even when I want to shrink and hide… or shrug off my greatness.
I am fired up to see where this journey takes us and soaking in every single moment along the way.
Cheers, my divine Lioness.
xxoo,
Debra
Confession:
I almost did not include the ones about me. I thought people would think I am vain or egotistical if I shared these on my own blog. Then, I got real with myself and reminded myself that this IS NOT about me. It is about the women I have impacted. Their stories are what I am sharing here. I am blessed to be part of their story and so honored by their words. So, here we go…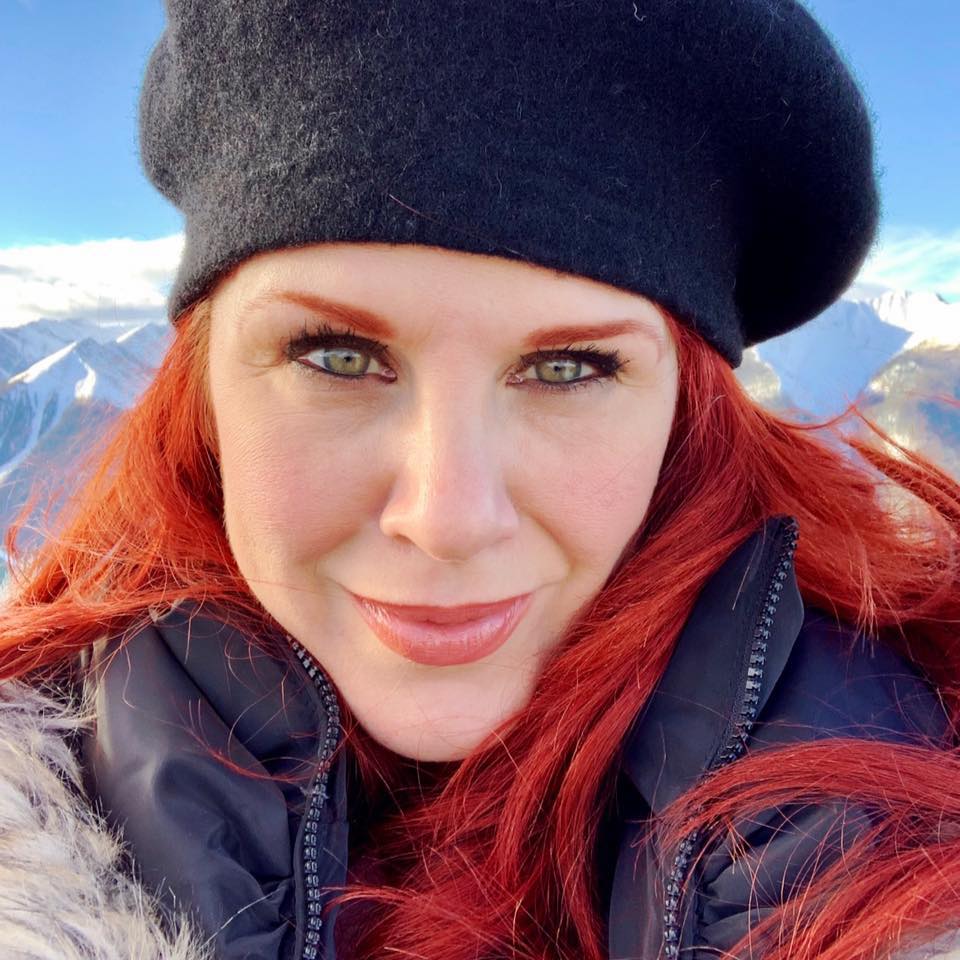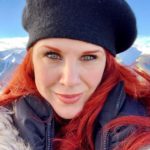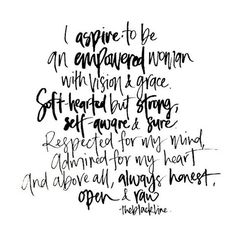 Debra, you wowed me when you participated in my How She Built It Summit last year and were so collaborative and social with your community about it. When I asked for a minimum requirement you blew me out of the water by over-delivering and showing up in stand-out performance!
You, my friend, are gold, not only with your character but your energy.
Thanks for showing up like I mattered. ❤️??❤️
~Heather Roach Heuman
Debra came into my life at a time that could not have been more perfect.
She showed me how to stick to my why, to the WomanUP!® why, and how our voices are louder and stronger together.
She woke me.
She fills me.
She is the fuel that keeps my engines running.
She is the power behind WomanUP and I am grateful for her.
Every. Single. Day.
Love your face.
~Sara Sutachan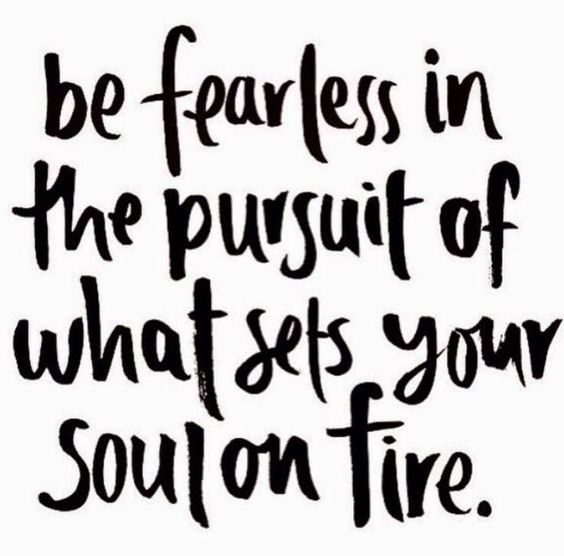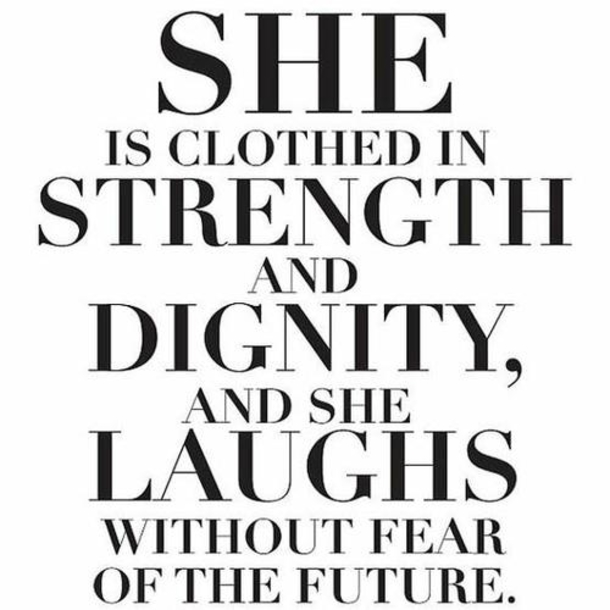 Where to begin here.
Debra really has absolutely no idea the effect she has had on me. A connection made from Katie, Debra and I really have only been in the company of one another maybe 3 or 4 times and yet we've created a deep and meaningful connection.
I remember the first time Debra and I spoke on the phone. I was a bit caught off-guard because she opened me up and drew out a very deep emotion that I had been feeling for a very long time and had not ever articulated, that I suffered from low self-esteem.
Everything changed for me that day. I began to pay attention….to everything, my reactions, my language, my self-talk. I started talking about it more, reading more, listening more and considering what I needed to feel fed.
I am so grateful to you.
~Christine George
I want to highlight Carol Ling!
When I moved to Cleveland in 2012 and knew no one, Carol took me under her wing. She was our SVPs executive assistant. I was two levels below the SVP.
Carol made sure my office was cleaned out and set up. She went to the CLE visitor center and got all kinds of pamphlets about the city for me. She took me to lunch and on a walking tour around the city.
After I had been there only 30 days, I was in a very bad car accident. My car was totaled but I was barely hurt, just very sore. Carol called every day to check on me. She made sure I had food and anything else I needed.
We gossiped about things that she wouldn't have with anyone else given her role.
As the holidays approached, she included me in her family plans. We shared a love of dogs and travel. And when I found out she collected Longaberger baskets, I traded her my baskets for her husband's homemade wine.
We still keep in touch, texting each other several times a year. She just built her dream house. Which reminds me that I need to ask her for pictures.
~Kristin Rahn