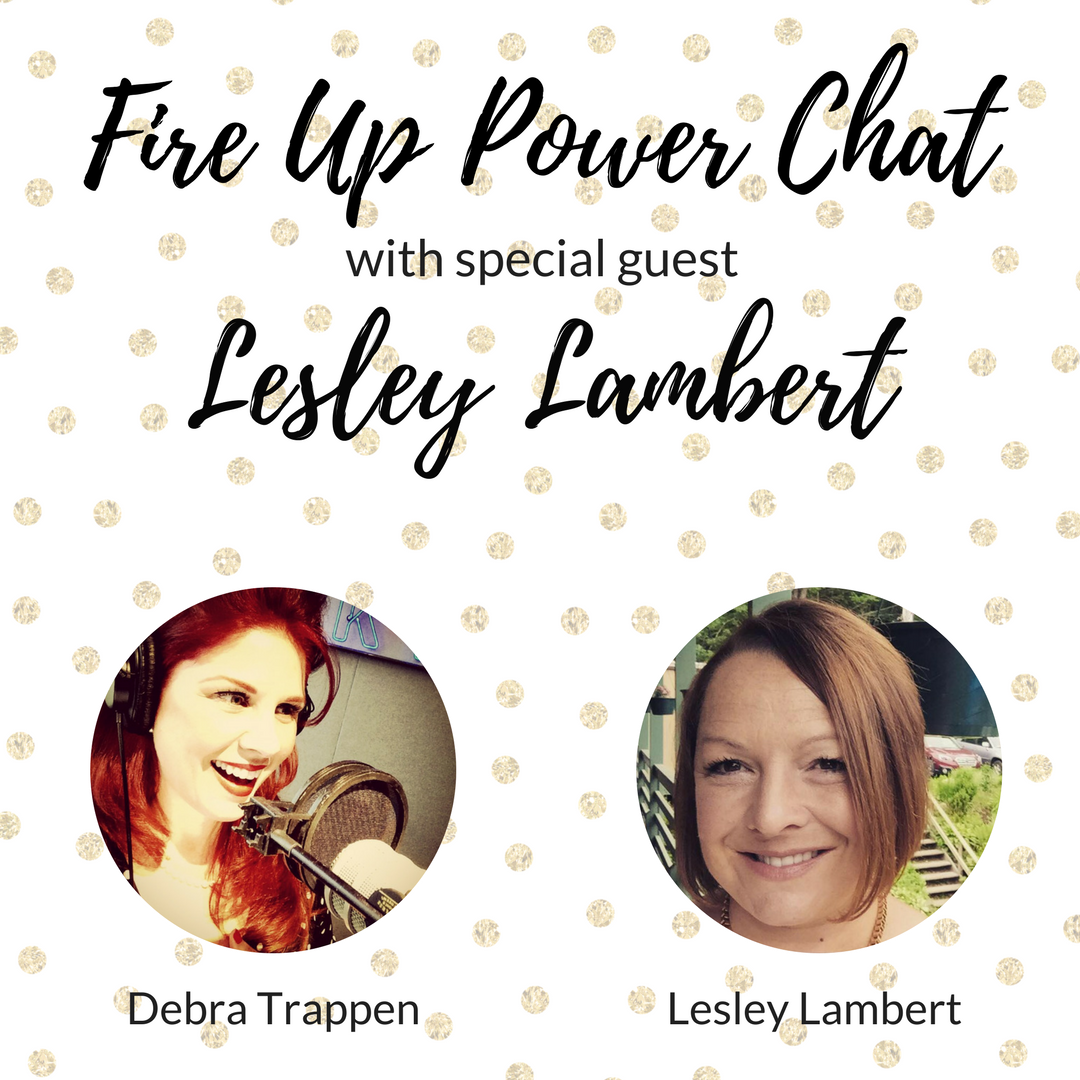 16 Aug

Meet Lesley Lambert * Tenacious. Compassionate. Silly.

Podcast: Play in new window | Download

Subscribe: Apple Podcasts | Google Podcasts | Spotify | Pandora | Stitcher | RSS

Welcome to the Fire Up Power Chat podcast series. Today's episode I am interviewing Lesley Lambert!

New to this series?  These episodes are chats with radically amazing women in leadership and business. Each of these women has graciously offered to share her story – the successes and the failures she has celebrated over the years. Each of these stories is here to engage, elevate, and empower the leader inside YOU!

I will ask guests the following questions prior to each show.  Whether we get through all of them during the live chat remains to be seen.

lol…  Here we go!
A Bit About Today's Guest:
Today's guest is Lesley Lambert.
A 29 year veteran of the real estate industry, Lesley has worked in just about every facet of the industry. She is currently with Park Square Realty in Westfield, MA.
She is a self-proclaimed "real estate geek girl" and lover of all things social media, she prides herself on her use of social media and internet marketing in her real estate business.
She is a mother to two beautiful teenage girls who she loves dearly but may cost her her sanity.
She loves to be busy and when not working in real estate she enjoys dance, gardening, reading, hiking, and wine.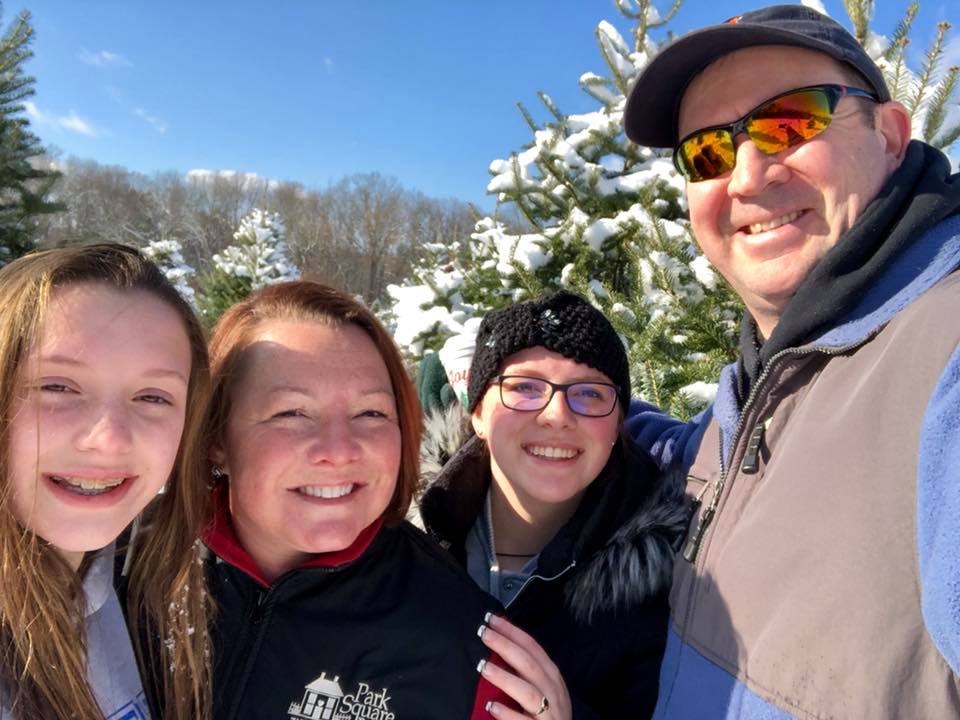 3 words that describe you best and why?
1: Tenacious
2: Compassionate
3: Silly
How do you live your life out loud?
By attempting to model a strong female role model for my girls.
What do you do to fill your soultank?
Dance, garden, read, hike, and drink wine!
What is your superpower and do you have a cape?
Super efficiency!
I manage to get more done in one day than most people do in several.
What is your favorite topic to teach/talk about?
She loves to talk about her girls!
Don't miss Lesley sharing her favorite wine, what books she is reading, and what she loves to mentor others in/on!