16 Feb

Meet Lori Namazi * Humble – Genuine – Gracious

Podcast: Play in new window | Download

Subscribe: Apple Podcasts | Google Podcasts | Spotify | Pandora | Stitcher | RSS

On today's episode, I am chatting with Lori Namazi. She is one of the fabulous gals in my women's group on Facebook and I can't wait for you to meet her. She is humble, genuine, and gracious. So, without further ado… let me introduce you to Lori Namazi.
---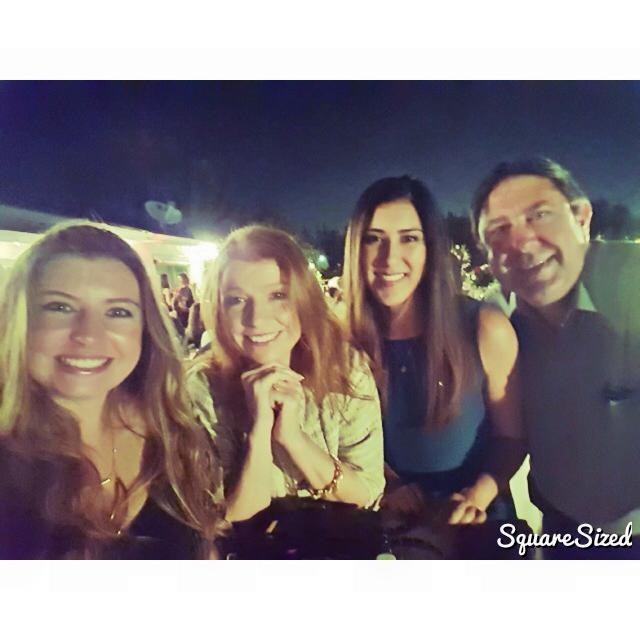 Meet the fabulous Lori Namazi!
Lori began her career in real estate 15 years ago and for the last 2 years has been the Corporate Broker of Record for an independent brokerage.
She was this brokerage's FIRST female Exec and broker of record for the brokerage… woot!
Lori was responsible for 1850 licensees in 20 offices across 3 counties in Southern California. As an accomplished operations executive and natural leader, she focuses her efforts on personnel development and improving interdepartmental operational efficiencies.
She holds a Masters degree in Organizational Leadership; is a self-proclaimed life-long learner; a proud mother of 2 amazing and independent daughters; and the wife of the man who makes her laugh so hard she almost pees herself.               
Her three words:
Humility/Humble – I am just me. I'm no one special. What I do is what is supposed to be done. Although, eventually I need to get better at bragging about my accomplishments.
Genuine – I don't exaggerate and if I give you a compliment, it's because I believe it in my soul. It's sharing my feelings honestly and with vulnerability.
Grace – Describing myself as both humble and genuine, I honestly believe that there are few people that demonstrate grace, yet I believe that I do. It's a rare trait and I've been told that I have it. It's the ability to be calm (see question 4); provide constructive and supportive feedback; have a filter when speaking in public audiences, and deliver a presentation confidently and be interesting so people want to hear what you have to say. It's what I strive for when I think of the public image I want to display.   
How Lori Lives Her Purpose Out Loud:
I haven't figured out what my purpose is yet. In the meantime, I just try to be a good and productive human being. I try to be the person my pets think I am.
Soultank Time:
I love to drive my convertible with my husband or my favorite girls – my daughters and my sister. Also, I really enjoy sitting around the table with friends just talking and enjoying each other's company. Usually, it involves an adult beverage. (She makes a famous MOJITO!)
Her Superpower:
I have a calming effect on people. When others explode, I'm calm. One of my employees once told me a bomb could go off outside my window and I would remain calm. I just figure it's not necessary to overreact when I don't even have all of the information to know what is going on. But there is a fine line between calm and sleepy. I'm not sleepy. I don't have a cape but if I did, it would have a minion on it. I love those guys!  
Fave topics to talk about and teach:
I love to mentor young professionals who demonstrate potential but need someone to invest in them to help them achieve what they didn't even know was possible. I have mentored at least 15 employees over the years on to successful management roles.
Want to get in touch with Lori?
You can shoot her an email: lorinamazi @ gmail.com