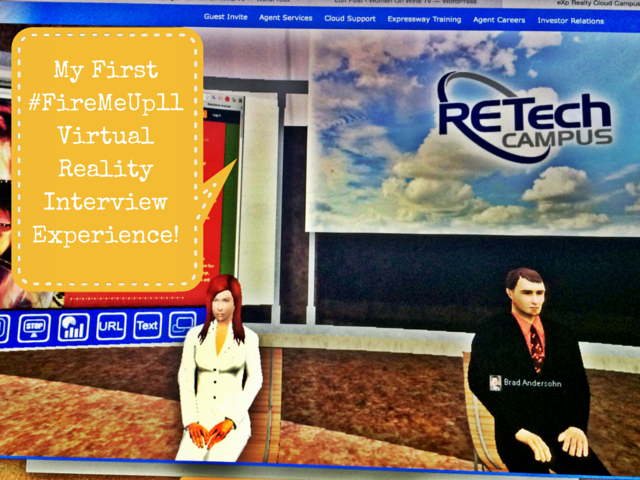 14 Aug

Today I experienced the coolest book interview ever!

VIRTUAL INTERVIEW?
Today was one for the
d11 history books

!
Yes. I built an avatar (with fiery red hair, just like mine!) and walked my way to the stage – ONLINE!  It was pure awesome.
Here is the recording…
Want to meet and have a virtual chat?  Let's do it!
(they have a beach you can chill on… )
Want to start by taking a peek and creating your avatar?
Visit: office.retechcampus.com
Got questions or want to schedule a tour?
Tweet Brad Andersohn!