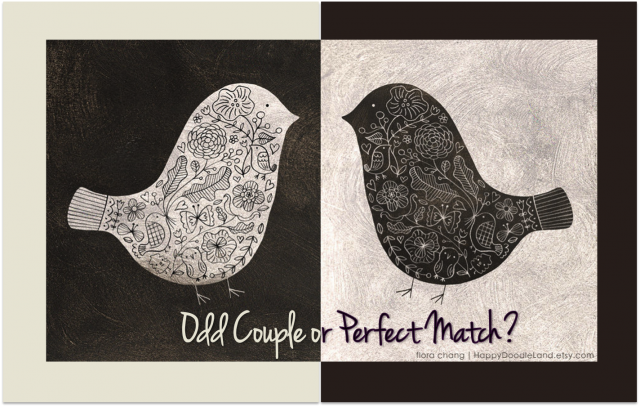 19 Jul

Leadership & Social Media = Odd Couple or Perfect Match?

Did you know that only 47.4 % of CEOs participate on social media sites?
Or that 79 percent of Inc 500 CEOs and 30 percent of Fortune 500 CEOs have an active presence on at least one social network?
Do these numbers surprise you?
(Love stats? There is an infographic at the bottom of this post with even more…)

Let's get REAL.

Leaders are critical to movements and change… they inspire commitment, rally necessary resources, uncover and create opportunities, design strategies, and influence outcomes. Why, then, are so many leaders so disconnected from one of the most epic "movements" and social changes in the last couple of decades? There is no denying we have crossed over into a new normal… so why are executives/leaders still resisting social media?

For the last several months I have spoken with leaders and their teams… each conversation focused on trying to understand why there is a disconnect. A disconnect that leads to misunderstanding and, in some cases, a tangible rift between leadership and those on their team who are embracing the social era.

So, over the next few months I am going to write about some of the KEY CONCERNS shared with me… along with thoughts/solutions to get leaders over the hurdles.

For now, I would LOVE to hear your answers to these questions:
(Click here to TWEET the Q's out too!)

Why do YOU think leadership is resisting social media?
How would you help them embrace it?

* *Please, no do not post the names or poke fun at your leader. This is about helping to usher them in to amazing relationship and business building platforms, not prove they were right about it being "child's play".* *

I look forward to having this conversation with you…

Cheers!

Infographic by-GO-Gulf.com

Photo credit:
Bleep Bubble