27 Sep

Moxie Chat: Meet Karen Rae * Energetic. Positive. Smile!

Podcast: Play in new window | Download

Subscribe: Apple Podcasts | Google Podcasts | Spotify | Pandora | Stitcher | RSS
---
It's time for another magnificent Moxie Chat! The mission of this series is to shine a light on the stories of divine, brilliant leaders taking risks, pushing through challenges, and living their best life out loud, on purpose and on their own terms… If you are ready to learn and laugh together- you are in the right place at the right time!
Are you ready lean in and learn from a courageous, gracious, tenacious and vivacious Lioness? Grab your favorite beverage and let's do this.
---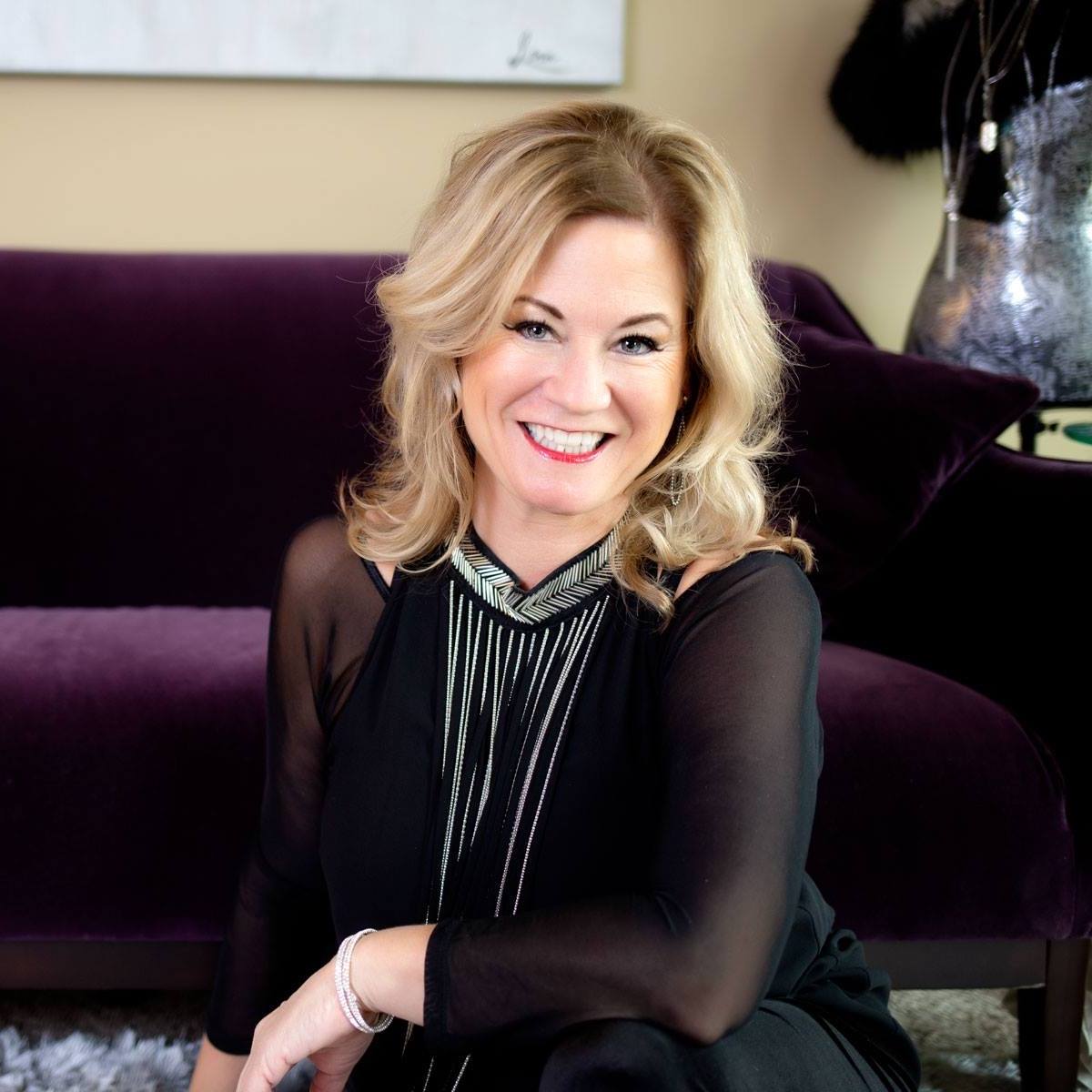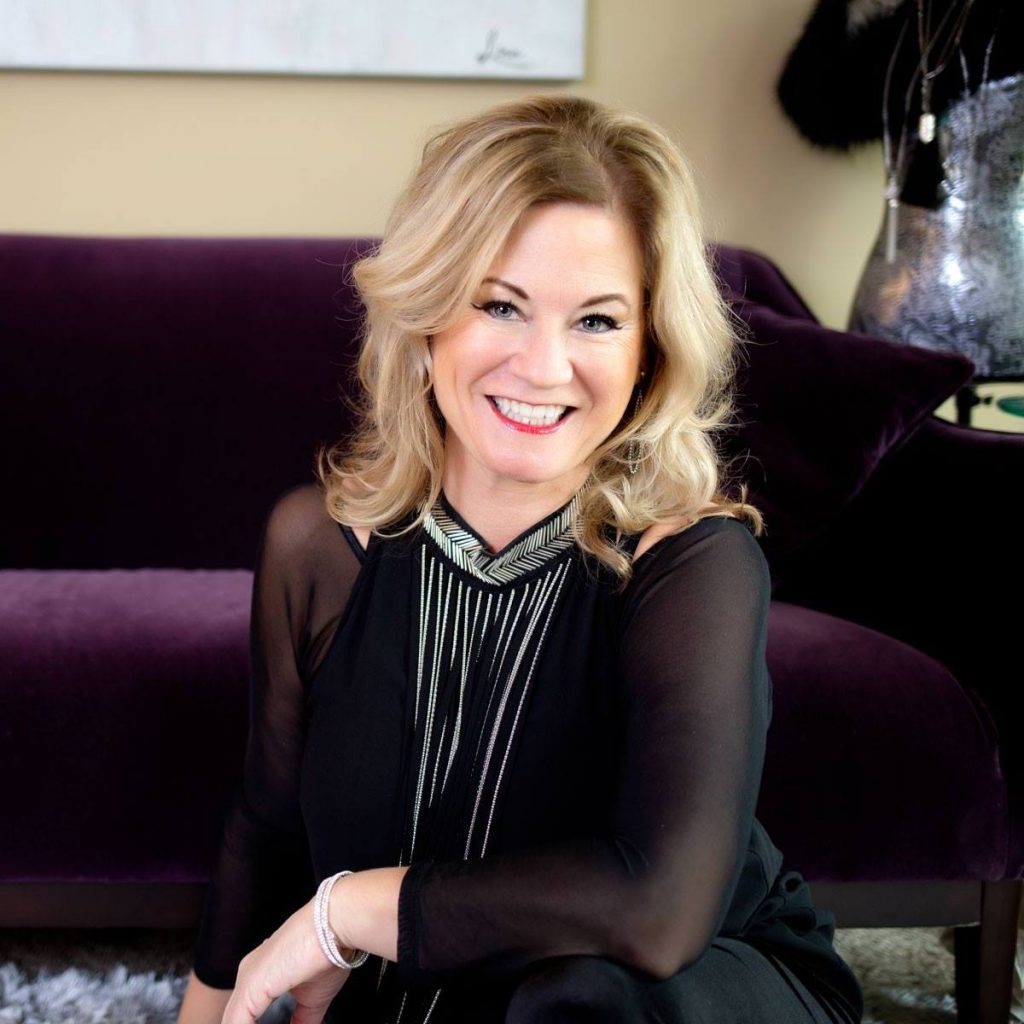 Karen Rae is an experienced producer who is waving her magic wand working in the online media space!
She is skilled in Film, Public Speaking, Hosting a WebTV Show, Event Planning, and all things that empower WOMEN to step into living their FAVE LIFESTYLE! 
Lionesses, you are going to love Karen's vibe and passion for women living their best life – together!  
---
SHOW HIGHLIGHTS:
1. How do you define SUCCESS?
Knowing that what I am doing is helping others to be their best version of themselves!      
2. Share the THREE WORDS that describe you BEST and why!
Energetic, I am blessed to have a lot of energy to keep going, creating,. 
Positive, I love looking at the positive of life. 
Smile, I love smiling!
 
3. What is the best advice you have ever received?
You have the gift of opportunity!
4. What is one thing people would be surprised to know about you?
I lived in Sweden after high school.
5. If you could go back 11 years – what would you tell yourself?
Ask questions, You do not need to be perfect and to remember to live in the moment.      
6. What is one habit you are trying to build?
Develop decisive standards so my communication and boundaries are clear. 
7. How do you make a difference in your client's lives?
Share their message and allow their greatness to shine!
8. What does MOXIE mean to you?
Determination with a little sass.
9. What does a "perfect day" in your life look/feel like?
Spending time with my kids, creating, learning uplifting each other's dreams and goals!!      
10. What are your daily practices?
Affirmations, Prayer, Exercise              
11. What is your ONE WORD for the next 12 months? Why?
Freedom – I am starting my new beautiful life! 
---
Join her Fave Lifestyle Facebook Group for women here:
https://www.facebook.com/groups/1376732479321793/
Fave Lifestyles is a women's group focused on bringing people together to share the things we love. We showcase our favorite people, places and things at event settings and film live for our women's talk show, Fave Lifestyles.