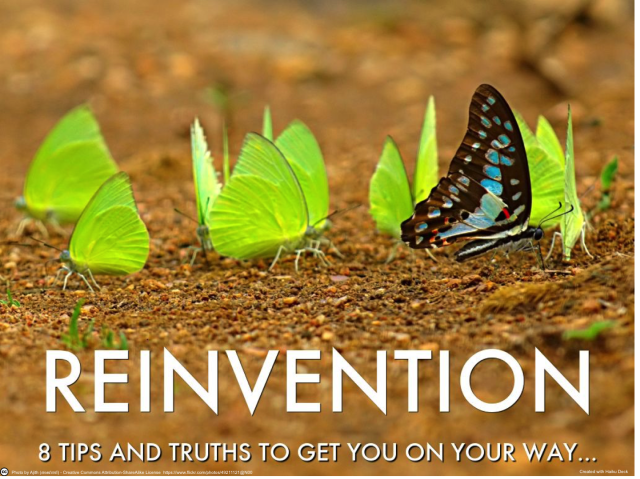 03 Jul

Ready To FIRE UP Your Reinvention?
---
The last few months (years, really) have been filled with oooodles of pivots and reinventions in key areas of my life and business.
There is personal independence and fierce freedom in going after your dreams and goals with passion, purpose and a positive attitude!
Pivots and reinventions in business and life come in all shapes and sizes…
Are you ready to take yours to 11?
Flip through these slides for 8 tips and truths to get you on your way!
Want a bit more on each of these tips/truths?
Check out this post!