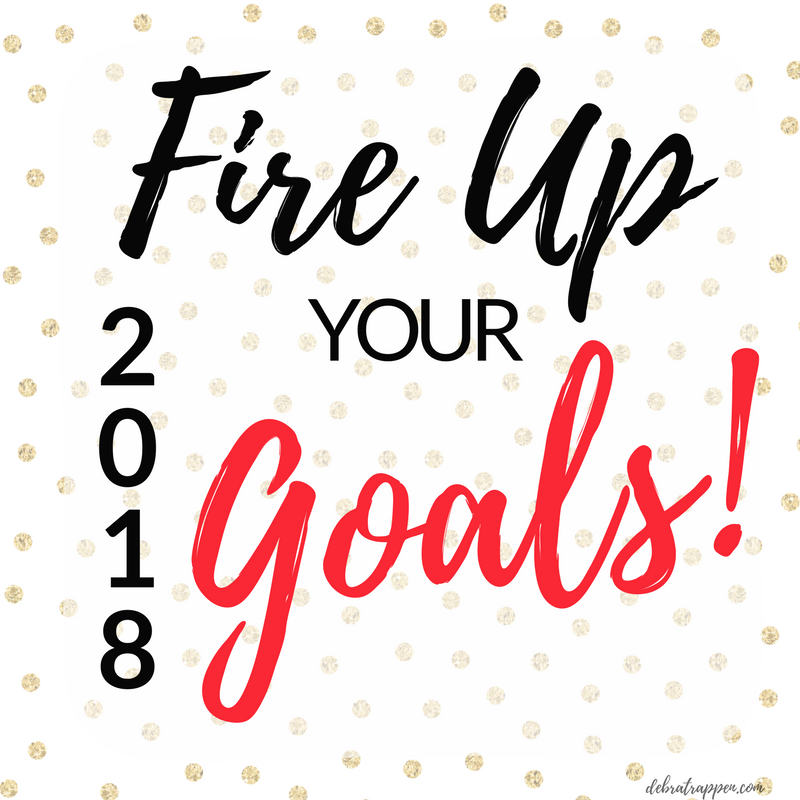 31 Dec

Fire Up Your 2018 Goals
I am thrilled to share with you that I have launched my latest Fire Up Your Goals guide! 
2017 has gone… and 2018 has arrived.  HOORAY!  I am believing that this year is going to be MAGNIFICENT.
My vision board has BIG goals for my life and business – as I am sure yours does or will!  This guide is a collection of all of the tools and truths that I use to vision cast the next 12 months!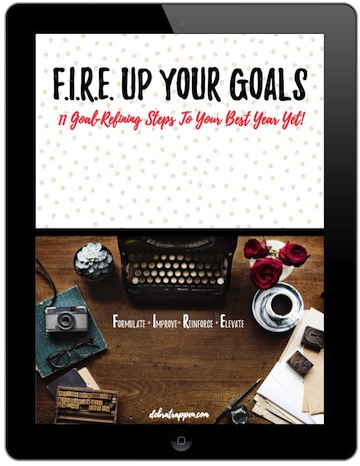 ~ Are you trying to figure out if you have the RIGHT goals set for this year?
~ Maybe you feel shame because you haven't even started yet?
~ Are you tired of not achieving them and ready to shake up your goal setting?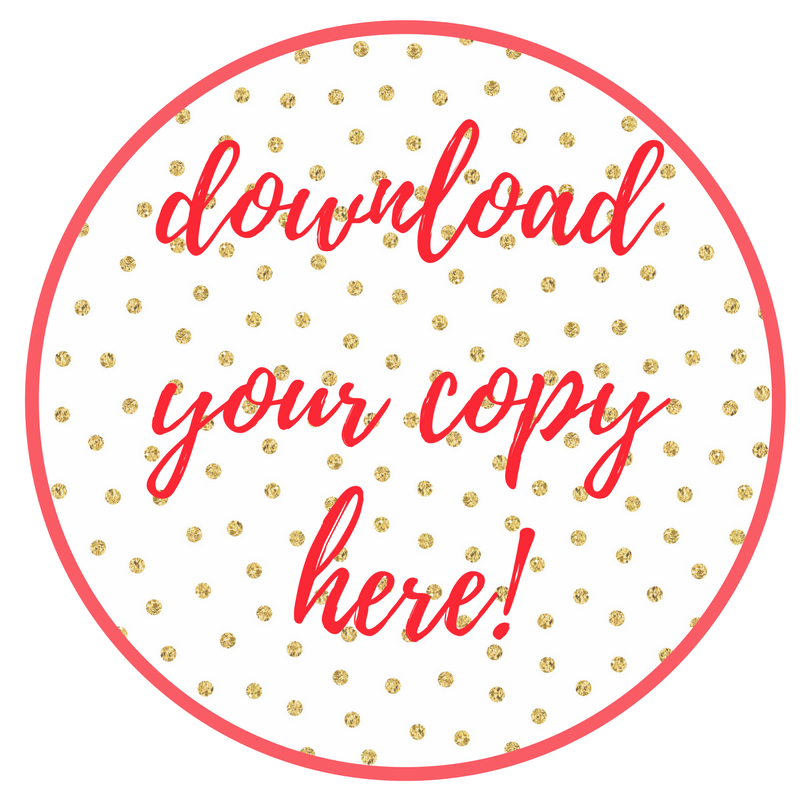 Whether you have already chosen your goals or not – this process will help you fire them up.
You may call yours goals, resolutions, visions, or dreams – regardless, they are the things you want to accomplish in the weeks, months, and years ahead. Achieving these goals will get you closer to living your very best life and running a prosperous business.
Goals are what YOU have chosen as the most important things to accomplish IN THIS SEASON.
The right life goals help you become the best version of yourself – beyond what you imagined you are capable of achieving. Healthier. Wiser. More Compassionate. Whatever you want more of for yourself and your life – goal setting helps you get there.
The right business goals help you win more customers, increase revenue, and position your business for growth in the next 12-months and beyond because of one thing: focused intention.
Now is time to shake up and flip how you plan, review, and ultimately achieve your goals. This process will help you formulate them, improve them, reinforce them, and elevate them in the months ahead with clear, actionable steps to get you where you want to be…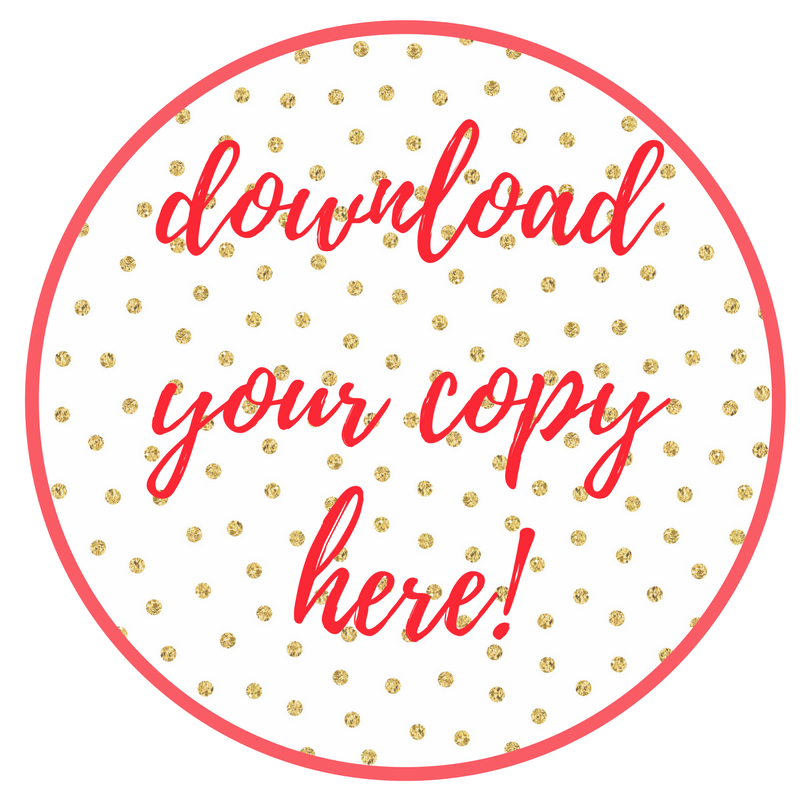 The Fire Up Your Goals Program will help you:
Choose your key goals.
Honestly review those chosen goals.
Make sure those life and business goals are aligned with your values.
Frame your goals with a positive statement.
Create a vision board that represents your goals…
…and 6 more moxie-filled tools, truths, and tips!
Ready to SLAY your goals?
Put your seatbelt on and let's do this!
Cheers!


---
My Fire Up Your Goals Guide is $33 for the next 33 days.
If you SHARE IT on Facebook, you will save 66%!
Making it……..  $11!
(of course!)