04 Feb

Oh, The Humanity! #ICNY 2020 Recap
---
People want to be seen, heard, and accepted.
During the last decade, this belief I hold so dear has felt like it was getting farther and farther away in the real estate industry with each new "disruption".  However, this year I was pleasantly surprised by several conversations I had and a handful of sessions filled with hope and a refocus back on the human connection and building real, radical relationships.
My favorite talks at Inman Connect New York this year were ALL Human and ALL Heart.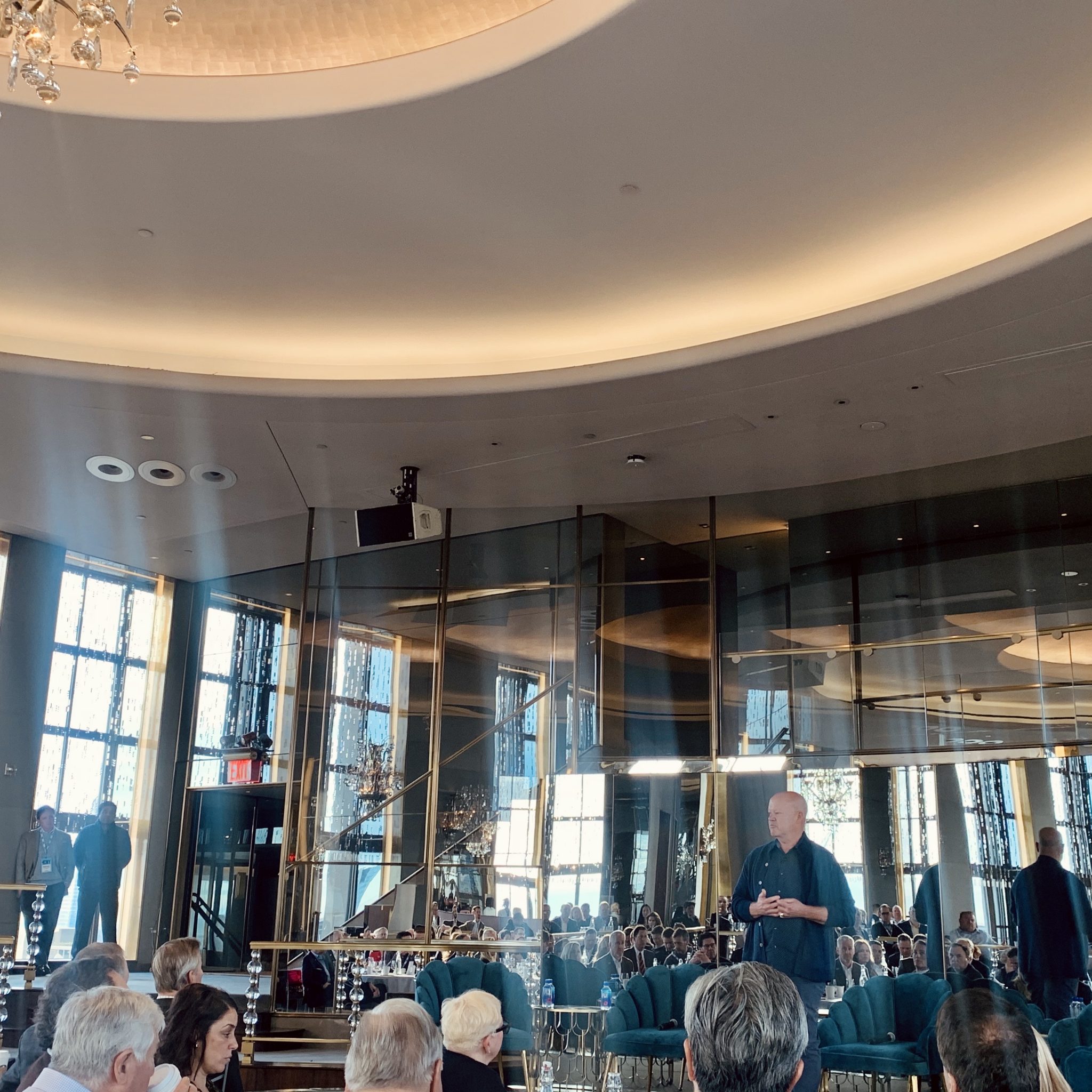 Brad Inman set the tone at CEO Connect. He shared a heartwarming story about Mary and the beach to remind us:
"This moment belongs to us… Embrace it".
I will bravely be closing my eyes, digging my toes into the sand, and embracing my deep love for the ocean by confidently sprinkling my signature truth, wrapped in grace, with sass, moxie, and fire. 
I also loved listening to Will Guidara – Restaurateur, Hospitality Exec.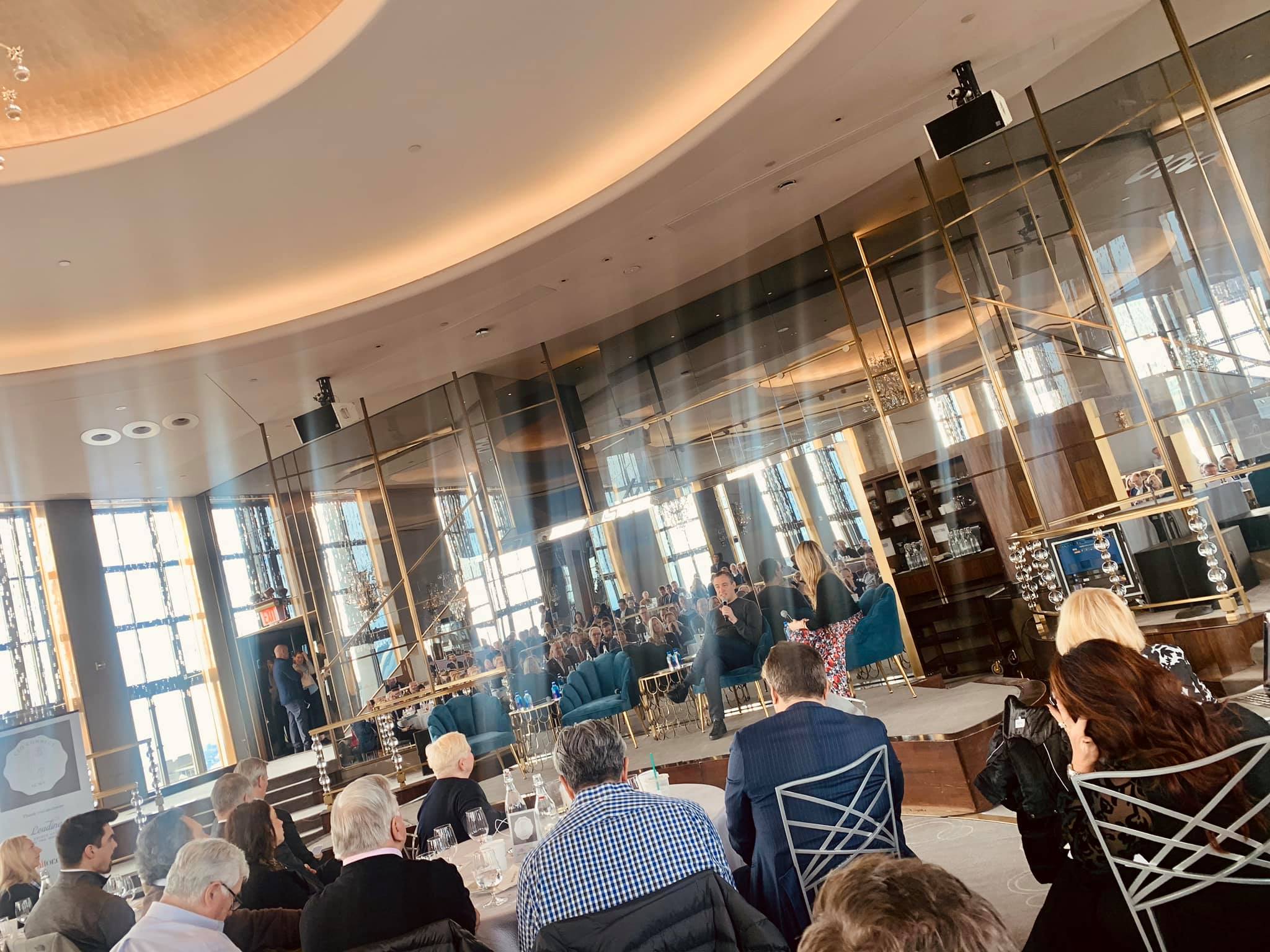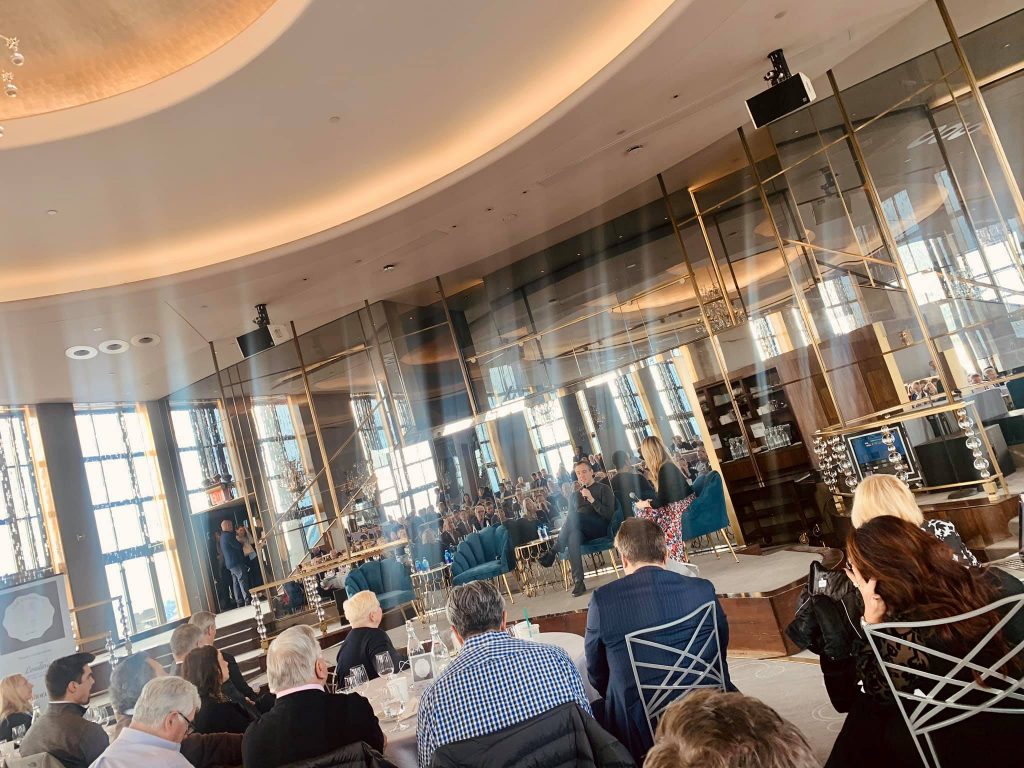 He the man behind the 11 Madison Park Restaurant and The NoMad hotels!  This human spoke my language and filled my soultank. I needed a tissue to catch the tears flowing down my cheeks. 
He is leading his team under the mantra of "Unreasonable Hospitality".
He shared this: "The caliber of your ideas is not as important as your ability to make those ideas come to life. When we know people's vulnerabilities and fears we can actually serve them."


Second, my friend and fellow power woman, Valerie Alexander, challenged the room of real estate professionals to stand up, ditch the preconceived notions of the past, and take their place as the world changers they are by uncovering and crushing their unconscious bias.
She called for them to stand in the gap for those who are underserved and it was beautiful. My favorite quote from her: "Motivate your team to care about this not because they'll get in trouble if they get it wrong, but because human decency requires us to get it right." 
Amen, Valerie. AMEN.
Lastly, our WomanUP! meetUP was a highlight for me.
(I know, shocker!)
Sara Sutachan, Leslie Appleton Young and I were incredibly delighted and honored by the incredible turnout and genuine inquiries on how people can get involved in the Movement. Bringing more diversity to leadership tables in real estate will take our industry to the next level in so many ways and it was breathtaking to see so many people stepping up and linking arms with us.
The best is yet to come!
xxoo