11 Aug

Empowering Your L.I.O.N.E.S.S. Pride

Podcast: Play in new window | Download

Subscribe: Apple Podcasts | Google Podcasts | Spotify | Pandora | Stitcher | RSS

Today's episode is entitled Empowering Your L.I.O.N.E.S.S. Pride and it is a piece of my heart and soul.  

I wrote this for a keynote I presented at the WomanUP!® Conference in June. You have heard and will continue to hear me talk about this magnificent MOVEMENT I'm blessed to be partnering on with Sara Sutachan (one of my divine Lionesses) – the VP of Industry Relations at C.A.R.!  

During this episode, you will hear how you can intentionally review, design, and empower YOUR ultimate tribe – or as I like to call it – Your Lioness Pride.

There are also some truths on what to do when another woman doesn't agree with you, isn't in alignment with your values, or publicly gossips or humiliates others.

Put your seatbelt on for another moxie-filled message from me to you!
---
A little about the L.I.O.N.E.S.S.:
A group of lionesses is called a PRIDE.

Females in a lioness pride are considered equals and they work together to create a community.

They don't form mean girl, gossip cliques or spend more time with any 1 specific lioness in a larger pride

They really get to know one another and when they meet, their lioness greeting ceremony (rubbing and low roaring that sounds like a purr) reaffirms their social ties.

They choose their pride members wisely. If a female shows a lack of confidence to meet and greet other lionesses, this sends a signal that it doesn't belong in the pride and is treated as an intruder.

Lionesses know they can't be everything to everyone.  So, the number of lionesses in a pride can be up to twenty. In other words – not every lioness is part of the same pride.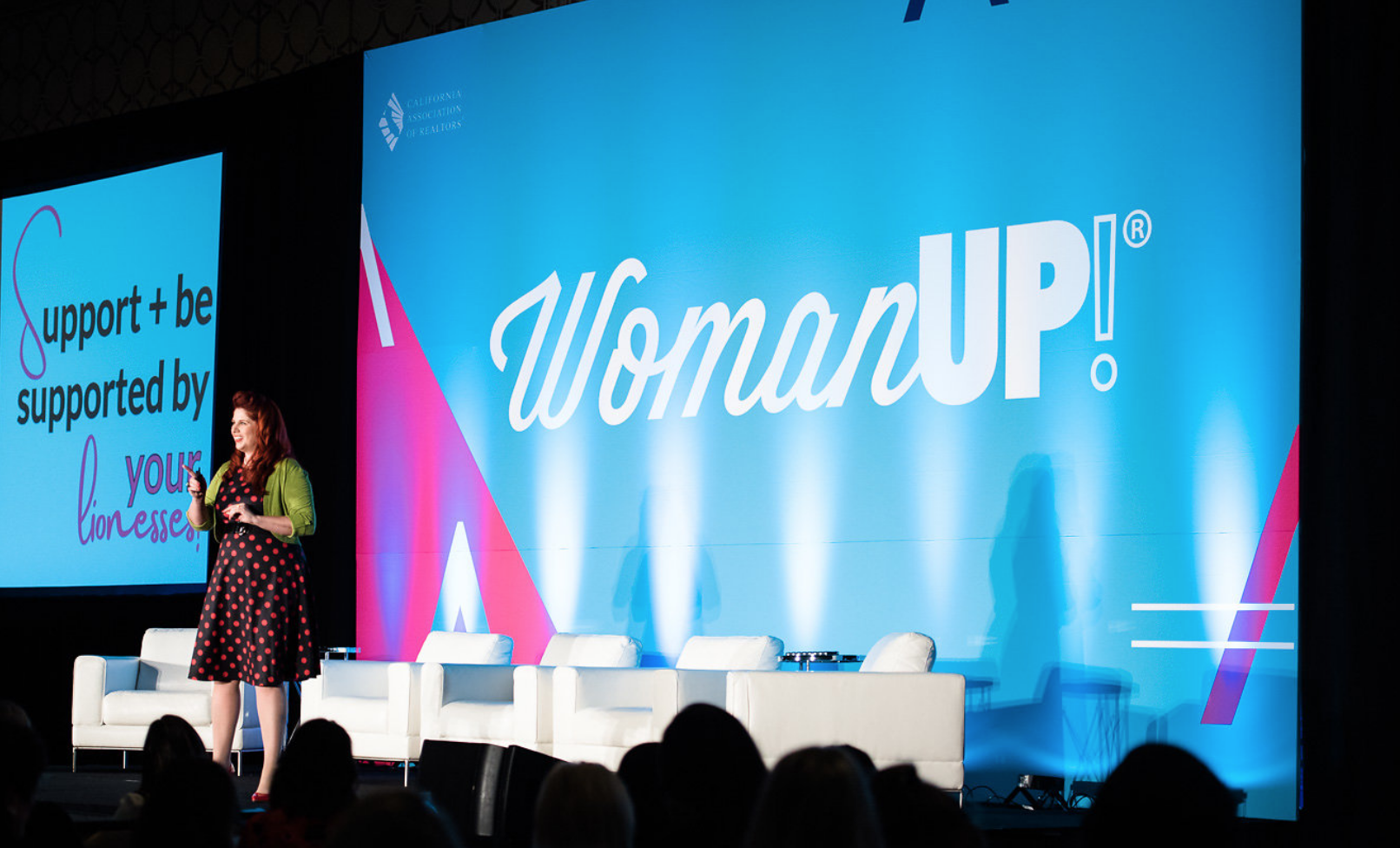 If you've been following this podcast long, you know my passion and purpose is empowering women. My mission is to encourage them to define their best life and then empower them to boldly and bravely, step into that life.
One thing that holds so many women back is the focus on and wreckage created when a woman doesn't support another woman. I believe we need to overcome this before we can move confidently into our visions and voices… and I believe that starts with focusing on what matters, ditching the senseless hustle and waste of time of trying to get everyone on your side and living your life out loud and on purpose with your lioness pride.
We all know stories of women supporting one another.
We also all know stories of "that woman that didn't support another woman".
The problem is – the second set of stories is so much more provocative, that they tend to get all of the press and sadly, more of our mindspace.
Case in point.  I asked a powerful collection of women to share their stories with me.  
I received lots of short stories about women mentoring one another into their dream job or business, helping with young children having tantrums in public, late-night phone calls talking each other off the ledge, laughing and crying over wine, brushing each other's hair when we are in the hospital, cooking meals and cleaning our homes when we couldn't do it ourselves… when we need our friends – OUR PRIDE- they ARE there for US.  
1000%. ALL IN.
Now, even though I did not ask for them – I also received NUMEROUS long stories of women vs. women.  Stories of mentors being taken advantage of by their mentees, second wives horrible behavior against first wives, bosses not promoting them because they were jealous, women spreading lies about one another to get ahead at work, get a man at home, get-get-get.  The one common thread in EVERY SINGLE STORY was that the women who were in the "un-supporting role" were not women they knew well or at all, really. They were strangers or acquaintances. They were NOT part of their PRIDE.
It's time for women to help raise each other up and stop feeding into toxic competition and comparison.
It's time for us all to stop shaming each other when we don't agree with another woman or support her agenda.
It's time for us to take a more active role in our own prides – and calling each other out in our sacred spaces. Because THAT is where we can make a difference for ALL women.  
Why?
If we can collectively choose to thrive with each other even when we don't share the same values or ethics we can truly be the change we seek. Ditching the gossip, shaming, and judgment, and embracing an inclusive, yet individualized sisterhood mantra is critical.  
Intentionally choosing our lioness pride is our responsibility so where do we start?  During the process of defining this – it became clear that in order to form a LIONESS pride – you must either know your own inner lioness or work on empowering her along the way.
So, let's use the letters of LIONESS as a guide to describe the luscious layers of a lioness pride and how to identify and empower YOURS!
L: Leverage and complement your messages/mission
I: In alignment with your values.
O: Open to hearing the truth.
N: Network with Integrity (no gossip)
E: Empower and encourage you to be your bravest, best self.
S: Serve and strengthen each other.
S: Support you as you support them.
Listen here to hear more about each letter and layer!
My Dearests,
When you are part of the right PRIDE – you share a common vision and understanding of who you are, where you want to go, and the change you want to be.  
Not everyone in your pride will do things the same, but if you stay focused on the BIG VISION and mission – you will move mountains together.
Let's all agree today to thrive together…
Let's stop worrying about what everyone else is doing or who they are supporting and be the change we seek while having the times of our lives together! (Like these gals in the FRONT ROW!)
Ladies.
LIONESSES.
Never before have we had such an unfiltered opportunity to stand up, speak out, and create ripples of change as we do right now.
Let's start here.
Let's move forward from here.  
Let's grow strong – from here.
Let's ROAR TOGETHER – starting HERE!
xxoo,