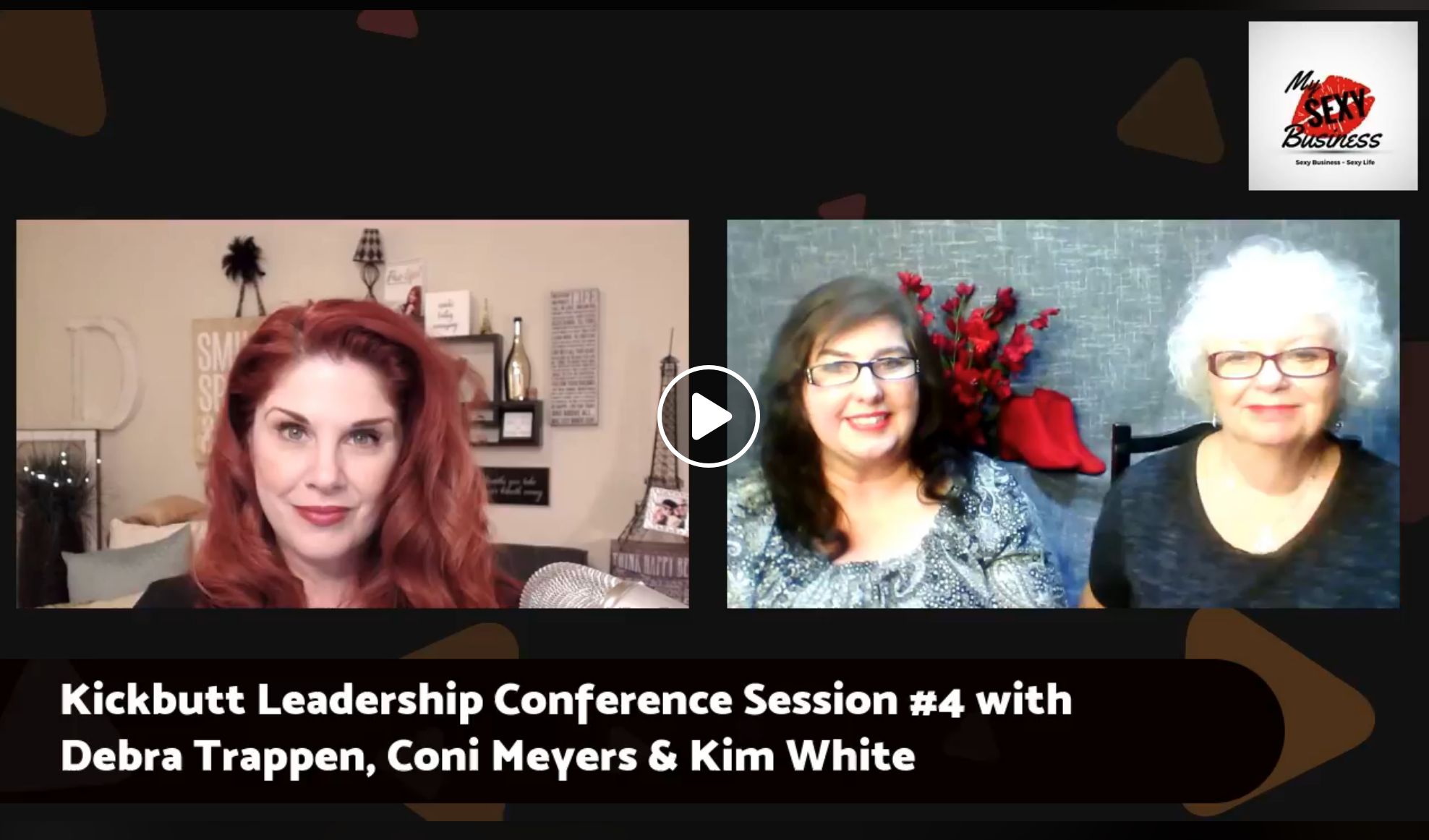 09 Aug

Kickbutt Leadership Summit Interview

Coni Meyers- Founder of  Crystalline Moments Success Movement and Kim White of My Sexy Business Team invited me to speak at their virtual Kickbutt Leadership Summit on August 2, 2018.

We had a feisty, fun chat about leadership, values, purpose, and affirmations… and how they all connect to help you attract your ideal connections and build a life and business that fires you up.

There is a lot of laughter during our conversations, so if you don't want to laugh – don't watch.  ;)

Enjoy, my friends!