18 Oct

Moxie Chat: Meet Molly McKinley * Devoted. Spiritual. Balanced.

Podcast: Play in new window | Download

Subscribe: Apple Podcasts | Google Podcasts | Spotify | Pandora | Stitcher | RSS
---
Today's guest is Molly McKinley, CEO, of Intentionaliteas!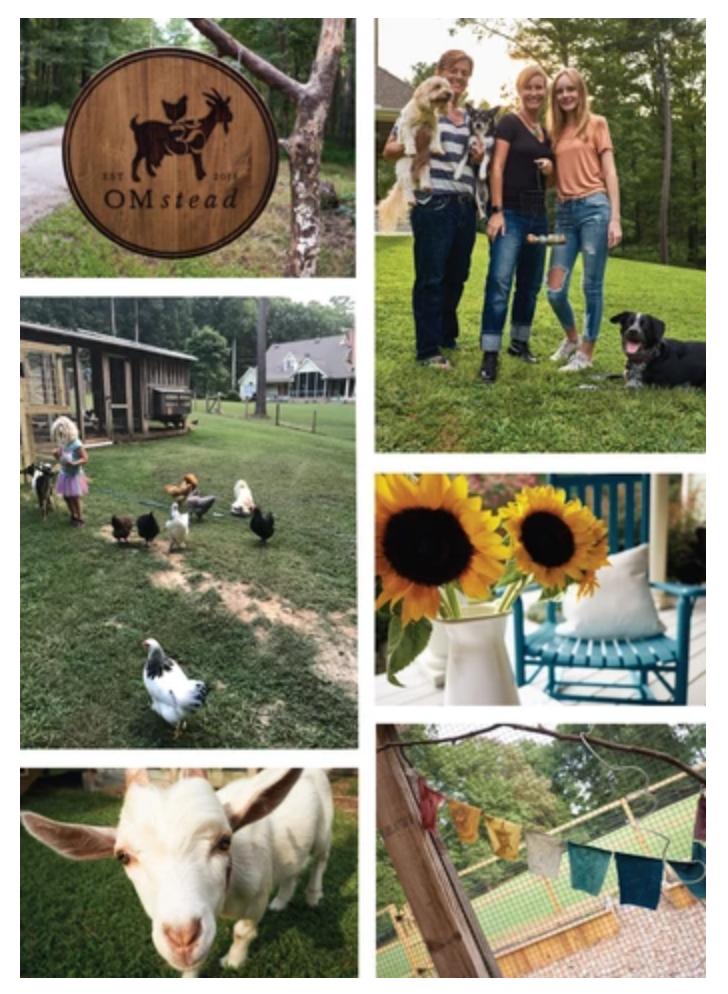 Molly has been on the show before, so you probably recognize her name. However, CEO was not her title last time we chatted on the show. SO MUCH has happened since then.
However, the core of who SHE is remains the same:
Molly is an expert at connecting the dots. A serial entrepreneur, public relations maven, and integrated marketing strategist with over 25 years of experience launching new products and brands. Her passion lies in finding hidden connections between people and experiences and helping to amplify those relationships to drive success. She counts Adobe, Adwerx, First, Happikins, IBM, Luckybug and Wake Radiology among her past projects. Her fluency in design, as well as technology, puts her in a sweet spot, but she remains driven by the insatiable desire to deliver remarkable customer experiences. 
In 2017, she was named an Inman Influencer, was identified as the Top 100 Influencers in Real Estate, and was recently chosen to participate in the NC Idea Labs program.
During our chat, we talk about her cross over into full-time entrepreneur, the margin she has created to reconnect with what matters most to her, and we tease a bit about how we are cooking up some fun collaborative projects together!

---
Moxie Chat Highlights:
During our chat, we review what has changed since her last visit to the Fire Up! Studio… including:
   ~ Leaving Corporate America 
   ~ Starting to teach yoga to teens again
   ~ Starting a passion project podcast "Afternoon Tea"
   ~ Launching her new company – Intentionaliteas
Don't miss her sharing her tea ritual with a mortar and pestle!
We also talk through these questions:
1. How do you define SUCCESS?

Listen in to hear how Molly defines success – in this season!
2. Share the THREE WORDS that describe you BEST and why!
Her words changed from her last visit to:
Devoted. Spiritual. Balanced.
Listen in to hear her WHY behind each word!
3. What does MOXIE mean to you?
Fearlessness
We also talk about how she is vision casting a new workshop and programs around INTENTIONAL BUSINESS!
---