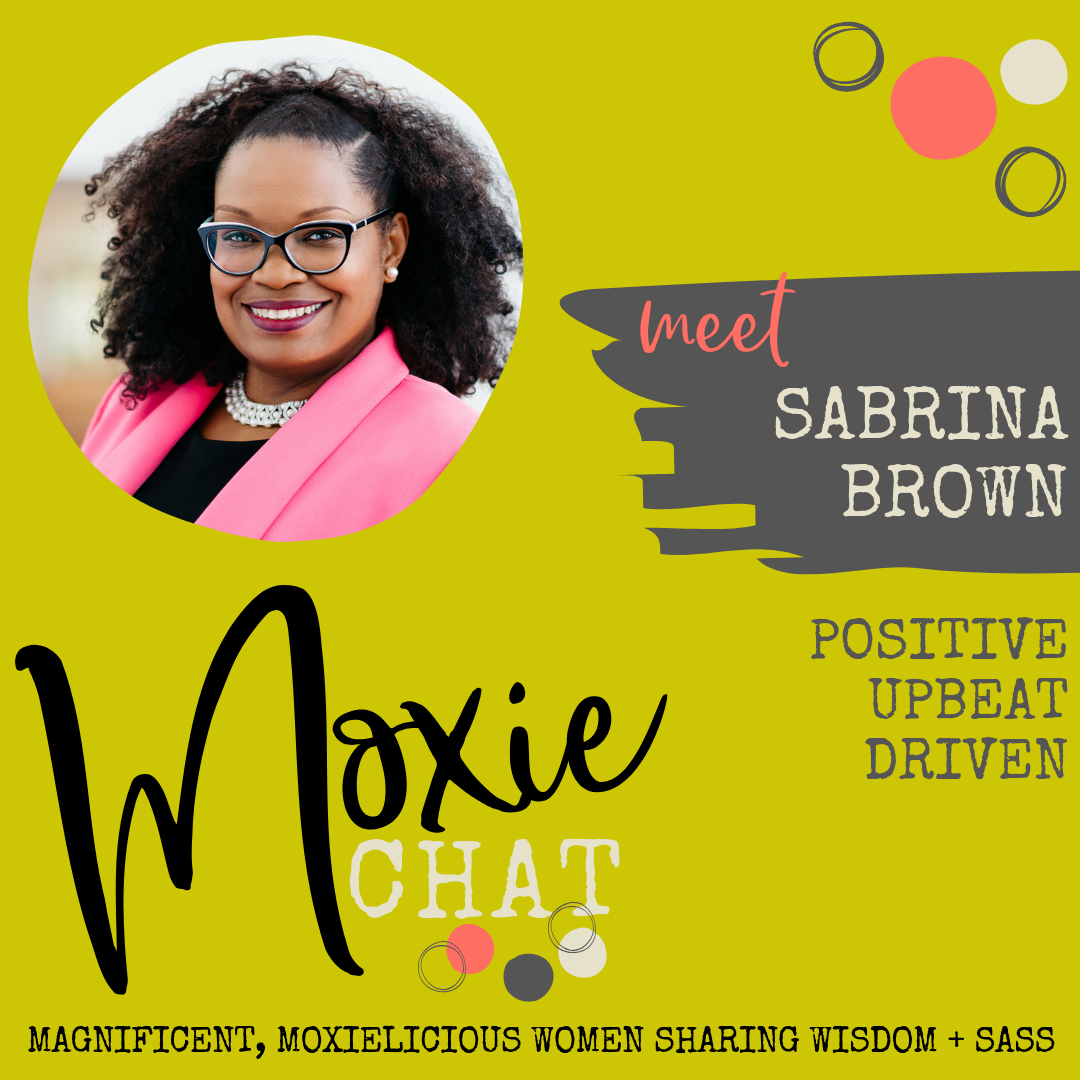 30 Nov

Moxie Chat: Meet Sabrina Brown * Positive. Upbeat. Driven.

Podcast: Play in new window | Download

Subscribe: Apple Podcasts | Google Podcasts | Spotify | Pandora | Stitcher | RSS
---
In today's episode, I am talking with a fierce, feisty, and fabulous woman, Sabrina Brown.
Sabrina has been a REALTOR for over 12 years. She currently serves as 2019 District Vice President for The Women's Council of Realtors California and will be the 2020 State Treasurer! Go Sabrina!
Early in her career, she served as a mentor for new agents at one of the larger brokerages in Fresno where she discovered her passion for helping new agents to become successful Realtors. This passion led Sabrina to open Brown and Brown Real Estate, a boutique brokerage geared towards empowering and engaging newly licensed agents… and it is also one of the many reasons she is one of our WomanUP! WaveMakers, as well
In addition to her passion for helping others achieve their goals, she also loves contributing to her community and spending time with her six children and supportive husband.
During our chat we talk about her passion for real estate, her love of teaching, her affinity for something that MOST PEOPLE are scared to death of… and, of course, she shares her fabulous definition of MOXIE!
Ready to meet Sabrina?
Here we go!
---
Moxie Chat Highlights:
1. How do you define SUCCESS?
I define success as being able to do what I love to do on a daily basis with people that I enjoy working with.
2. Share the THREE WORDS that describe you BEST and why!
Positive, Upbeat and Driven
I believe is to short to dwell on the negative.
I believe that what you put out is what the universe gives back to you.
I believe if you want something you need to make sure your actions reflect what you want to achieve.
3. What is the best advice you have ever received?
Don't overthink it. Just do it.
4. What is one thing people would be surprised to know about you?
I love reptiles! (Oh my goodness – wait until you hear this story!!)
5. If you could go back 11 years – what would you tell yourself?
Start sooner..Follow your dreams
6. What is one habit you are trying to build?
Self-care.
7. How do you make a difference in your client's lives?
I make a difference by ensuring that their best interests are in the forefront of my business.
8. What does MOXIE mean to you?
Moxie means being my true self and shining bright
9. What does a "perfect day" in your life look/feel like?
My perfect day would be time with my family…handing out keys and spending time with the agents in my office planning world domination.
10. What is your ONE WORD for the next 12 months? Why?
Determined.
I am determined to conquer my fears, to reach my goals, form great relationships, to give back, and to grow personally and professionally!
Listen in to hear her RAPID FIRE answers! :)
---