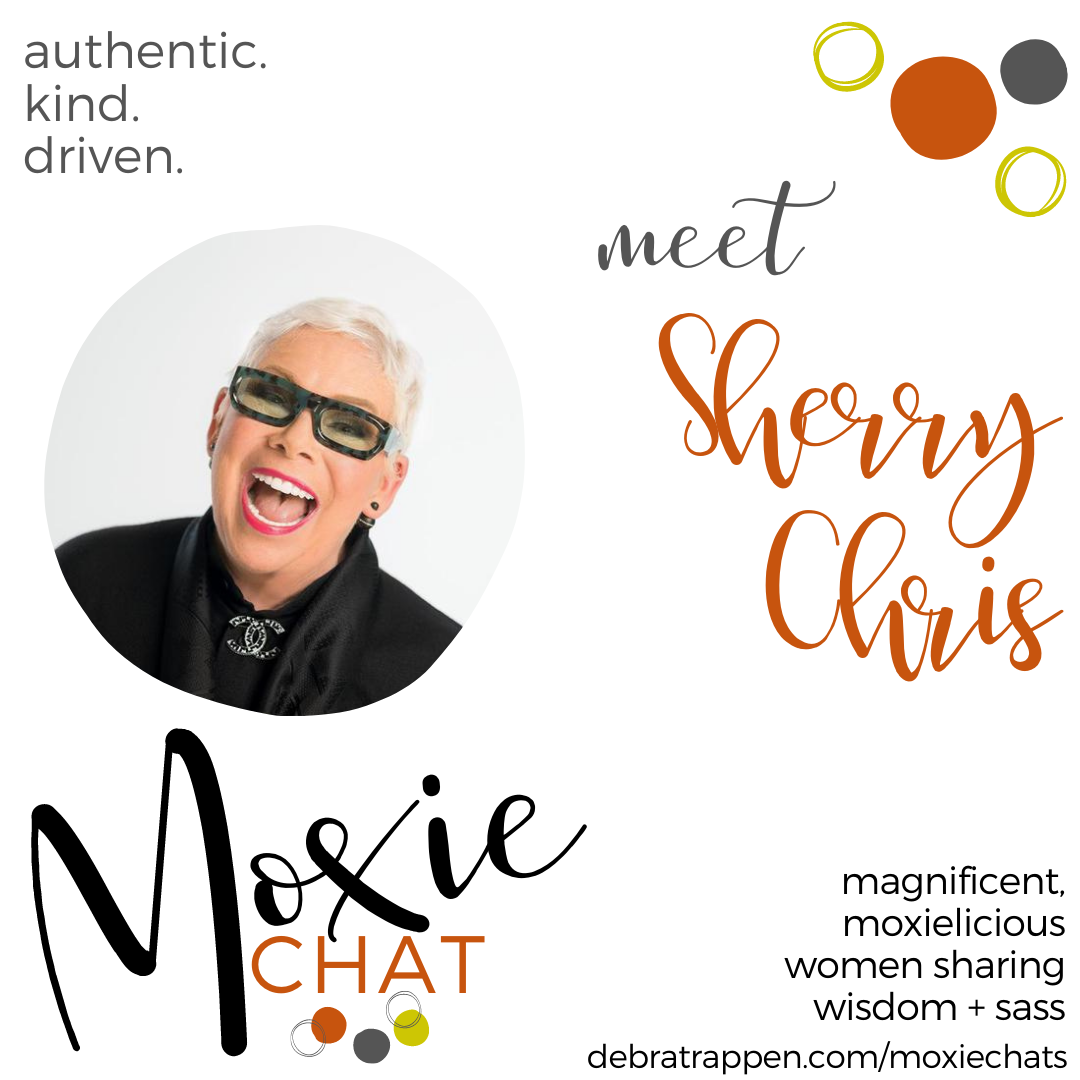 19 Dec

Moxie Chat: Sherry Chris * Brand Builder. Lifestyle Enthusiast. Philanthropist.

Podcast: Play in new window | Download

Subscribe: Apple Podcasts | Google Podcasts | Spotify | Pandora | Stitcher | RSS
---
Today's Moxie Chat guest is Sherry Chris.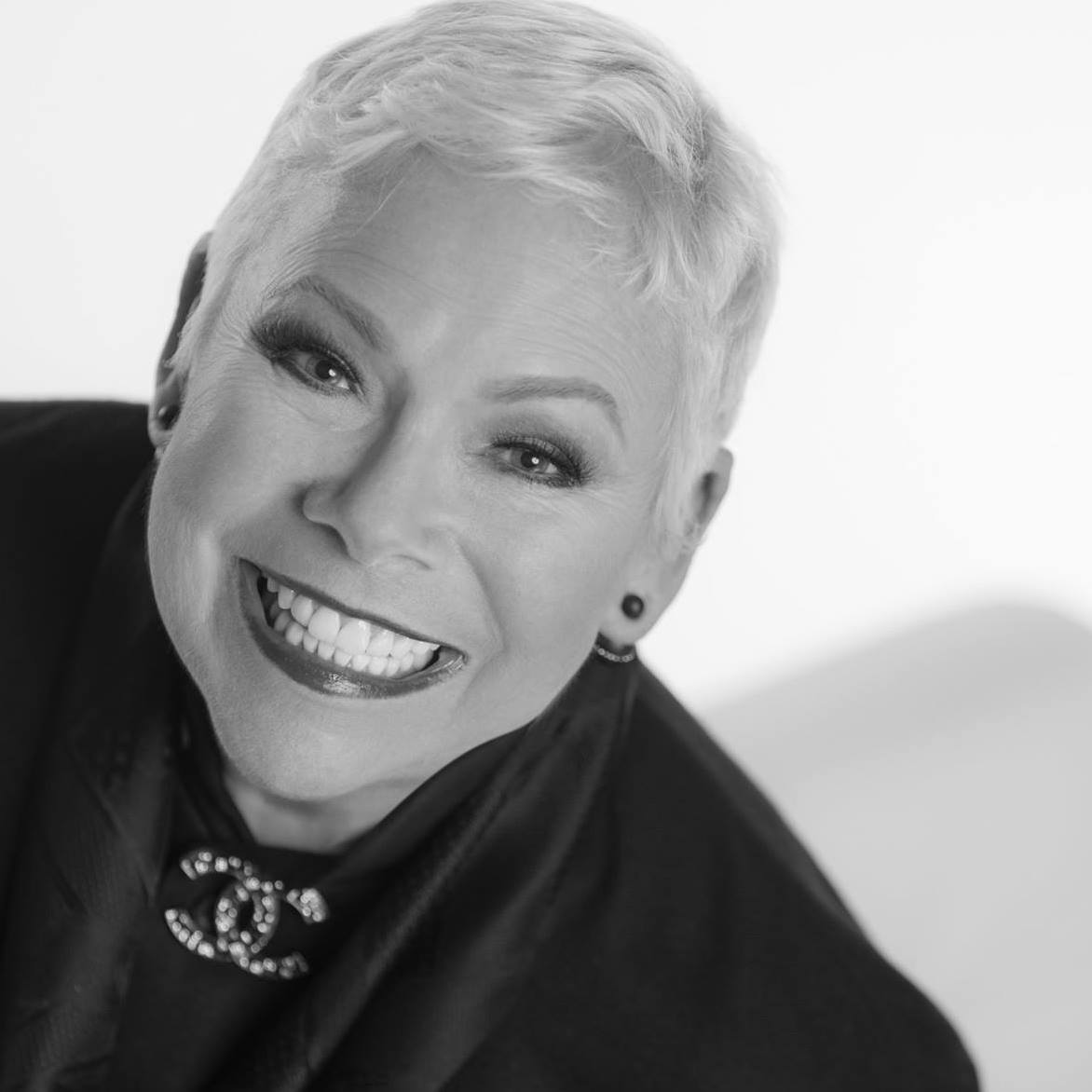 Sherry Chris currently serves as president and CEO of the Realogy Expansion Brands portfolio, which includes Better Homes and Gardens® Real Estate and ERA®. She is focusing her efforts on guiding the strategic growth of the brands within the division. Sherry most recently served as president and CEO of Better Homes and Gardens Real Estate. Under her leadership, the brand grew significantly across more than 40 states and 6 countries and established a unique position as real estate's lifestyle brand.
Sherry is a brand builder. Lifestyle enthusiast. She even has her own personal @Pantone color. She is also on the advisory board New Story – a charity focused on pioneering solutions to end global homelessness and the  @WineSociety – a fun new wine company!
Sherry and I have known each other for 15+ years now… and I love every moment we share more each time we are together.
During this chat, we talked about how she inspires values-aligned leaders to honor their values, how she celebrates those who do, the three words she chose to describe herself, and so much more! Oooooh… and don't miss the feisty "not so rapid" rapid-fire at the end! She shares a fabulous story around a book she read this year and other peeks into her preferences!
I am so excited for you to get to know her more today.
xxoo
---


Listen in to Sherry's answers to these questions…
1. What does success mean to you?
2. Share the THREE WORDS that describe you BEST?
Authentic. Always does what she says she will!
Kind. Doing the right thing… and looking at ways to be KIND! Especially during this season, we all need to focus on sprinkling more kindness!
Driven. She never gives up and always looks for a way to get things done!


3. What is your favorite "fire up my soul" conversation topic?
She gives a two-part answer that does NOT disappoint!
4. What can values-aligned leaders do to honor their personal and corporate values?
5. Why is values-based leadership so important to the influence of culture?
6. How do you infuse your company's core values in each experience?
You can learn more about her and follow her over on these platforms:
https://www.linkedin.com/in/sherrychris
http://instagram.com/sherrychris
Watch on YouTube:
Watch on Facebook:
https://www.facebook.com/358721624201563/videos/735021797268226