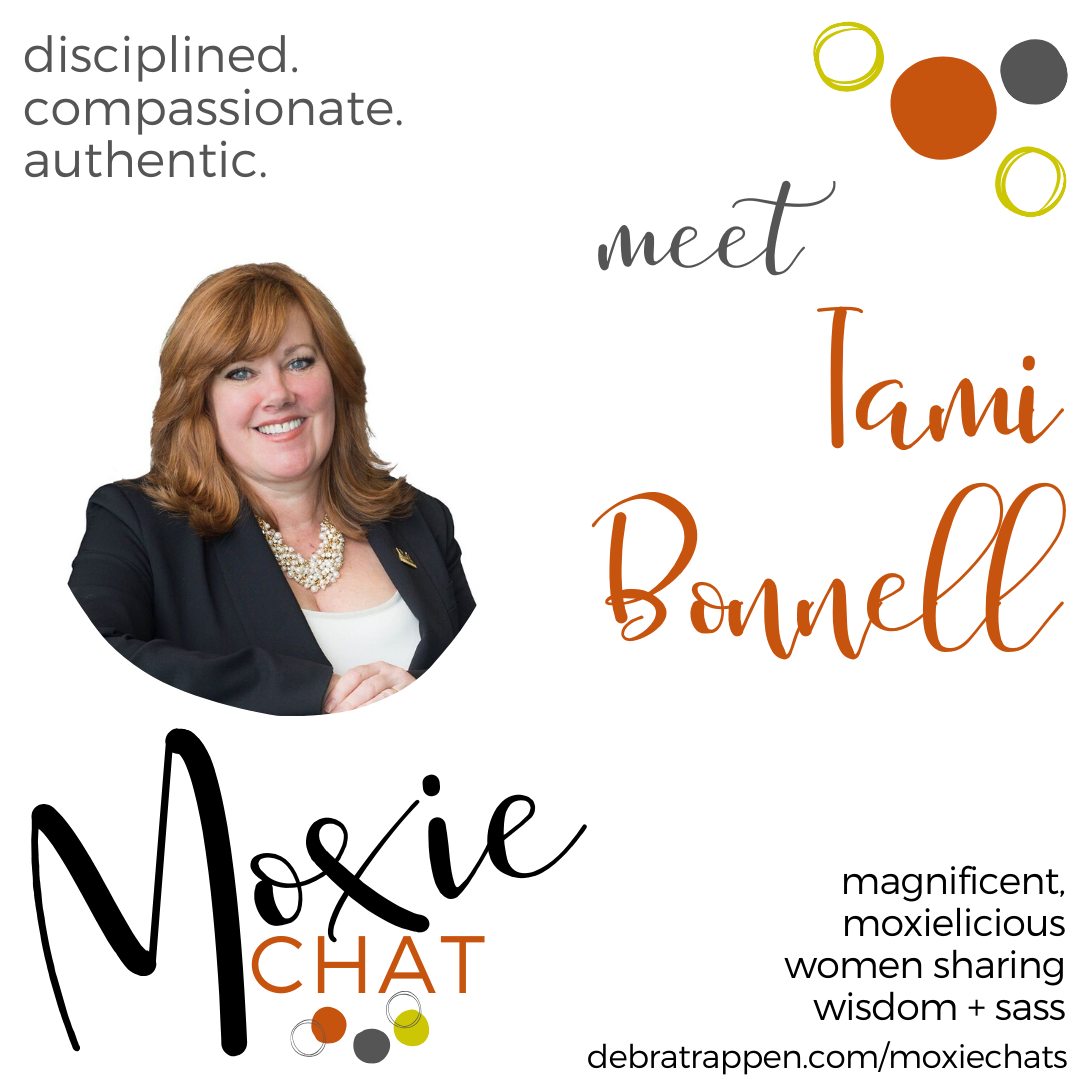 03 Apr

Moxie Chat: Tami Bonnell * Disciplined. Compassionate. Authentic.

Podcast: Play in new window | Download

Subscribe: Apple Podcasts | Google Podcasts | Spotify | Pandora | Stitcher | RSS
---
Today's #MoxieChat guest is Tami Bonnell.
She is one of my all-time favorite fierce, fascinating fiery redheads!  We have gotten to know each other the last few years and I am so fired up for you all to meet her!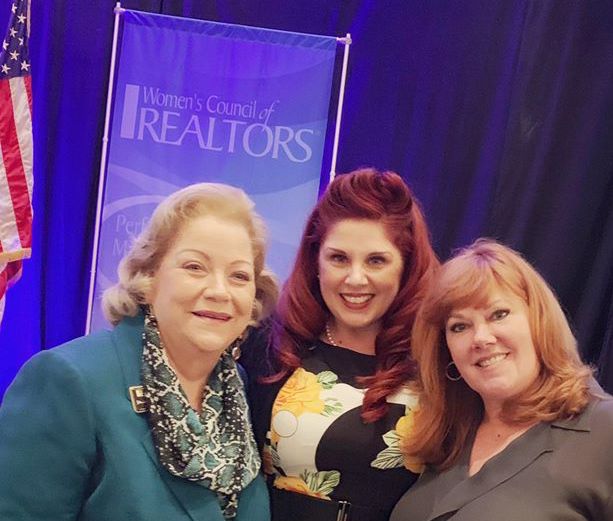 Tami is the CEO of EXIT Realty. She is an internationally renowned leader in the real estate industry!
Tami has been a featured speaker at the NATIONAL ASSOCIATION OF REALTOR'S® convention, National Women's Council of REALTORS®, Inman News Connect Conference and the RIS Media's Leadership Conference to name a handful… and has shared her vision at WomanUP! Events online and in person.  She truly creates ripples of change with each keynote talk!!
She is a wife, mother of three and grandmother of three. In her spare time, she is a martial artist, coach, and referee.
During our chat, we talk about uncovering your True North, how focusing on the feelings you want is so important, and how taking 120 seconds to do this every morning will change your life.
Without further ado, here is Tami.
xxoo
---
#MoxieChat Highlights:
1. How do you define SUCCESS?
I feel successful when I impact people in a positive way 
2. Share the THREE WORDS that describe you BEST and why!
Disciplined.
Compassionate.
Authentic.
3. What is the best advice you have ever received?
Do more than what's asked of you 
4. What is one thing people would be surprised to know about you?
I am a homebody
5. If you could go back 11 years – what would you tell yourself?
You don't have to see the whole picture, just keep going forward
6. What is one habit you are trying to build?
Meditation
7. If you could share a meal with ANY 3 people, who would they be and why?
John F Kennedy, Martin Luther King, and my Mom, ( she passed very young)
I would love to get their perspective on where we are today and hear their advice
8. What does MOXIE mean to you?
Having the courage to be true to yourself!
9. What does a "perfect day" in your life look/feel like?
Being home with my family, by the fire, playing a game or just connecting
10. What is your ONE WORD for the next 12 months? Why?
Impact: I want to have a positive impact on everyone I touch.
Oh, Tami. You do, my friend.  YOU DO!