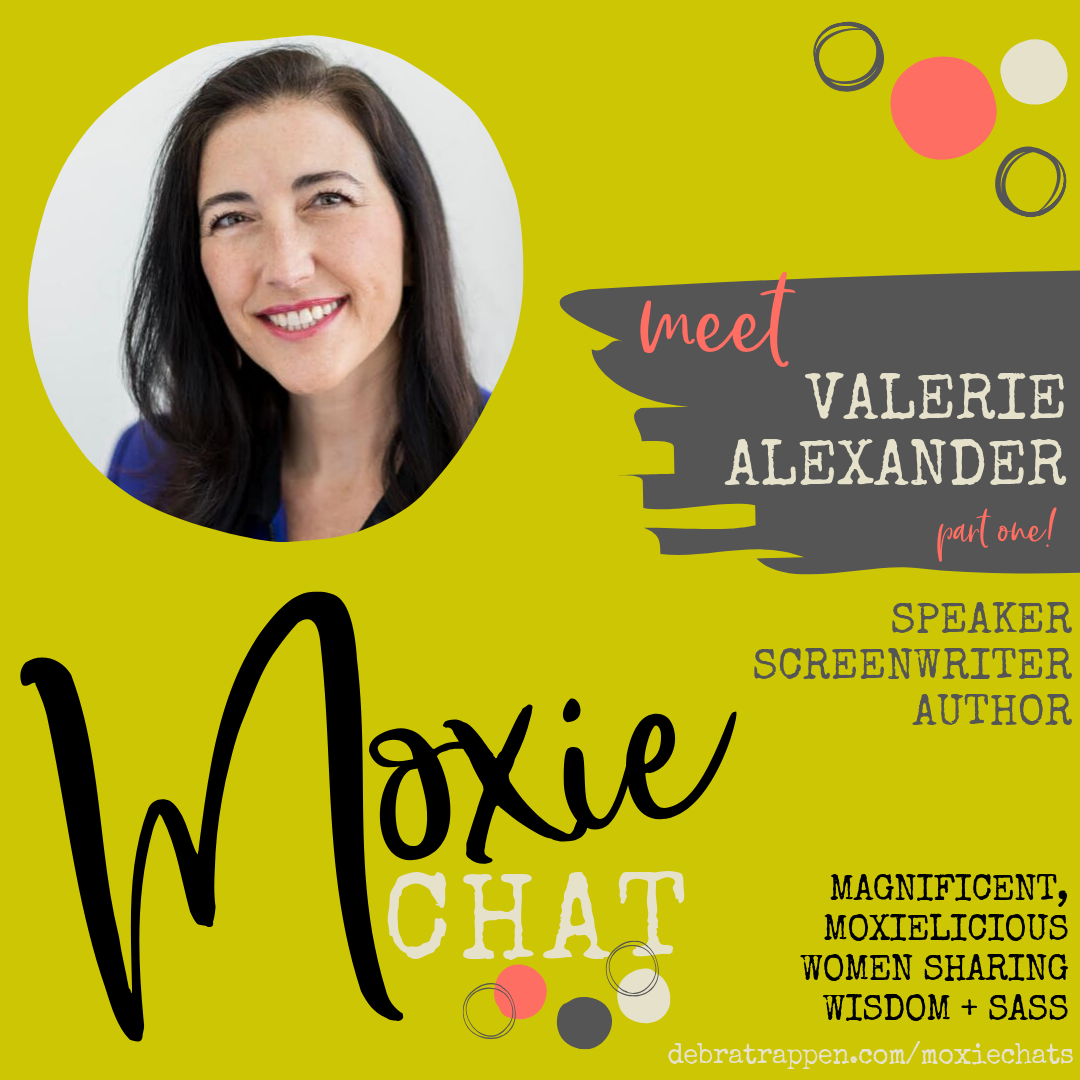 13 Sep

Moxie Chat: Meet Valerie Alexander * Speaker. Author. Screenwriter. * Part One.

Podcast: Play in new window | Download

Subscribe: Apple Podcasts | Google Podcasts | Spotify | Pandora | Stitcher | RSS
"If you create a workplace where people are only trying NOT TO FAIL, they will never succeed. They're never going to innovate. They're never going to take a chance."
---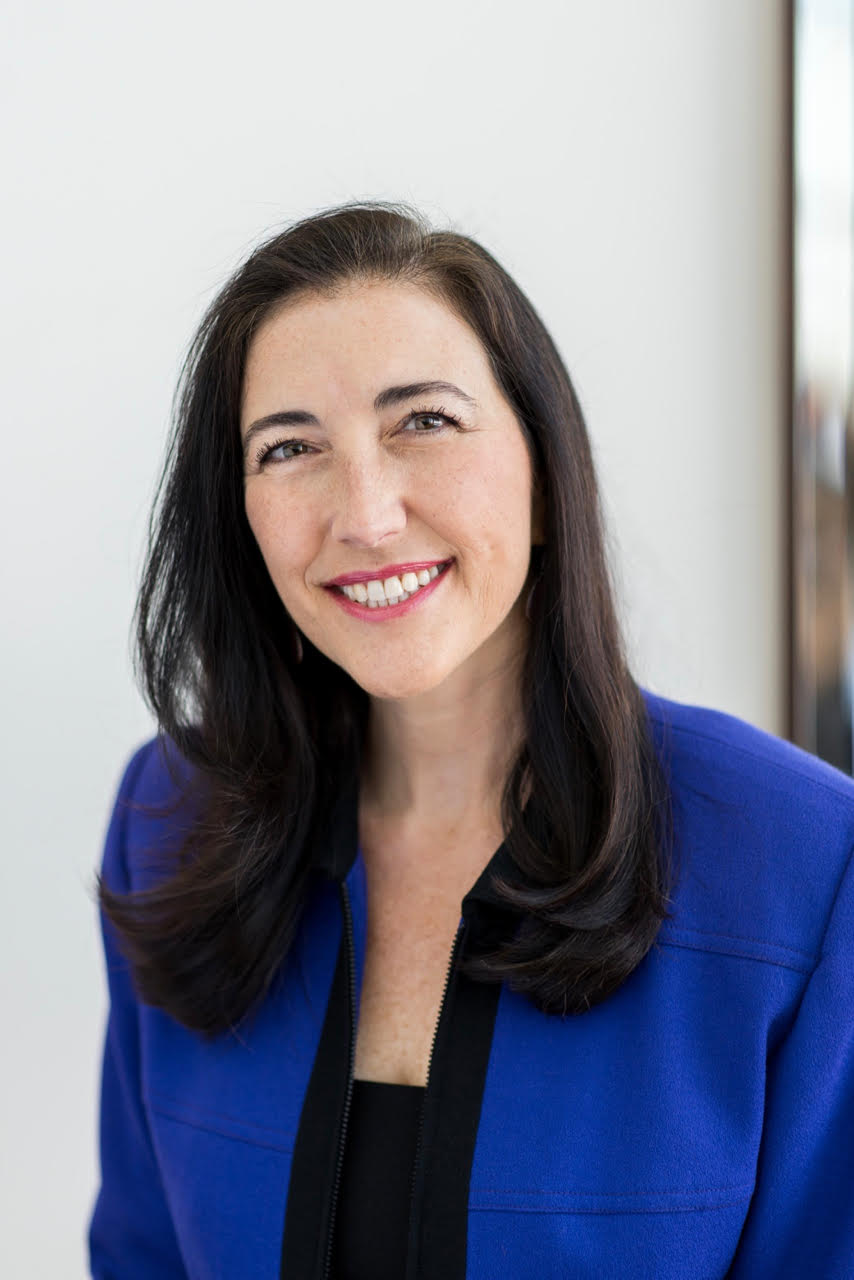 Today's guest, Valerie Alexander, is here to share her fierce, fiery soultank filling wisdom.
NOTE: This is part one of a two-part interview series.
During this first chat, Valerie and I talk about who our culture values (this is so good!), how she holds it together in a room of CEO's when she hears absurd things, and banter about how the buying power and leadership skills of women can't be denied any longer.
Read more about her:
Valerie Alexander is a tech CEO, speaker, author, publisher, and screenwriter.
She is the founder and CEO of Goalkeeper, a technology company that builds communication bots to amplify happiness. Their first product is the Happy Couples Bot — a personal communication tool that takes the guesswork, the frustration and the passive-aggressiveness out of couplehood by reminding each person of what their partner likes and loves about them, and what they might need more of from the relationship.
Valerie's books include Happiness as a Second Language: a Guidebook to Achieving Lasting Permanent Happiness, an Amazon #1 Seller in the Happiness and Self-Help categories, Success as a Second Language: A Guidebook for Defining and Achieving Personal Success and How Women Can Succeed in the Workplace (Despite Having "Female Brains"), based on the popular talk she's given at companies, colleges and conferences across the country. She hold the U.S. Registered Trademark on the phrase, "…as a Second Language" for the self-help and personal growth space, and under that title, publishes works by other authors, including Parenting as a Second Language, Creativity as a Second Language, and soon-to-be-released books on Grief, Aging, Marriage, Dating and other topics.
Valerie's keynotes, seminars and workshops have entertained, trained and inspired entrepreneurs, artists, lawyers, truck drivers, doctors, investment bankers, managers, students, homemakers and CEOs from coast to coast.
She is also a screenwriter, and has worked with Joel Schumacher, Catherine Zeta Jones, Barry Sonnenfeld, Ice Cube and others. As a professional moderator, she has interviewed more than a hundred of Hollywood's top stars, writers, directors and artists, including Ben Affleck, Kevin Costner, Sean Penn, Michelle Williams, Kenneth Branagh, Chris Nolan, Annie Mumolo, Simon Kinberg, Tom Hooper, Luc Besson, Michelle Yeoh, Jason Reitman, Tom McCarthy, John Wells, Michael Moore, Brian Helgeland and Kurt Sutter.
Valerie made her directing debut with the award-winning short film, Making the Cut, and as a committed equality activist, she is the creator, producer and director of "Say I Do," "Life Support," and "The Wedding Matters," three highly successful commercial campaigns in support of everyone's freedom to marry.
Prior to becoming a screenwriter, Valerie was an IPO lawyer, a venture capital consultant and an investment banker in theSilicon Valley, and the V.P. of Business Development for two new-media start-ups in Hawaii and Los Angeles, respectively.
Before entering the professional ranks, Valerie worked as: a horse wrangler; an algebra teacher; a runway model; a semi-professional soccer player; a tutor for the developmentally disabled; an amusement park supervisor; an SAT, GRE & LSAT prep teacher; and the world's worst waitress.
Valerie received her B.A. from Trinity University and her J.D. and M.S. degrees from the University of California, Berkeley.  In the spring of 2010, she was invited to Berkeley Law to teach the legal ethics seminar, Representation of Law in Film, and in May of 2016, she was the commencement speaker at Trinity University.
Valerie has been married to writer-producer, Rick Alexander, since 2006.  Valerie and Rick live in Los Angeles, CA, with their ill-mannered German Shepherd, Vegas.
---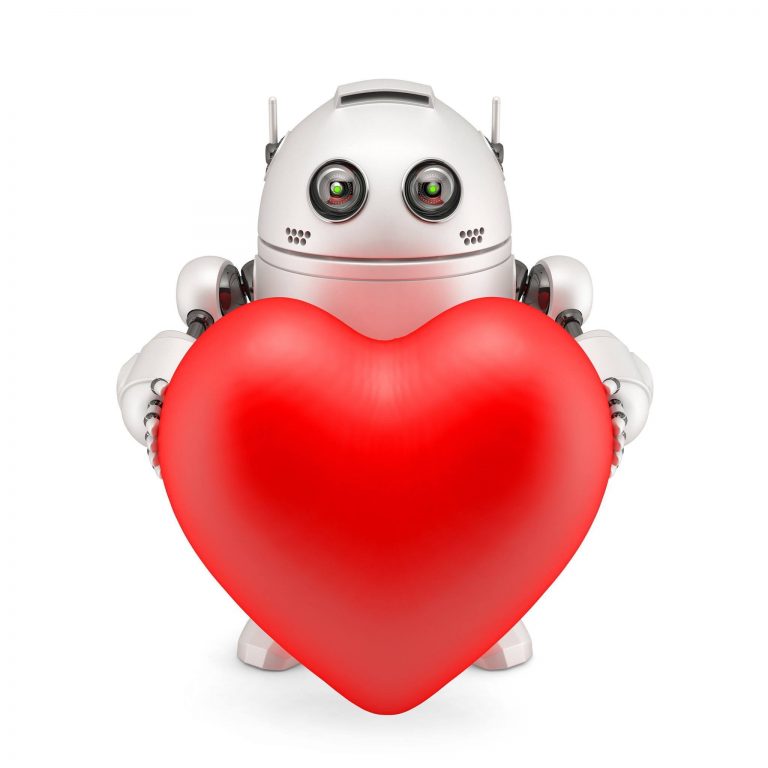 Want to take a look at Valerie's Happy Couples Bot, the tool that amplifies the
joy, tenderness, and communication

between two people in a committed relationship?

Visit their website: superhappycouples.com
---