22 Jun

What Do You Do When You Hear "NO"?
---
Oh, me. Oh, my! Oh, NO?
What do you do when you hear NO from a potential client?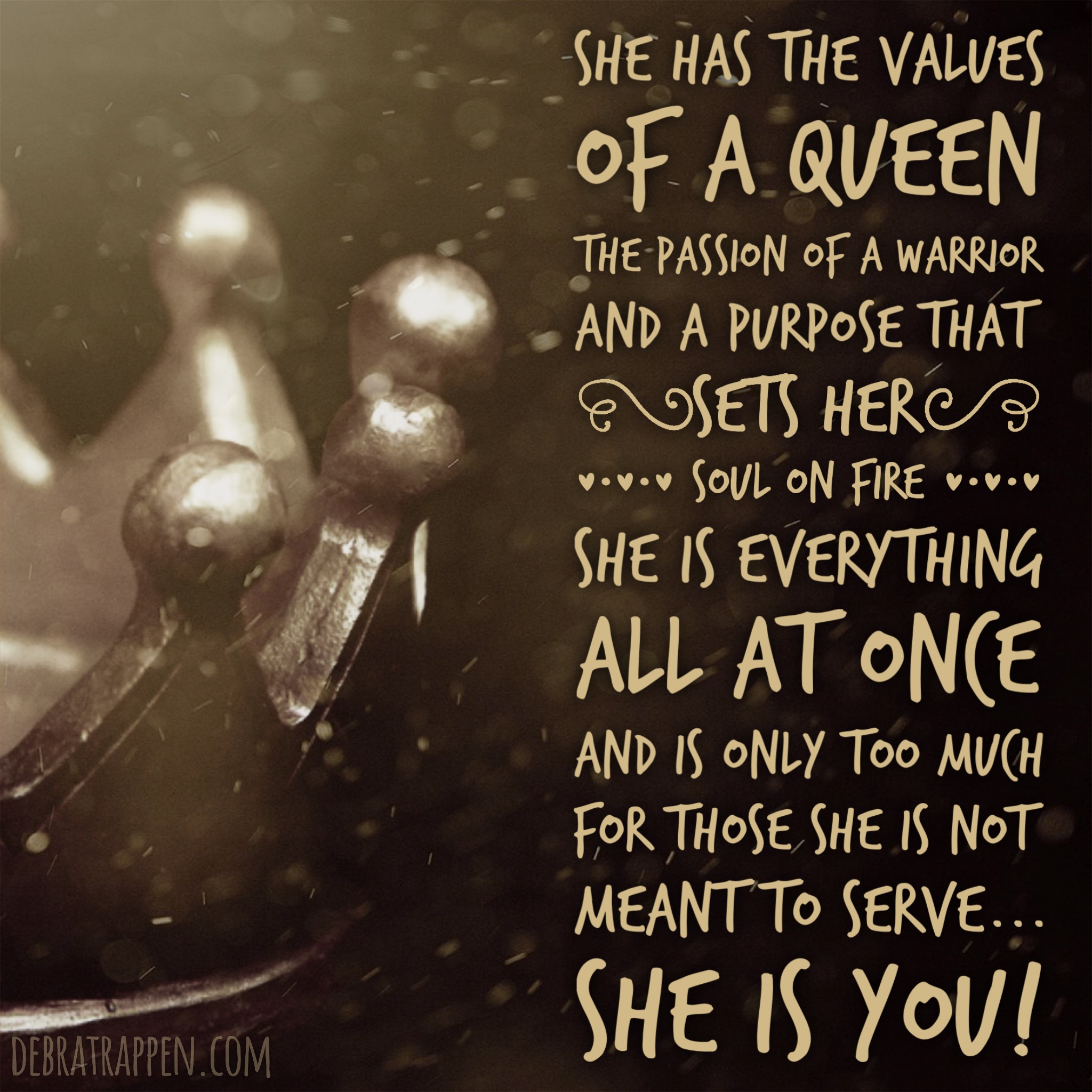 After posting this "She has…" #MoxieMemo, a handful of Facebook friends reached out to talk about the "and is only too much for those she is not meant to serve" and how that changes the perspective of hearing NO from potential clients.  (Check out the comments on IG + FB.)
The conversations around this topic always fire me up.  They usually involve stories like this:
You worked for weeks to get them to the next step, spent hours researching and putting your proposal, and poured your heart into the presentation.
You felt great about it – but then they say NO.
They are going with another option… or your pricing is more than they are willing to pay…. or (even worse) they don't even tell you WHY! 
My Darling, this post is for YOU if you have ever asked yourself these questions:
What's wrong with me?

Why didn't they choose to work with me?
What did I say or do to make them say no?
Is what I am offering worth paying for?
Am I charging the right amount?
Let me begin by sharing a "NO" I have heard regarding the Fire Up! Movement and mission I am so passionate about pursuing right now.  This will provide an example situation throughout the post.
Over the years, I have had people tell me they think my messages are "too soft & fluffy" or feminine for the business world.  Yes, they use those words. It's insane, right?  This response used to blow my mind.  However, over the last 3.5 years, my responses (and emotions) have changed about this "opinion/response".  *wink*
Now that I have my business owner big girl panties on and have had oooooodles of yes responses, I go through a 6-step process that I am happy to share with you.
My hope is this will help you center your thoughts and refocus when you hear your next NO!
---
Step One: RECONNECT WITH YOUR TRUTHS
In other words, why do you do what you do?  What is your niche statement?
Reminding myself of my purpose and how what I do helps me to live that out loud while helping people reach greater heights!
Here are some of my "truth statements" to inspire yours:
My Fire Up! Movement to ignite and inspire people to uncover their BEST SELF, what they value, what fuels their soultank, and who they are meant to serve is important to business PEOPLE being successful. Arguably more important than a new app, piece of technology, or marketing trick. *cough and wink*
My passionate focus to help leaders define these Core Four elements for themselves, their organizations, and their stakeholders (employees/salesforce) – to create a magnetic culture filled with happy humans that love what they do – is epically important.  Indeed, it is not fluffy.
My messages have a female perspective and tone BECAUSE I AM A WOMAN.  I focus on serving and speaking to

WOMEN

in business.  I am not going to make my messages more generic for the masses or use "masculine language".  There are enough male motivational speakers and sales/business trainers.  They've got the dude speak covered.

I also remind myself: 58% of all REALTORS® are female and  77% of the 20 MILLION people in the direct sales industry (like Doterra, Isagenix, Stella and Dot, Avon, Tupperware, etc) are WOMEN*.   


*Stat from the

DSA report

  & NAR.


If the decision makers in sales organizations comprised of MORE WOMEN than men don't see the power of having a woman on their stage, speaking into and empowering them – in their language, and helping their male professionals hear another perspective… they are still asleep.  I will do my best to share wisdom with them, but I can't control their decisions…  My focus will be to keep attracting those I AM MEANT TO SERVE.  If I can awaken others along the way, then so be it!
Happy, confident, positive people are more focused, magnetic, and successful. They attract ideal connections and build stronger, deeper relationships with clients, colleagues, and their community. PERIOD.
What are your key truth statements?
Write them down. Memorize them and visit them when you get your next NO!
…
Step Two:  REFLECT.
I ask myself these questions:
Was I clear in sharing what I do with this person?
What can I improve on next time?
If I can't uncover anything specific, I will reach out to a trusted advisor or mentor and walk through the situation.  The key to this step is BEING HONEST with yourself, learning from the experience, and becoming better because of it.
CAUTION:  Be very careful you are not telling yourself a false STORY as you go through this exercise.  Keep focused on THE FACTS, not "what you think they might be thinking".
Quick test to use: If you can't read it, hear it or watch it – it is a STORY.  
Step Three: ACCEPTANCE.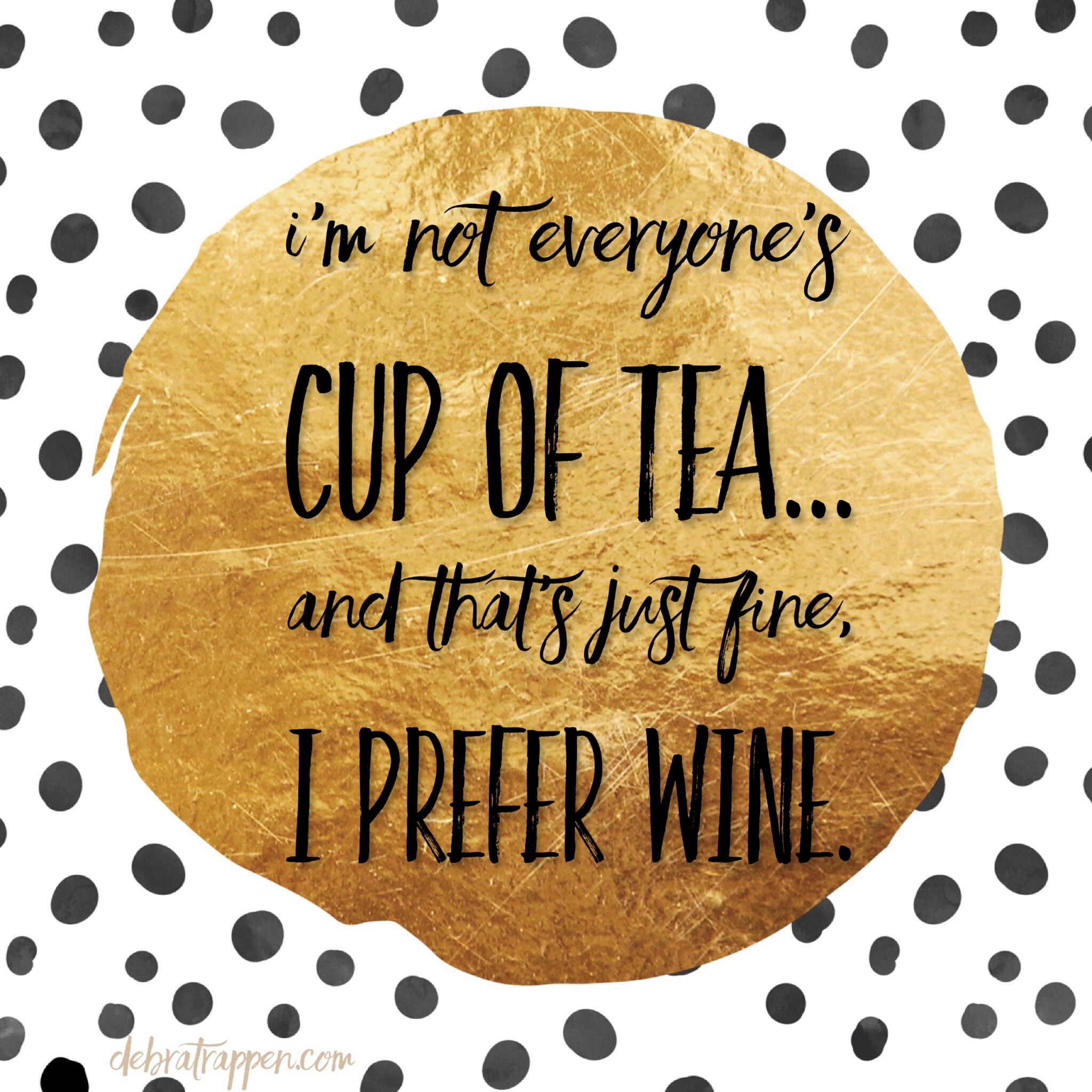 GULP.  It's now time to accept that my mission is not to serve everyone.  There I said it.  I am not everyone's cup of tea.
Learning to move on and connect with conscious, forward-thinking leaders who GET IT  is where I want to focus my thoughts and actions.
Confession: I have not 100% conquered this step yet.
I am human and stumble along the way. It has helped to be surrounded by an amazing village of power partners, as well as "actions and tasks" to help me reset my mindset and get back to business…  Which leads us to the next step!
Step Four: REFOCUS.
One of my favorite actions to take is to focus on seeking out those leaders who share or are working to implement similar visions.  Books are a great way to connect with like-minded souls.  For instance, I have found leaders who understand my mission are reading books like these:
I go to sites like goodreads and find others who are reading these books. Connecting and engaging in conversations that fire me up with individuals who are on the same mission that I am is a sure fire way to REFOCUS my thoughts, intentions, and ACTIONS!
What books are YOUR ideal connections reading right now?
Write that list and try this exercise!
… 
Step Five:  STEP UP YOUR "CONNECT" GAME!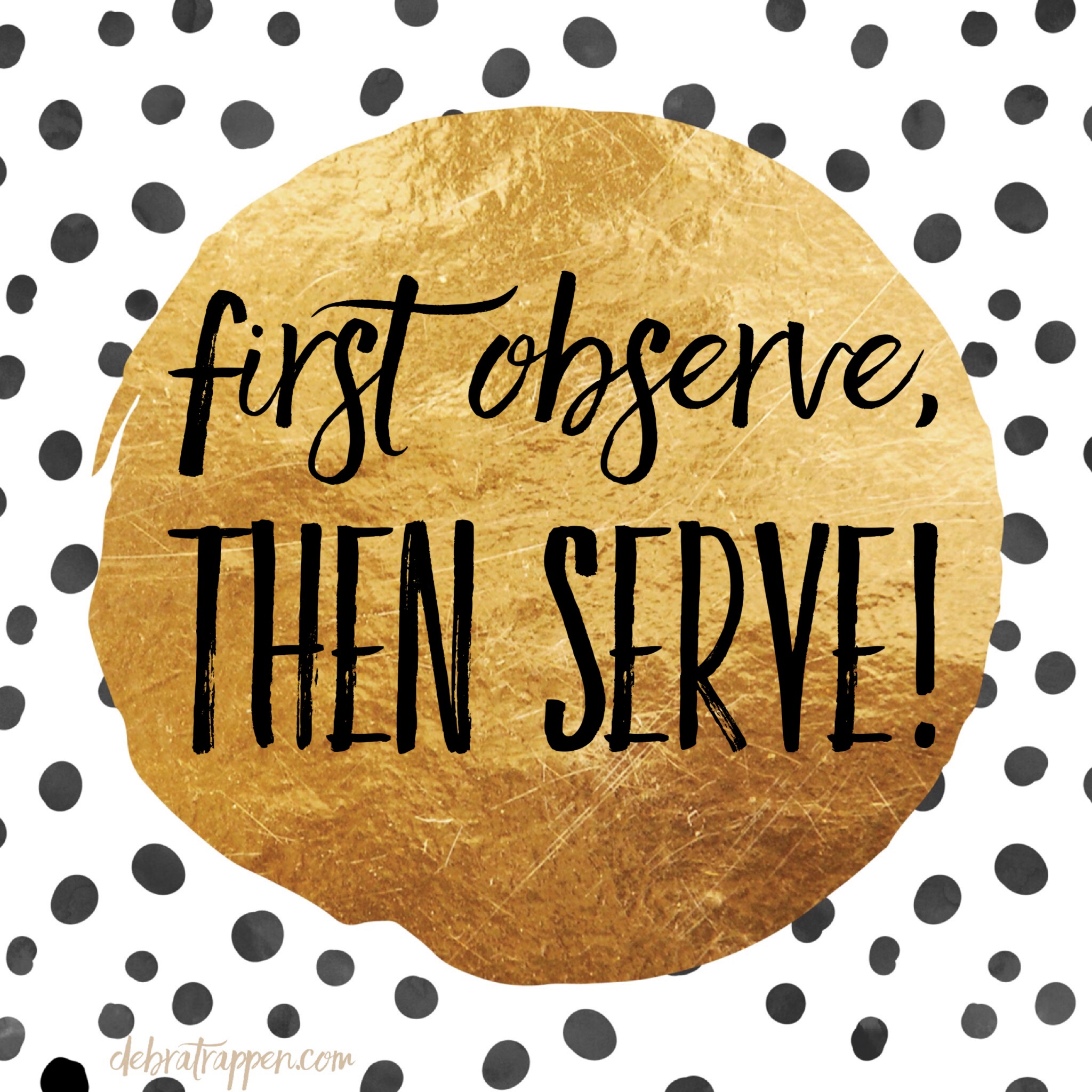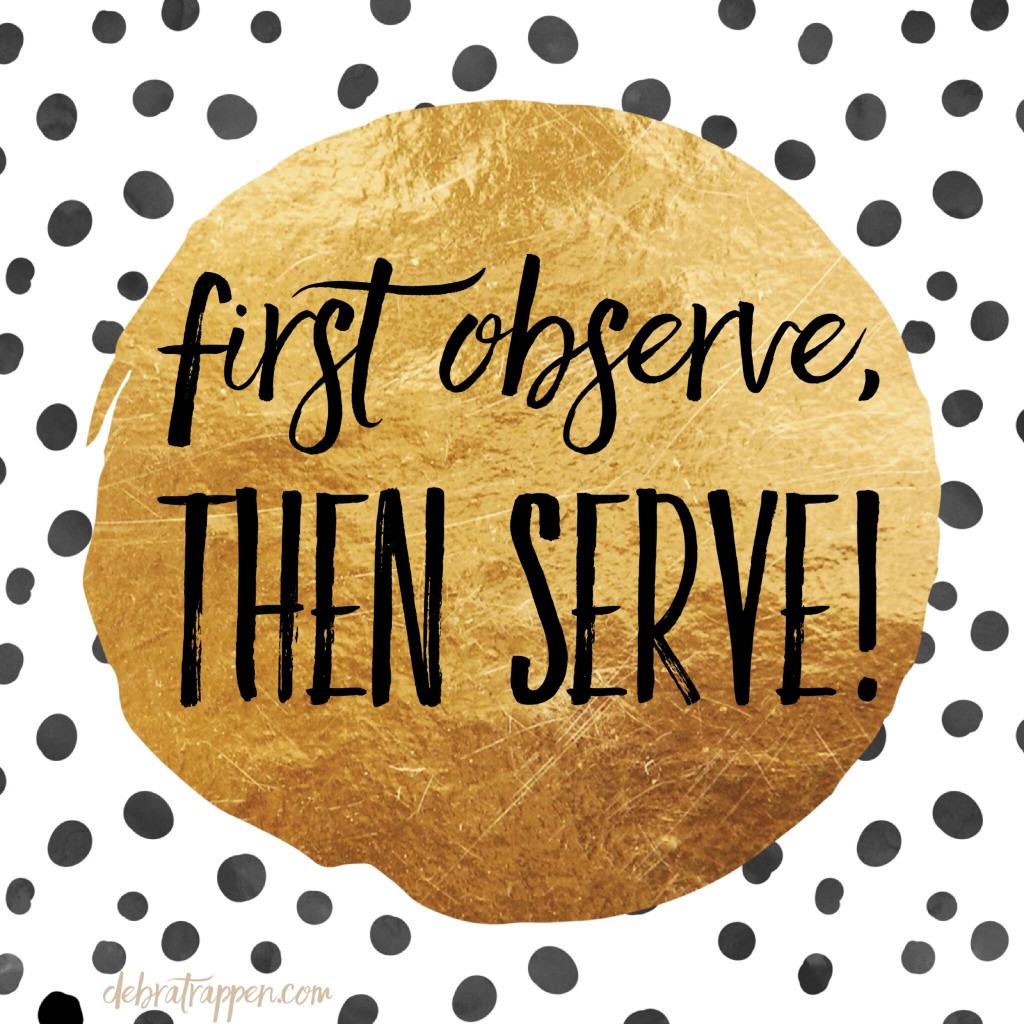 First things first, I start by observing my community and uncover opportunities to serve them.
Asking how I can help THEM delights them and nurtures our relationships.  It also helps me get out of my own head!  Double WIN!
Also, I often try to share about a book on my current list and ask:
Does this sound like a book YOU or your leadership would enjoy?
If they are interested in it, I send them a copy of the book or a link to the executive summary, then mark my calendar to follow up on their thoughts on the book to keep the conversation going!
Step Six: CELEBRATE.
You may be thinking – Debra, what is there to celebrate about a NO?  Well, I believe there are LOTS of things to celebrate about a NO.  The most important, in my opinion, is that you have just opened yourself up to so many opportunities!
YOU CAN NOW ATTRACT AND BE READY FOR THOSE YOU ARE MEANT TO SERVE.
There you have it.  This process has not only helped me curb the emotional side of hearing NO, it has helped me sharpen my messaging and take my business to 11 with fierce focus!
I pray this helps you today and encourages you to put your own 6-Steps into place.  If you need help along the way, you know where to find me.
Cheers!