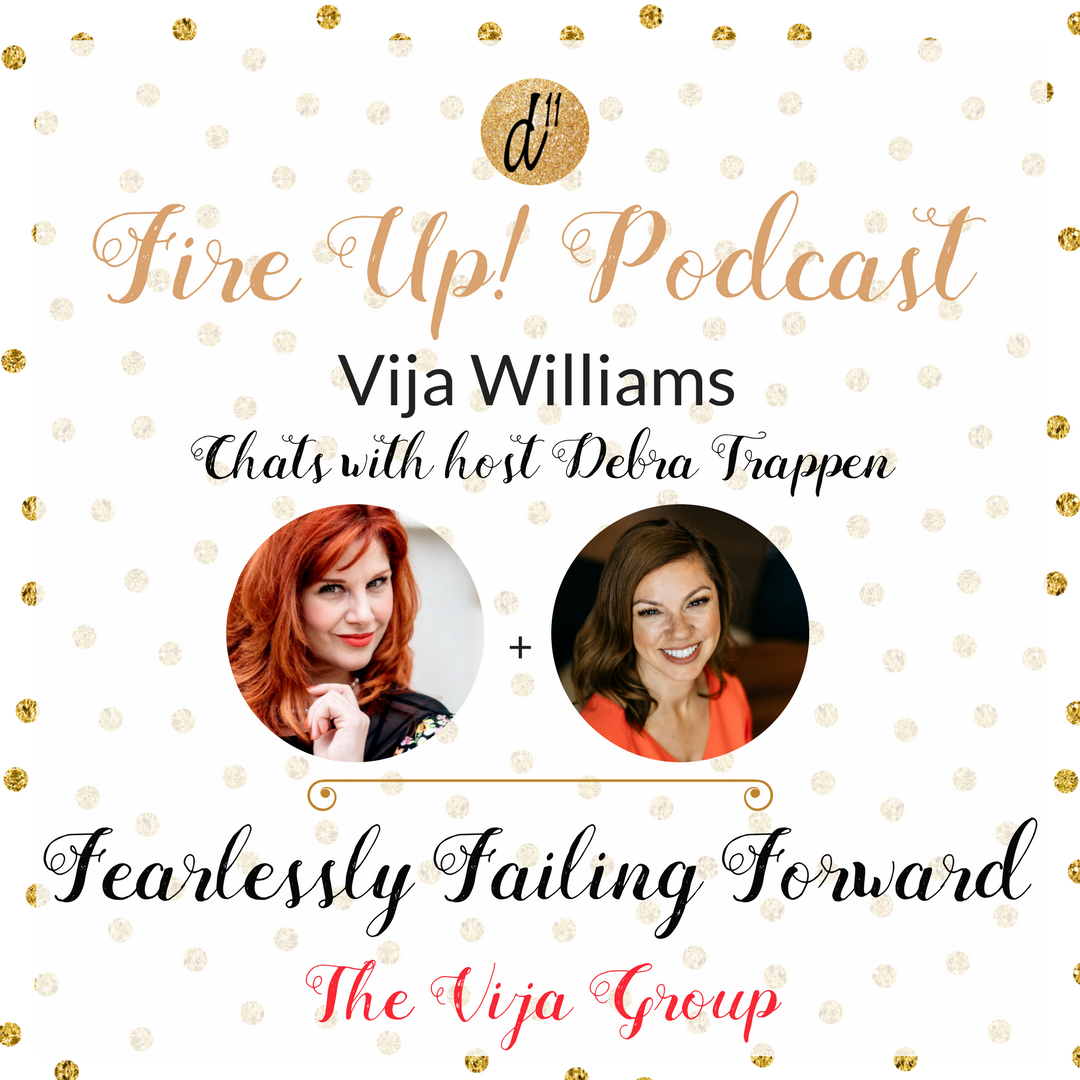 11 Sep

CHAT: Fearlessly Fail Forward w/ Vija Williams

Podcast: Play in new window | Download

Subscribe: Apple Podcasts | Google Podcasts | Spotify | Pandora | Stitcher | RSS
In this episode, Vija and I cover everything from her passions for real estate, baths, carbs, and exercise… to her fearless, fabulous perspective on FAILURE!
Put your seatbelt on – this is going to be a wild ride!
Prefer to listen on Stitcher ?
---
Meet Vija Williams. She is based in my hood here in the Seattle area. She heads an award winning team of real estate specialists in the greater Seattle area focusing on the move-up and luxury segments. The Vija Team is the #1 residential resale real estate team at the Keller Williams Eastside office and is in the top 1% of Keller Williams worldwide for volume sold. Keller Williams Worldwide has over 140,000 agents.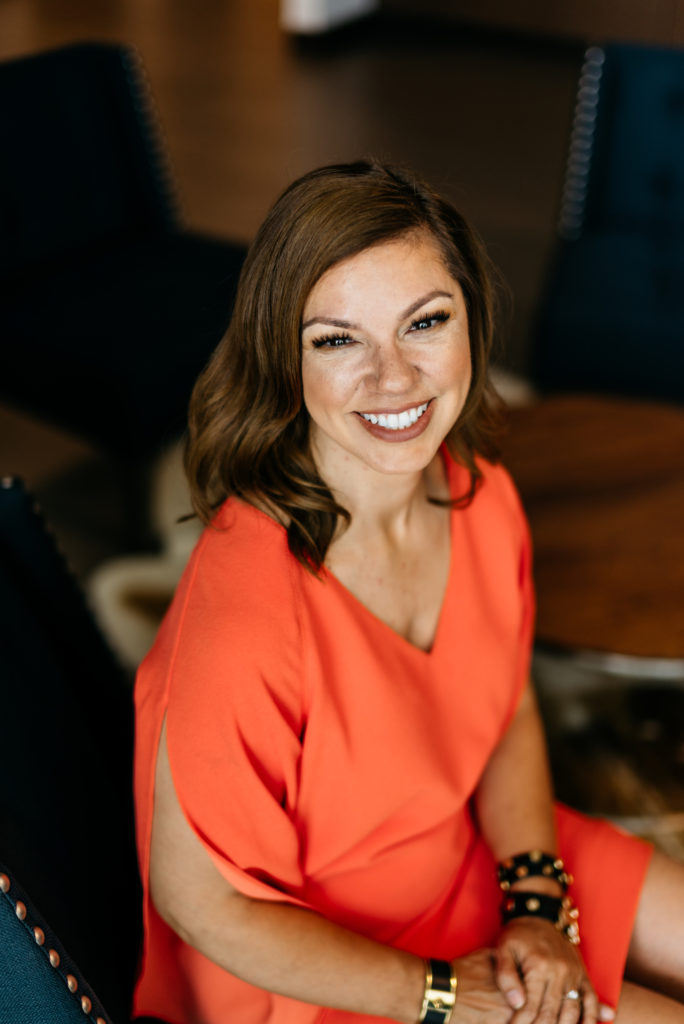 Vija entered the residential real estate industry in 2001 after a successful career doing marketing and sales for builders and developers. She has been an award winning Realtor ever since, consistently performing in the top 1% of the nation in sales volume. In 2009-10 Vija took time off to have her third child. She researched and assessed the shifted market and re-entered the industry at a new brokerage, Keller Williams, in January 2011, intentionally targeting the upper-end real estate market. As a result of this renewed focus and energy, Vija tripled her luxury portfolio by 2013. She closed $9M in sales in 2012, and finished 2016 at $69M in sold volume with over 30% in the high-end and luxury segment.
She has appeared on stage at real estate conferences around the country including the main stage with Gary Keller at the "Family Reunion," and "Mega Camp," Keller Williams' two national events. She was a keynote presenter at the prestigious Inman Connect conference August of 2017. She has participated on many real estate association panels. She co-hosted a weekly radio show in the Seattle area called "Real Estate Radio Via Vija" which aired on KKNW 1150 AM and Blog Talk Radio. She was a featured speaker at the Zillow Summit event in Las Vegas in October 2016. She hosts a weekly vlog titled: "Friday Coffee with Vija" featured on YouTube and VijaCentral.com.
She is in demand as a trainer teaching agents how to increase their price point and move into the luxury market with her groundbreaking "Move Into Luxury: Double your Price Point in Two Years" class that she teaches around the country. Vija is in the coveted Gary Keller Mastermind Top Agent Group at Keller Williams. Vija is a MAPS coach, which is the Keller Williams coaching company, and she coaches agents in productivity, increasing their price points, and team growth.
A Seattle area native, Vija graduated from University Prep High School in Seattle. She received a BA in Political Science from Westmont College in Santa Barbara, California. She has been married to her husband Ben Williams for 20 years and lives in Kirkland, WA with her three highly active kids aged 7, 14, and 16.
---
What does success mean to Vija?
Success to me is when my agents and employees hit and exceed their goals and THEY become successful.
Three words that describe Vija?
Focused. Intense. Growth-minded (is that one or two words?!!)
Her favorite mistake?
Losing almost my entire team. It was devastating at the time. I learned how to be a better leader, and who I need along side me so that we all succeed and are happy.
What is something about Vija that would surprise you?
She loves taking a bath every night!
(BONUS ANSWER: With all of my health and fitness focus, I am addicted to sugar and carbs!!! I just ate a donut because it was in the office kitchen darnit.)
Advice Vija would give to herself 10 years ago?
Fail forward bigger and quicker. Take big swings. Don't be scared to fail. Go Big. Think big. Operate in a mode of "what would I do if I wasn't scared?"
What inspires Vija?
My people and their success. They are here at my company because they believe that I will grow a large empire big enough to make their worlds grow big. That knowledge drives me to push myself and others to grow bigger: to provide massive opportunity to a large amount of people.
Her top three soultank activities?
OMG exercise. I work out 5-6 days a week at FlyWheel doing spin and barre. It's seriously my savior. Secondly, I use the 5-minute journal app every morning and I love it. Thirdly, and not last, anytime with my family. That should be first but to be honest, exercise jumped out at me LOL!
What is Vija's superpower?
My ability to focus on a primary directive and ignore most everything else. It drives people around me crazy but I'm relentless about my "one thing."
What does her perfect day look like?
It would start with 2 amazing cups of coffee. It couldn't be a perfect day without starting with coffee. That's all I can think about. The coffee. Oh, friends, good food, and it would definitely end with wine.
Vija's daily practices?
Affirmations, Prayer, Exercise –  5-minute journal
What is Vija's ONE WORD?
Engagement. Because I lost nearly every team member I had because I mentally and physically checked out. I work a lot of hours and don't get as much time with my family as I always want. So for all of those reasons, when I am with my inner circle of leaders, company members and family, I am focused on 100% engagement and mindfulness when I am with them.
Final advice from Vija?
I am a woman business owner who wants to grow a massive real estate empire. I don't shy away from saying that. I like being that voice because I think a lot of times with women it's about touchy feely stuff and we don't always have a female voice that is about massive growth and entrepreneurship like a lot of men. Women are aggressive and driven too and that's awesome. Not all of us are like that and that's awesome. I am. This is my calling. I don't shy away from it and I love talking about it.
---
Connect with Vija:
http://www.twitter.com/viavija
https://www.facebook.com/VijaTeam
http://www.linkedin.com/in/vijawilliams
https://www.instagram.com/viavija