11 Jul

Meet Barbara Betts * Compassionate. Nurturing. Connector.

Podcast: Play in new window | Download

Subscribe: Apple Podcasts | Google Podcasts | Spotify | Pandora | Stitcher | RSS
On today's episode, I am chatting with a dear friend and fellow power woman, Barb Betts.  We met at the WomanUP! conference in 2017 and became fast friends. This is the first of two interviews with her that I will be sharing… 
In this first chat, she is here to share her story, how she creates space for what matters, and how her compassion for others is woven deeply into her life and business.
A little about Barb:
Barb has been a licensed Realtor since 2003. Together with her husband, Harold, they recently opened their own brokerage, The Betts Realty Group.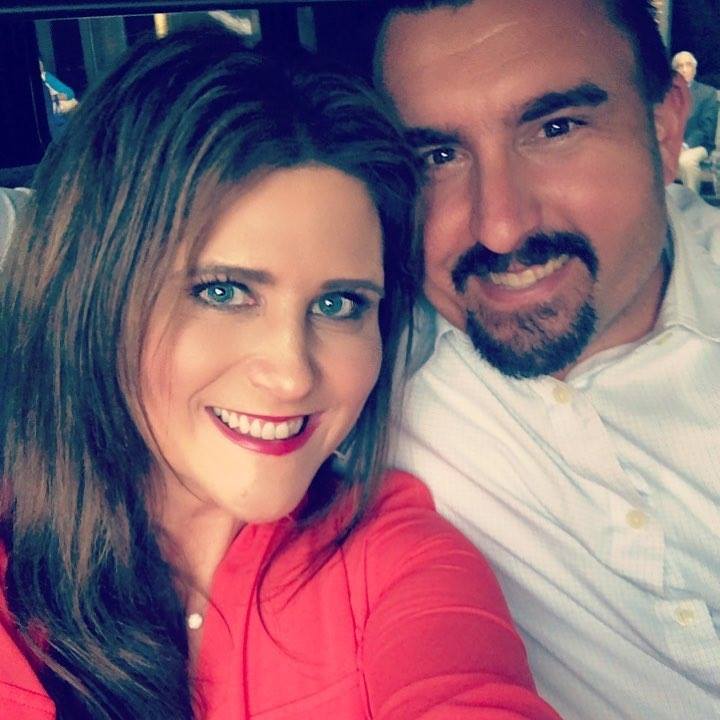 For her entire career she has had a philosophy of "Real Estate by Relationship" and working primarily by referral. Working by referral allows her to take care of the people closest to her while relying on referrals to their friends, family, and associates. Recognized as a top producer, her true joy is in helping their clients reach their real estate goals, whether buying, selling or investing.
She has a passion for her industry and gives back by teaching and coaching other Realtors and is highly involved at the local and state levels. In her spare time you can find her at a dance event with her daughter or supporting her son in his professional baseball career.
---
Want the highlights?
1. Share the THREE WORDS that describe you BEST and why!
Compassionate. Nurturing. Connector.
2. How do you live your purpose out loud?
Always trying to improve the lives of others.
Being the voice of reason for many.
Always building others up!
3. What do you do for FUN?
Anything with my husband and kids, travel, time with girlfriends…
4. What is your 'superpower'?
Oh my goodness….too many! Thinking I can do it all! Worrying too much about what others think. Trying to fix everyone's problem and not realizing there are some I just can't fix.
I would say it's my ability to see what is going on with something or someone when others don't notice. I can figure out when there are problems brewing or when someone is "off", very good emotional intelligence!!!!!
5. What is your favorite topic to teach/talk about?
Life balance, being a great mom, and business owner.
Real Estate….the relational way!
Get ready for a #WomanUP follow-up chat with Barbara about the process of opening her brokerage!
Don't miss her final advice starting at 23:20.
---
How can the Fire Up!

c

ommunity reach you?
Facebook: facebook.com/bettsbarb
Website: thebettsrealtygroup.com
Instagram: instagram.com/barbbetts