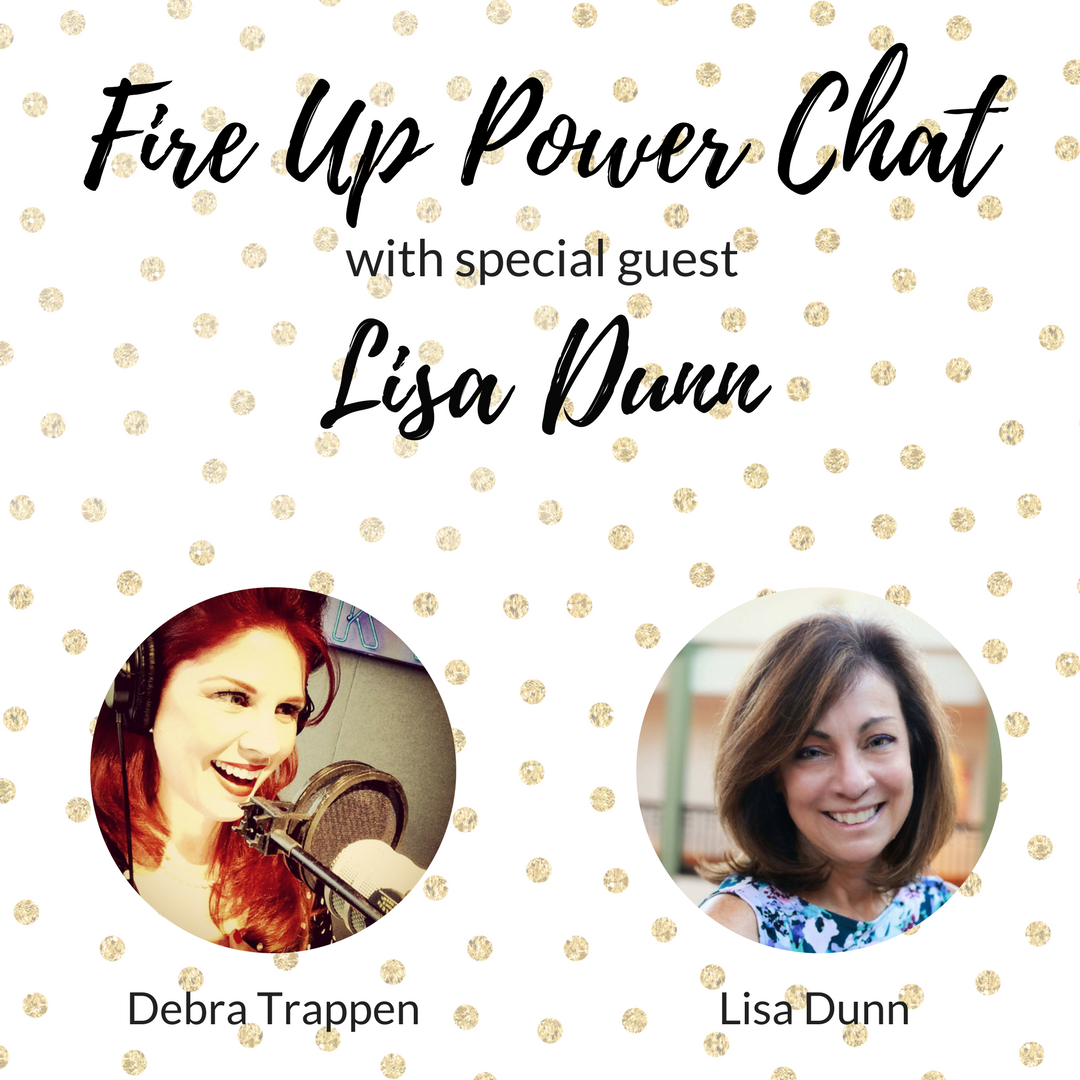 02 Aug

Meet Lisa Dunn * Inquisitive Change Agent + Challenger of the Status Quo

Podcast: Play in new window | Download

Subscribe: Apple Podcasts | Google Podcasts | Spotify | Pandora | Stitcher | RSS

Welcome to a new series of Power Chat with radically amazing women in leadership and business. Each of these women has graciously offered to share her story – the successes and the failures she has celebrated over the years. Each of these stories is here to engage, elevate, and empower the leader inside YOU!

I will ask guests the following questions prior to each show.  Whether we get through all of them during the live chat remains to be seen.

lol…  Here we go!
A Bit About Today's Guest:
Today's guest is Lisa Dunn.
Lisa is and has been a top producing REALTOR® for over 24 years. She is currently at Casa Bella Realty Group & FHA Pros, LLC – specializing in residential real estate throughout Orange County. Experience in training both Realtors & consumers in VA home buying and FHA/VA Condo Project Approval. Lisa is also a Certified Short Sale Foreclosure Resource, Certified Real Estate Collaborative Specialist (for Divorce related transactions), and a Certified RELO agent.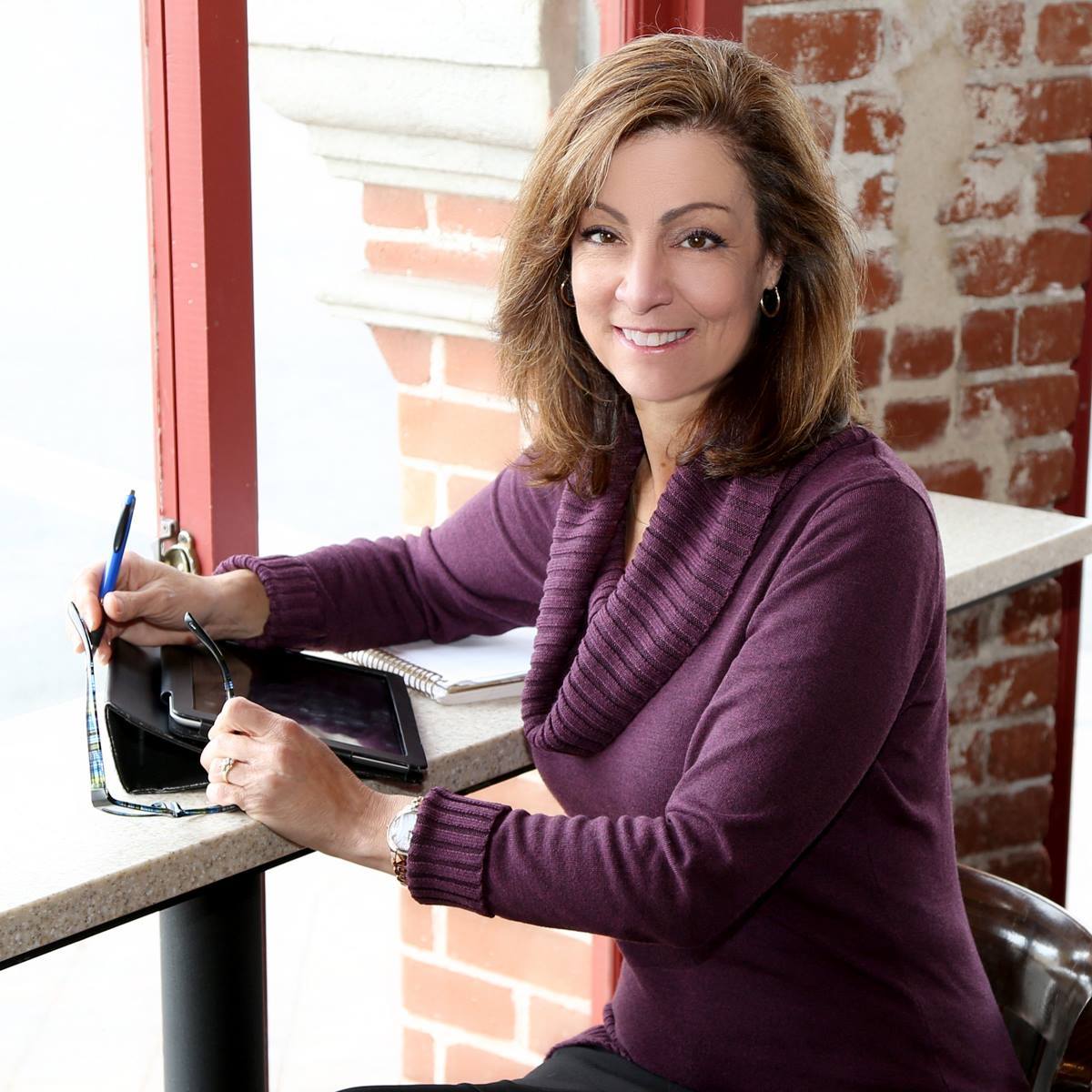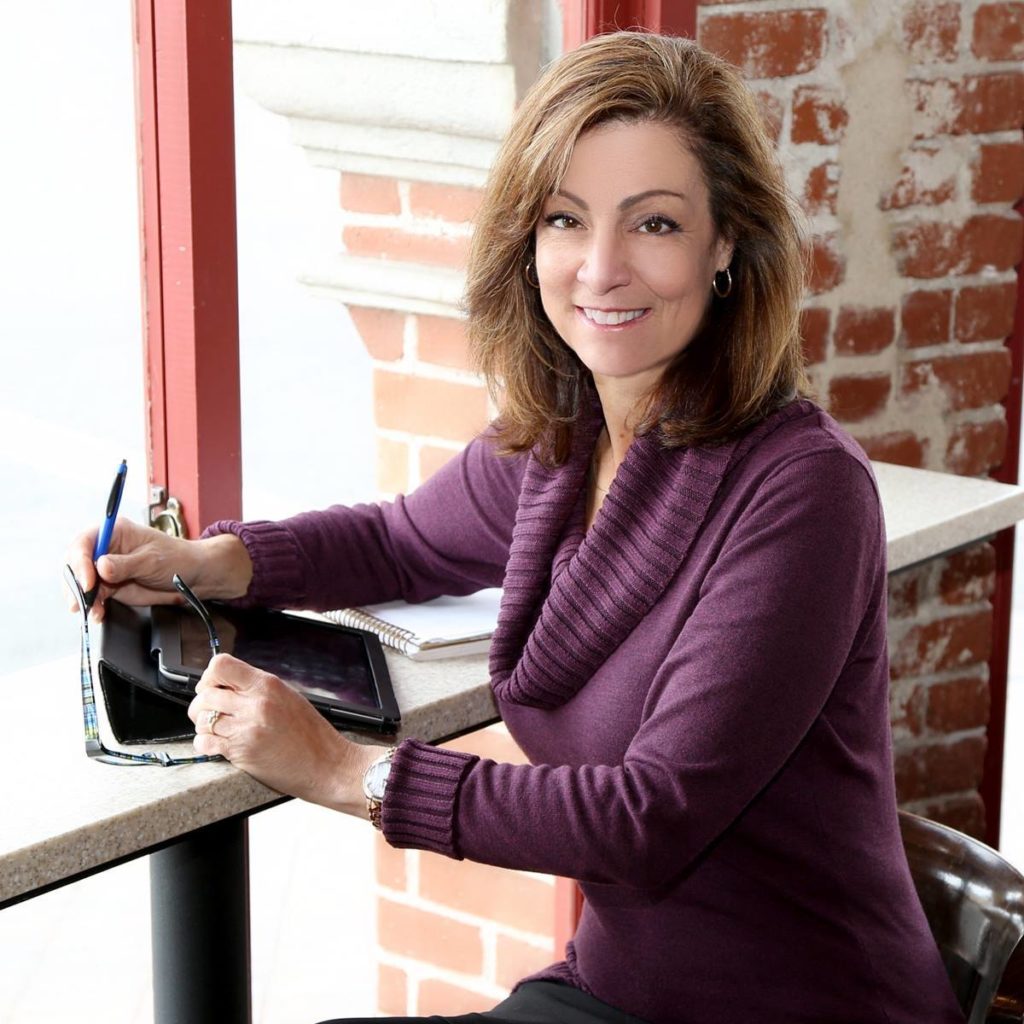 3 words that describe you best and why?
Inquisitive – I always want to know why something is how it is and how it can be better.
Negative – a label I've been given (mainly, if not exclusively by men) because I challenge the status quo, which I totally embrace.
Change agent (I know, it's two words) – If I don't, who will?
How do you live your life out loud?
I am the one person in 100 that will come across a problem and say, how can I fix this? I have embraced subjects from understanding a VA buyer to what is a detached site condo and studied it until I am a subject matter expert and then go out and educate and/or make a change to improve the system. So far, I have been the catalyst for one recent state law and now working on my next!
What do you do to fill your soultank?
Train other REALTORS® to be better at what they do.
I love to be silly, every day. Life is short, live every minute of it like it's your last.
What is your superpower and do you have a cape?
I have a cape, all right…tell me it's can't be done and I will prove you wrong
What is your favorite topic to teach/talk about?
Oh, it's so sexy…FHA/VA Condo Project Approval!