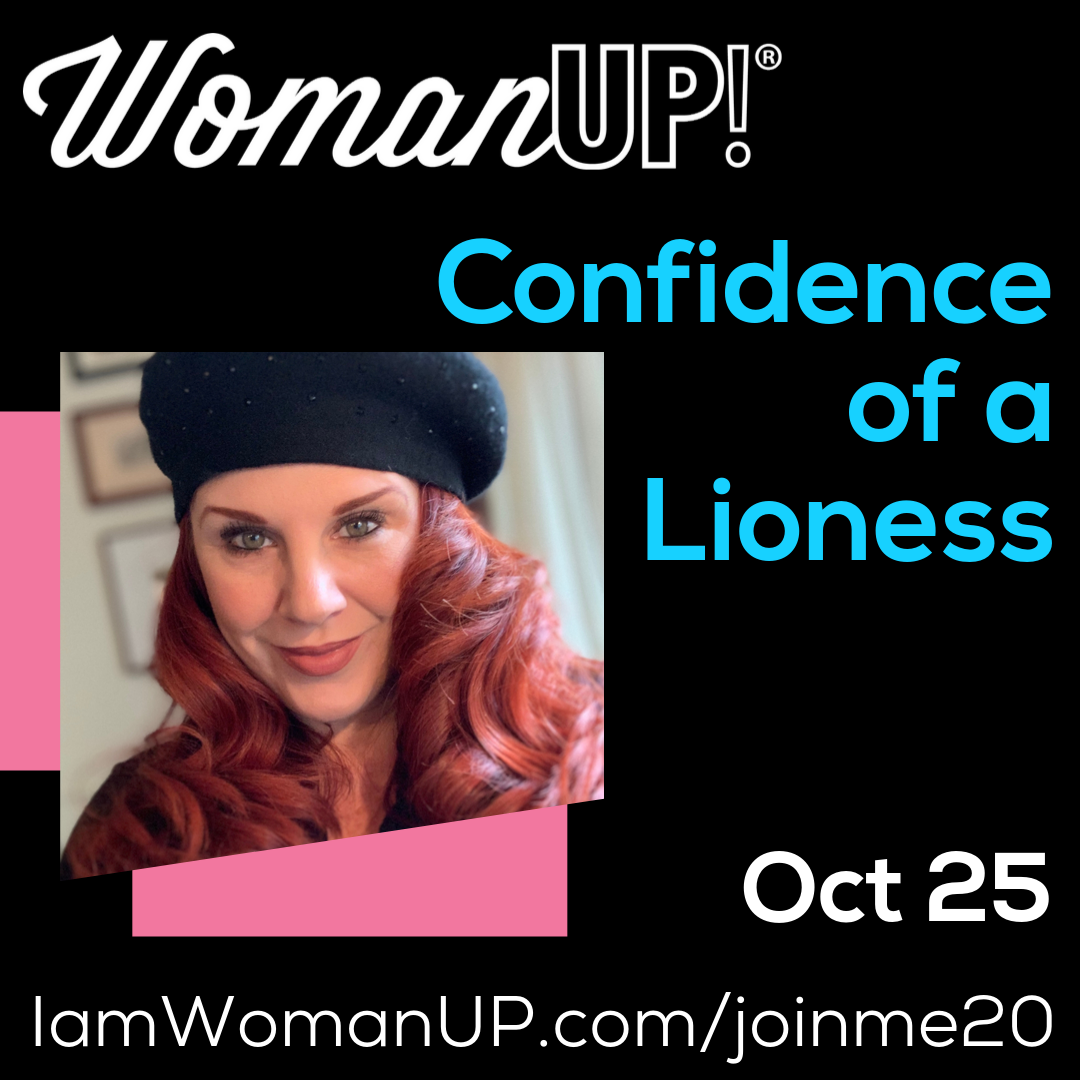 22 Oct

Join me at WomanUP!® 2019 #IamWomanUP

For those of you who are in the real estate industry… this post is for you.

If you have been thinking about what your 2020 will look like, dreaming about what's next in your career, or looking for an opportunity to meet some amazing women in the industry – this is your final chance to grab a ticket, book your room, and head to #SanDiego next week to meet me and hundreds of magnificent women ready for a spectacular experience, too!

There are 70+ women speaking (yes – SEVENTY)… and I'm pretty sure this is a record-breaking event lineup!
I'm fired up to be interviewing the magnificent Alycia Mondavi (YES! That Mondavi famaily!) and I will also be sharing a new talk "Confidence of a Lioness". I will be sharing that on the podcast soon…
Join us!
Join me.

I'd love to share time together.
? IamWomanUP.com/joinme20 ?
Use the link/code on this page to secure your $319 ticket!
Your WomanUP!® Ticket Covers:
?Welcome Reception Wednesday Night
?Morning Yoga on the Beach
?Two Breakfasts
?Two Lunches
?Fabulous Poolside Soireé
​
2 Full Days of Content, including:
?Keynote Talks That Will Ignite You
?"Talk It Out" Time To Decompress and Set Intentions
?Interviews with Inspiring Women
?Breaks for Relationship Building
?Introverts Dream Tea Room
?Boundless Wisdom from Industry Legends!
Let me know if you decide to attend. I'd love to see you there!!
xxoo