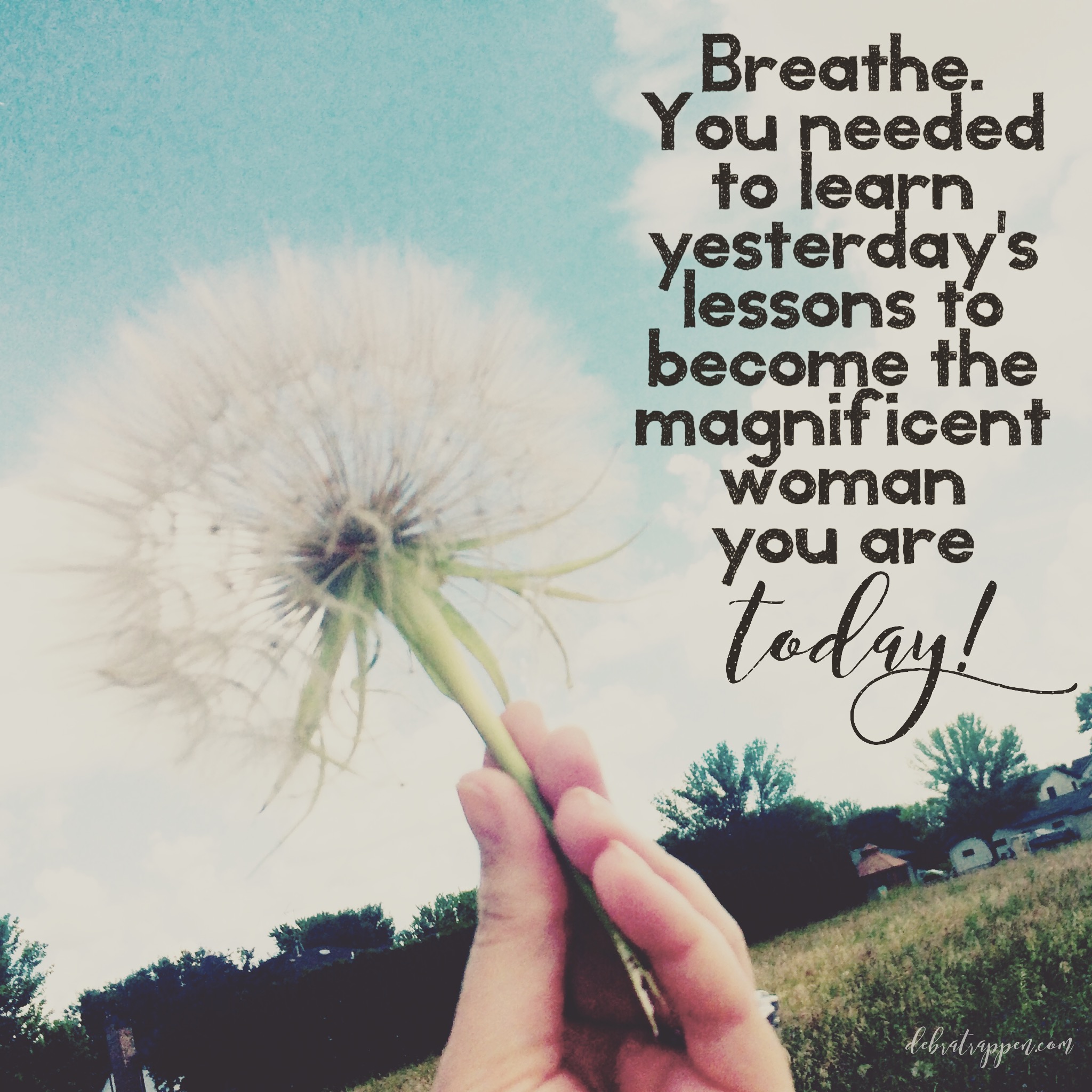 18 Jan

Breathe… Nothing is wasted.
---
Breathe…
You needed to learn yesterday's lessons to become the magnificent woman you are today!
Far too often we look at failures in a negative way. Whether it was staying in a job or relationship too long or not speaking up in a meeting – we can use every single lesson to become the best version of ourselves.
Nothing is wasted unless we choose to throw it away.
Enjoy each moment… and don't forget to b-r-e-a-t-h-e.
xxoo
Comments
comments