08 Mar

Happy International Women's Day 2021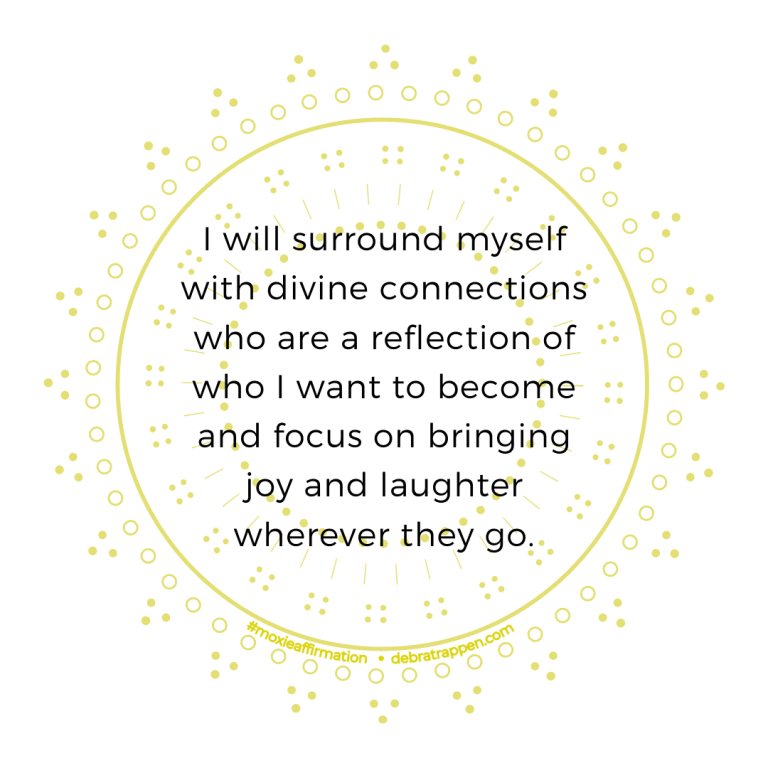 In honor of International Women's Day, I am excited to share stories of amazing women in my life.
In the last twelve months, I have had the pleasure of working with and/or interviewing each of the women below.
Read through the list and click on her name to read a bit more about each woman and listen to our conversation over on the podcast.
As always, it is an honor to introduce you to these magnificent Lionesses!
xxoo,
---
These lionesses joined me for a #MoxieChat over on my Facebook Page… you can watch the replays or listen to the interviews via the links here:
Tami Bonnell – Disciplined. Compassionate. Authentic.
Cherika Johnson – Driven. Determined. Loyal.
Luisa Chavez – Transparent. Spiritual. Giving.
Elisha Alcantara – Energy. Resilient. Confident.
Carla Hayes – Curious. Forward-Thinking. Passionate.
Kerri Hartnett – Inspiring. Connection. Authentic.
Brenda Meyer – we talked about love, loss, and leading in times of crisis.
Vy Luu – Conscientious. Enthusiastic. Inconstant.
Ginger Wilcox – Passionate. Driven. Caring.
Heather Fink – Determined. Kind. Curious.
Sherry Chris – Brand Builder. Lifestyle Enthusiast. Philanthropist.
Dena Jones – Creative. Curious. Fun.
Ameeta Jain – Compassionate. Hungry. Centered.
April Grace – weeks into our "shelter in place" orders, she joined me for hair hacks to keep us all rockin' on zoom!
Coni Meyers – we talk about overcoming and being prepared for crises and disasters… and her new course!
Terri Murphy – she had me on her show to talk about "Releasing Your Inner Lioness"!
Tracey Hawkins – our topic – Being Safe in a Virtual World!
Shelley Zavitz – we had a chat about supporting new agents during the pandemic and beyond. Check out her NewAgent365 program!
Kama Burton – she joined Molly and me for a chat about Being Better Allies on Spill the Tea.
Jill Nichols-Hicks – we chatted about personal core values over on her Illuminating Women group!
Molly McKinley – we hosted 30 Spill the Tea episodes in 2020… and are still going strong!
---
Past International Women's Day Posts:
Stories From My Lioness Sisters
The First One On The Blog – 2013
---
Want to shine a light on a woman in your world?
To celebrate Women's History Month, I am working with the WomanUP!® Movement on a social media challenge: SHINE A LIGHT ON HER!
Who has inspired you? Maybe she is a mentor? boss? friend? colleague? sibling? Mom?
This is your opportunity to take action, shine a light on her, and say thank you!
Fill out this super simple form and share how she has impacted you: iamwomanup.com/shinealight
---